Collective Security Treaty Organization
---
08.11.2018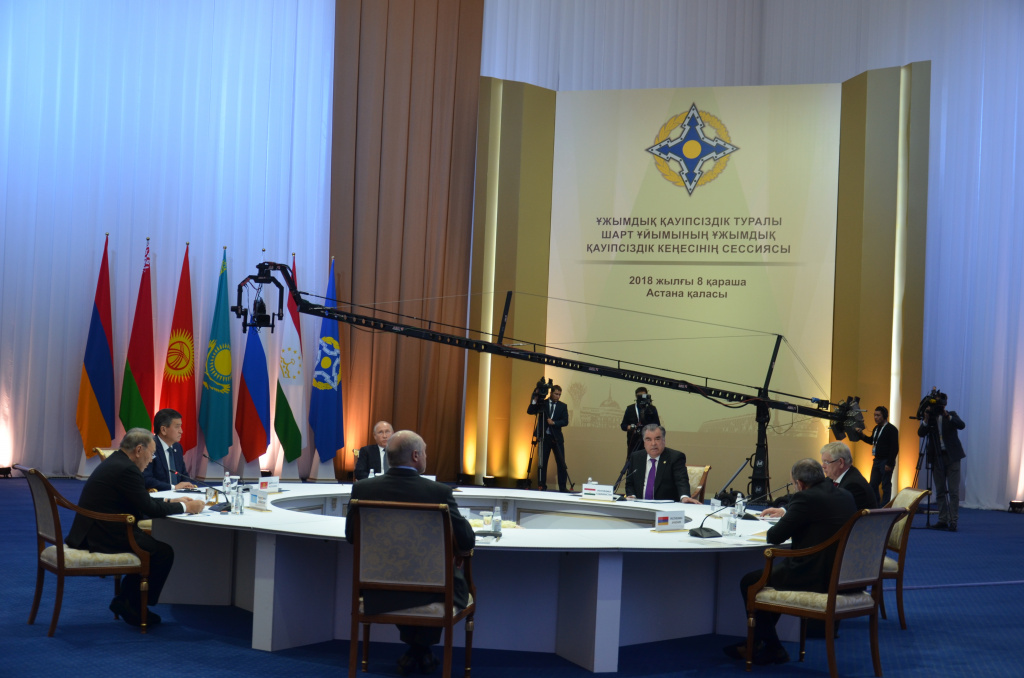 The heads of state discussed the problems of international and regional security, the improvement of mechanisms for countering challenges and threats and the development of the military potential of the Organization.
The Declaration of the Collective Security Council was adopted, which reaffirms the determination to continue to coordinate the foreign policy positions of the CSTO member states and ensure the achievement of the Organization's goals of strengthening peace and creating favorable conditions for the comprehensive development of our countries, stresses the need to strengthen the central role of the UN Security Council for maintaining international peace and security and reaffirms its commitment to avnoy and indivisible security, concern is expressed over the current situation around the Treaty on the Elimination of Medium-Range and Shorter-Range Missiles in connection with US declarations of intention to withdraw from it.
26.11.2018
The next joint operational-strategic exercise of the Collective Security Treaty Organization "Combat Brotherhood-2018", which took place for a month in the territories of Russia, Kazakhstan, Kyrgyzstan and Tajikistan, has come to an end.
Large-scale maneuvers included the reconnaissance units of the armed forces of the CSTO Poisk-2018 member states, the CSTO CRRF Inter-Action 2018 exercises, the CSTO Indestructible Brotherhood-2018 Peacekeeping Forces and collective rapid deployment forces of the Central Asian region of the CSTO. Frontier-2018 ", as well as the first exercise of the Collective Air Force of the CSTO" Air Bridge ". In this article we will try to move away from the traditional format of the CSTO combat training story and look at the key events and their significance for security integration.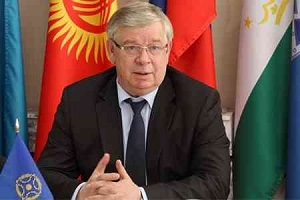 Semerikov Valery Anatolyevich
Acting Secretary General of the Collective Security Treaty Organization
Biography
---
Interaction with international organizations