Collective Security Treaty Organization
---
08.11.2018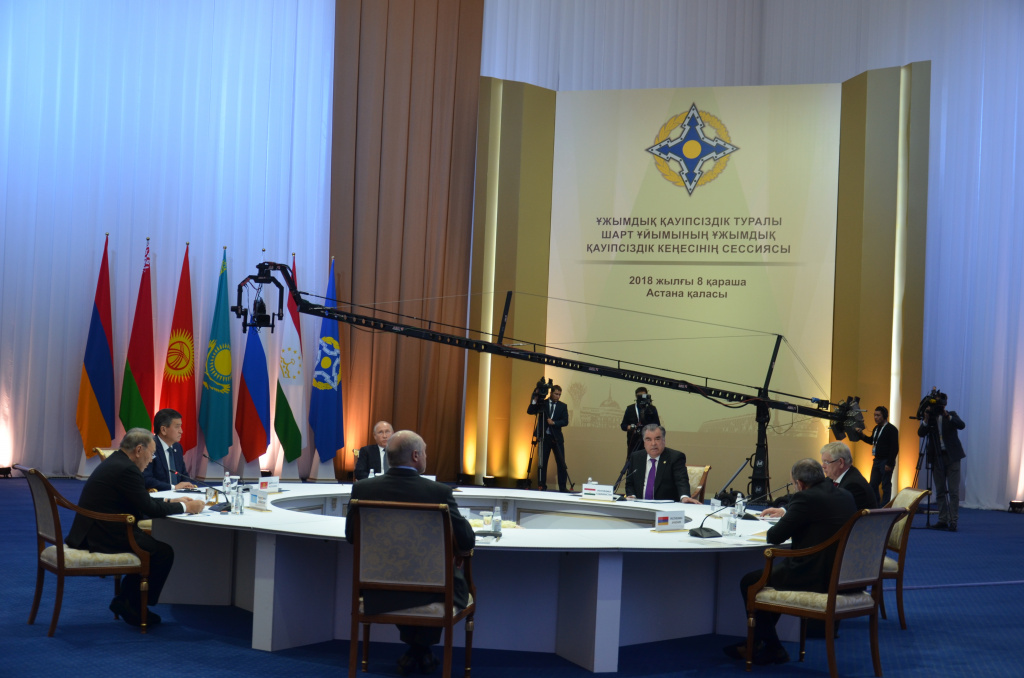 The heads of state discussed the problems of international and regional security, the improvement of mechanisms for countering challenges and threats and the development of the military potential of the Organization.
The Declaration of the Collective Security Council was adopted, which reaffirms the determination to continue to coordinate the foreign policy positions of the CSTO member states and ensure the achievement of the Organization's goals of strengthening peace and creating favorable conditions for the comprehensive development of our countries, stresses the need to strengthen the central role of the UN Security Council for maintaining international peace and security and reaffirms its commitment to avnoy and indivisible security, concern is expressed over the current situation around the Treaty on the Elimination of Medium-Range and Shorter-Range Missiles in connection with US declarations of intention to withdraw from it.
28.10.2019
The Collective Peacekeeping Forces of the Collective Security Treaty Organization worked out the issues of occupying the zone of responsibility, separating the conflicting parties, creating demilitarized zones and humanitarian corridors.
On October 28, 2019, in the Republic of Tajikistan, at the Harb-Maidon training ground, the second final stage of the joint training "Indestructable Brotherhood-2019" was held. The training was attended by military contingents, police units of the Republic of Armenia, the Republic of Belarus, the Republic of Kazakhstan, the Kyrgyz Republic, the Russian Federation, the Republic of Tajikistan, allocated to the CSTO Peacekeeping Forces, as well as the operational group of the CSTO Joint Staff, officials of the CSTO Secretariat, representatives of the International Committee of the Red Cross. The training involved more than 3,500 military personnel and over 600 pieces of equipment, including aviation - the Su-24MR reconnaissance aircraft, Su-25SM aircraft, Mi-24 army helicopters, and Forpost and Orlan unmanned aerial vehicles.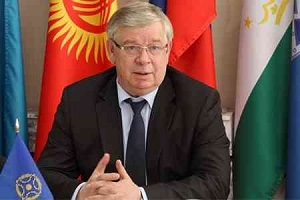 Semerikov Valery Anatolyevich
Acting Secretary General of the Collective Security Treaty Organization
Biography
---
Interaction with international organizations