In Kazakhstan, the final stage of combat shooting by all available tactical and special exercises with the forces and means of intelligence services and units of the CSTO Poisk-2018 member states
04.10.2018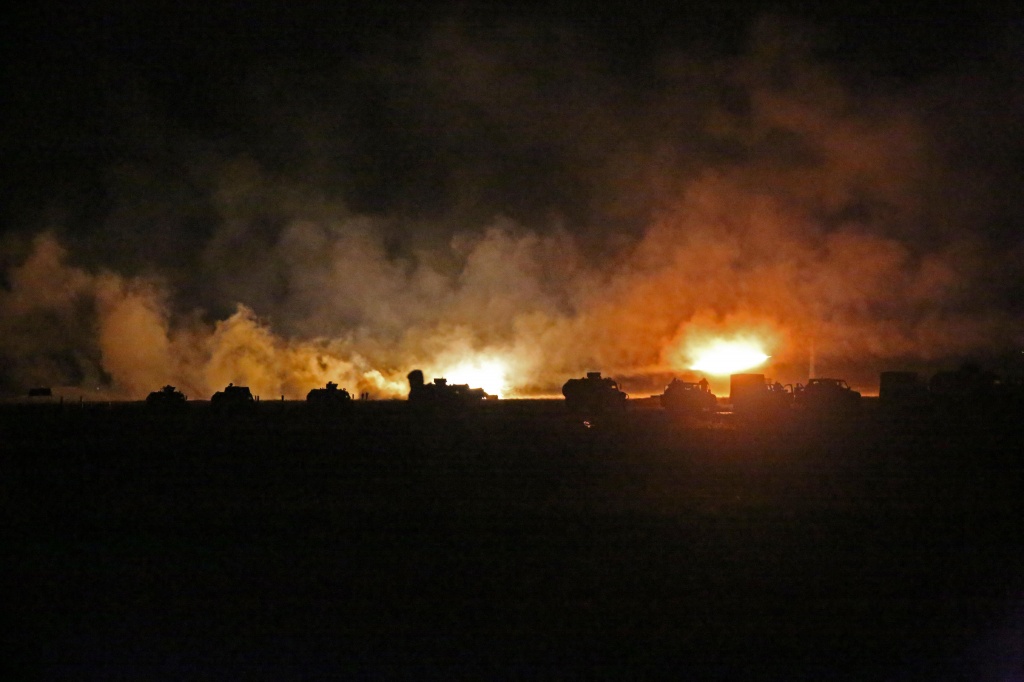 The final stage of the joint special tactical exercise with the forces and means of intelligence services and units of the member states of the Collective Security Treaty Organization (CSTO) Poisk-2018, which was attended by the heads of military intelligence of all six CSTO member states, was accompanied by landing and live firing. and the combat use of aircraft, artillery, anti-aircraft installations and other military equipment.
According to the plan of the exercise, the forward detachment of an illegal armed group of militants was found in a conditional area. The reconnaissance of the base area of ​​the militants was carried out from the KAZEOSAT satellite, Russian Su-24MR reconnaissance aircraft and Kazakhstan unmanned aerial vehicles.
Special forces from the Republic of Armenia, a reconnaissance company and special forces from the Russian Federation, a regimental tactical group of assault troops of the Republic of Kazakhstan took part in large-scale night actions at the Gvardeisky range.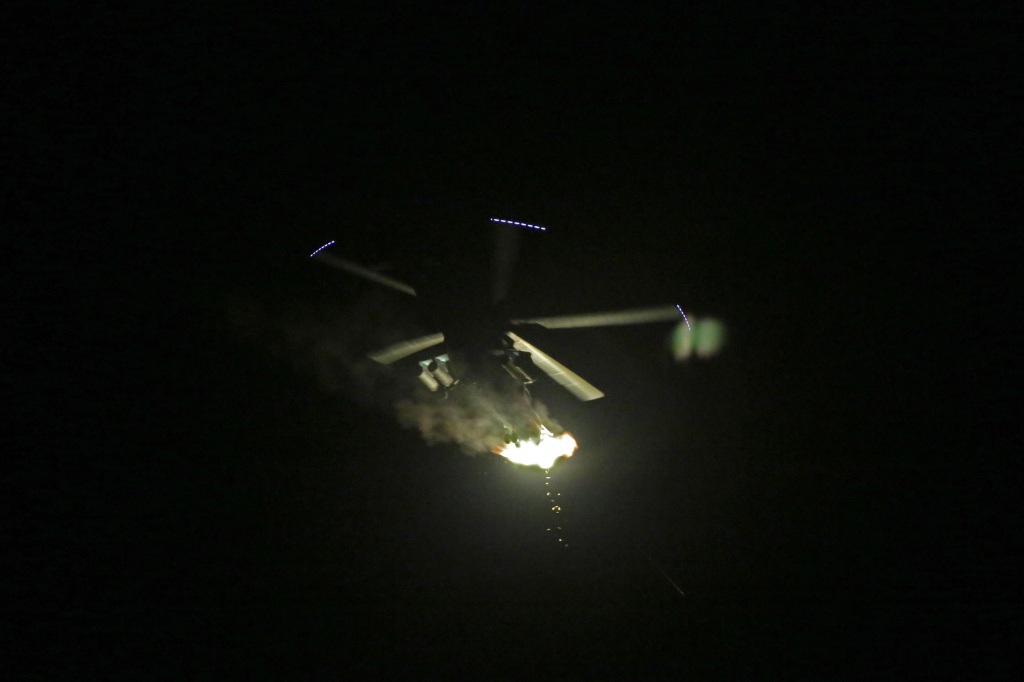 .
Special purpose assault groups operated on six Arlan armored wheeled vehicles, six Tigr armored wheeled armored vehicles and nine Ford Ranger, Toyota Land Cruiser and Nissan Navara high cross-country vehicles.
Fire raids on the positions of the illegal armed forces conducted cannon artillery. Calculations anti-tank missile systems "Fagot" exact hit destroyed the advancing column of enemy equipment. From the standpoint of integrated reconnaissance and fire bases, the fire was fired by anti-aircraft installations on high-traffic vehicles.
Ground actions of the scouts were supported by front-line aviation. The strikes of a pair of Su-30 SM multi-role fighters were carried out by targeting special groups and UAVs.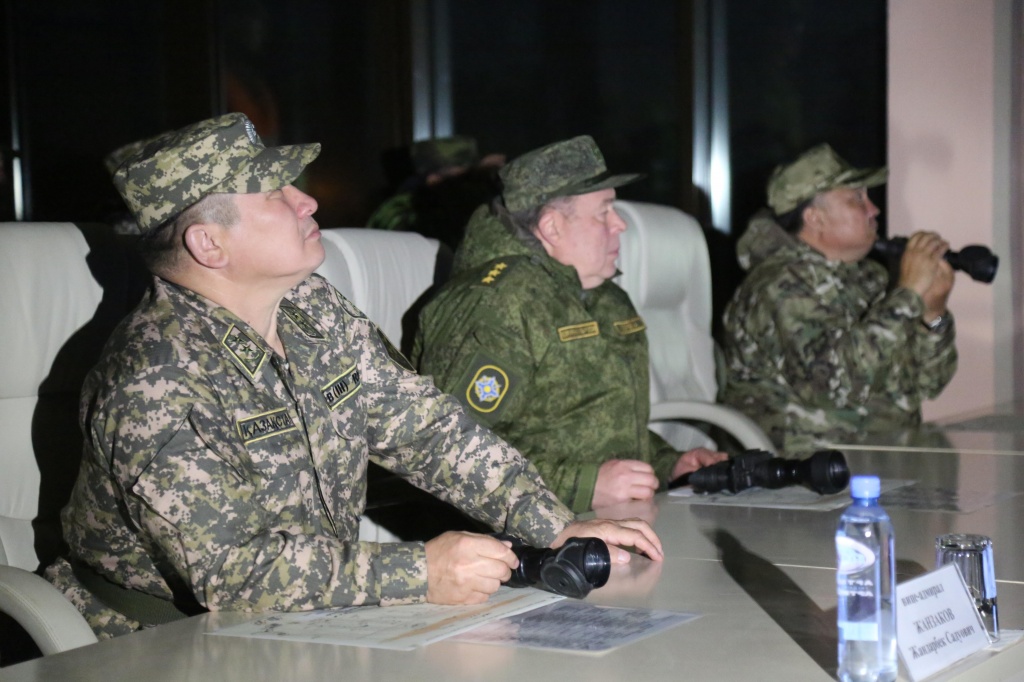 The destruction of the identified militant forces from the air was also carried out by a pair of attack helicopters of the Mi-35 army aviation. Having completed the "Gorka" maneuver, the helicopters launched unguided missiles at the militant positions. These helicopters also covered the Mi-17 flying at extremely low altitude with special-purpose groups, which landed and held special measures to destroy the leaders of illegal armed groups.
Massive fire with all available means allowed to perform all the tasks in about fifty minutes. The participants of the "Search-2018" adequately fulfilled combat training tasks - all the objects of the militants were destroyed, all targets were hit.
Practically synchronous actions of various groups of special forces of the CSTO member states testify to the close cooperation established during the holding of joint operational and combat training activities.
_____________________________________________________
Joint Press Center of the CSTO Poisk-2018 exercise
+ 7495-795-27-10,
odkb-pressa@gov.ru
Go back