A meeting of the CSTO Defense Ministers Council will be held on May 24. Heads of the defense ministries will discuss challenges and threats to military security in the current geopolitical environment
20.05.2022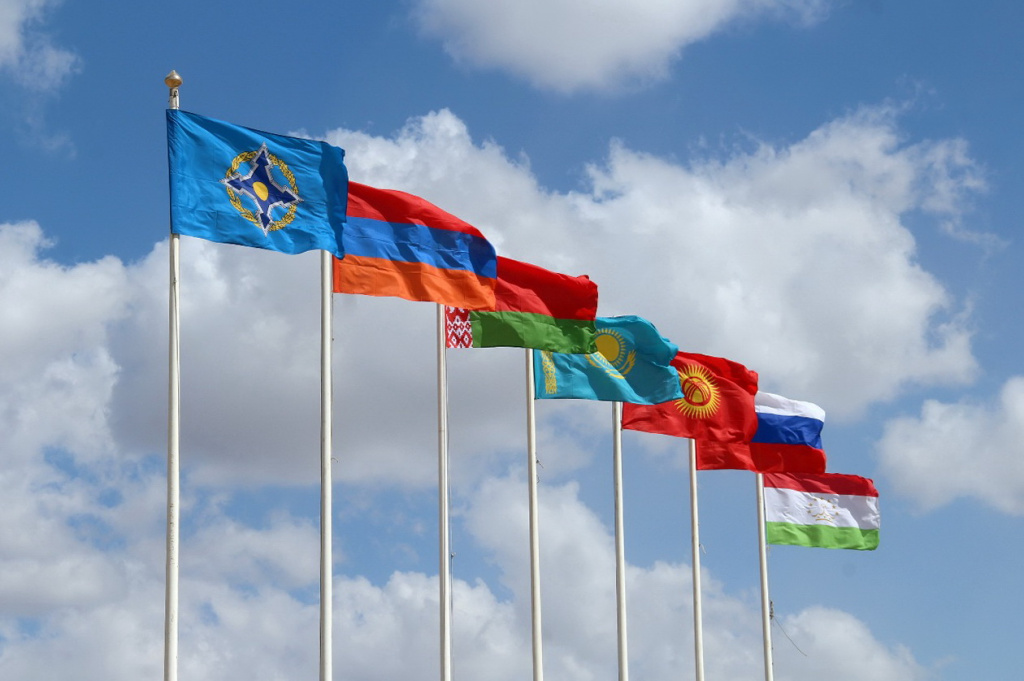 On May 24, this year, under the chairmanship of the Minister of Defense of the Republic of Armenia Suren Papikian, a meeting of the Defense Ministerial Council of the Collective Security Treaty Organization will be held via videoconferencing.
The meeting is scheduled to be attended by the heads of the defense ministries of the Republic of Belarus, the Republic of Kazakhstan, the Kyrgyz Republic, the Russian Federation, the Republic of Tajikistan, the CSTO Secretary General Stanislav Zas and the Head of the CSTO Joint Staff, Colonel General Anatoly Sidorov
The meeting participants will discuss challenges and threats to military security in the collective security regions of the CSTO member States.
In the course of the meeting it is planned to consider the Plan of joint training of command bodies and formations of the forces and means of collective security of the Collective Security Treaty Organization for 2023, draft decisions of statutory bodies on the joint formation of radiation, chemical and biological protection and medical support of the CSTO.
It will also consider documents related to improving the management of the CSTO Troops (Collective Forces) and draft decisions of the CMD on the basic research organization of the CSTO member States in the field of research problems of development of electronic warfare and the basic educational and methodological organization for training military personnel in the field of electronic warfare, and others.
__________________________________________________________________
The CSTO Press Service
+7495-795-27-10
+7(499)157-89-92
Go back