The CSTO Deputy Secretary General Piotr Tsikhanouski took part in the VII-th Forum of the Regions of the Republic of Belarus and Russia
28.09.2020
On September 28, the events of the VII-th Forum of the Regions of the Republic of Belarus and Russia were held in the Belarusian capital and a number of cities in the Minsk region. The session of the Forum section "The Republic of Belarus and Russia: expanding joint efforts to counter the glorification of Nazism on international platforms" was held via videoconferencing. Its participants were in the Belarusian State Museum of the History of the Great Patriotic War in Minsk and in Moscow in the Federation Council of the Federal Assembly of the Russian Federation.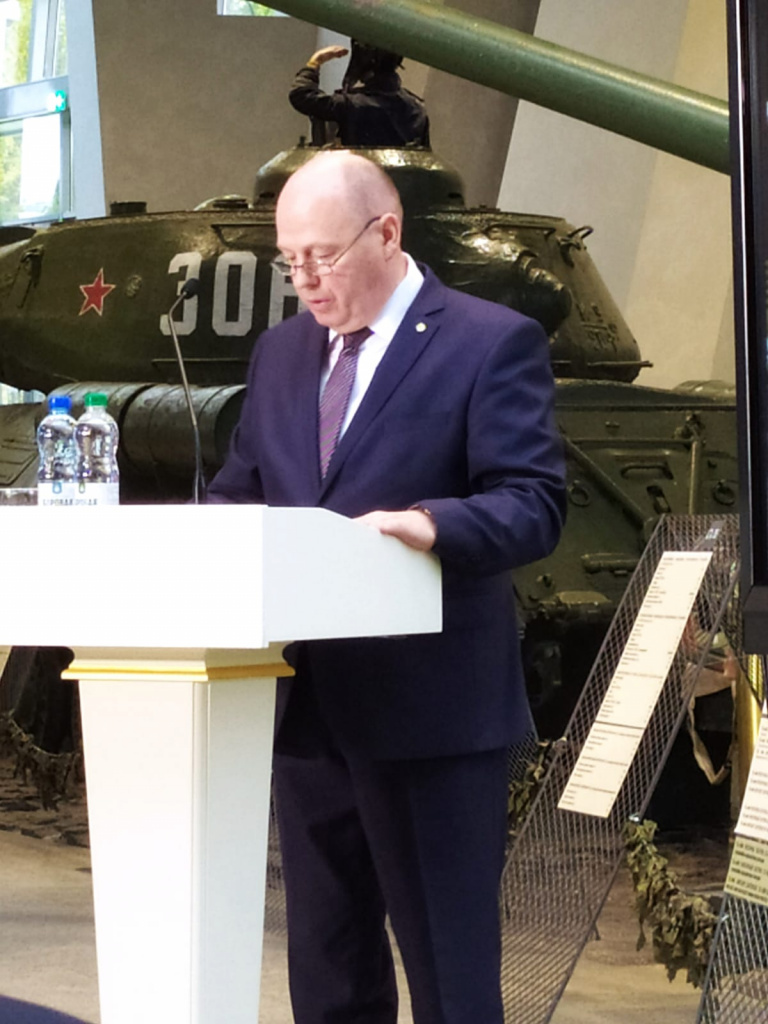 The discussion in one of the sections of the breakout session was devoted to the topical issue "Initiatives of the Republic of Belarus and Russia to counter the glorification of Nazism in the format of the Union State, as well as at the regional and international platforms". Politicians and diplomats of fraternal countries, representatives of integration associations in which Russia and the Republic of Belarus play an active the role, speaking from a unified position, spoke out on the most important aspects of work in one of the key areas of their coordinated foreign policy.
The Deputy Secretary General of the Collective Security Treaty Organization Piotr Tsikhanouski spoke at the meeting. The topic of his report was "Statements of the CSTO statutory bodies on countering the glorification of Nazism". The speaker highlighted a serial line on counteracting attempts to falsify and distort historical facts in favor of the political conjuncture, which is clearly reflected in the documents of the Collective Security Council and joint statements by the ministers of foreign affairs of the CSTO member states.
The CSTO Deputy Secretary General stressed that the Collective Security Treaty Organization, considering it its sacred duty to defend the historical truth about the Great Patriotic War, intended to increase its contribution to countering attempts to rewrite the history and glorify fascism.
Go back