New CSTO agreement entered into force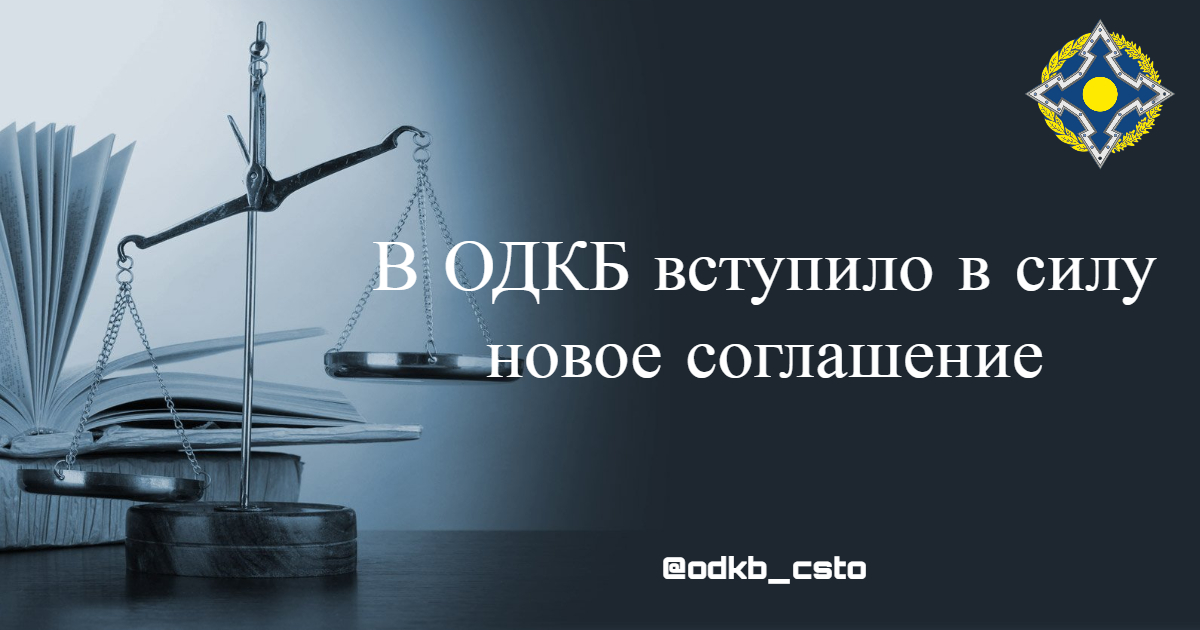 27.03.2023
The Agreement on jurisdiction and legal assistance in cases of temporary stay of formations of the collective security system on the territories of the Collective Security Treaty Organization member states entered into force and was signed by the members of the CSTO Collective Security Council in Dushanbe on September 16, 2021.
On the basis of this document, cooperation will be carried out by the competent authorities of the CSTO member states: military police, military investigation, military prosecutor's office, military courts (tribunals) - in criminal and administrative cases against persons belonging to formations of forces and means of the collective security system.
The international treaty was ratified in the Republic of Belarus, the Kyrgyz Republic, the Russian Federation and the Republic of Tajikistan and, in accordance with Article 21, entered into force for these states on March 24, 2023.

The CSTO Press Secretary Vladimir Zaynetdinov
Go back