Extraordinary meeting of the CSTO Defense Ministers Council will be held via videoconferencing on January 13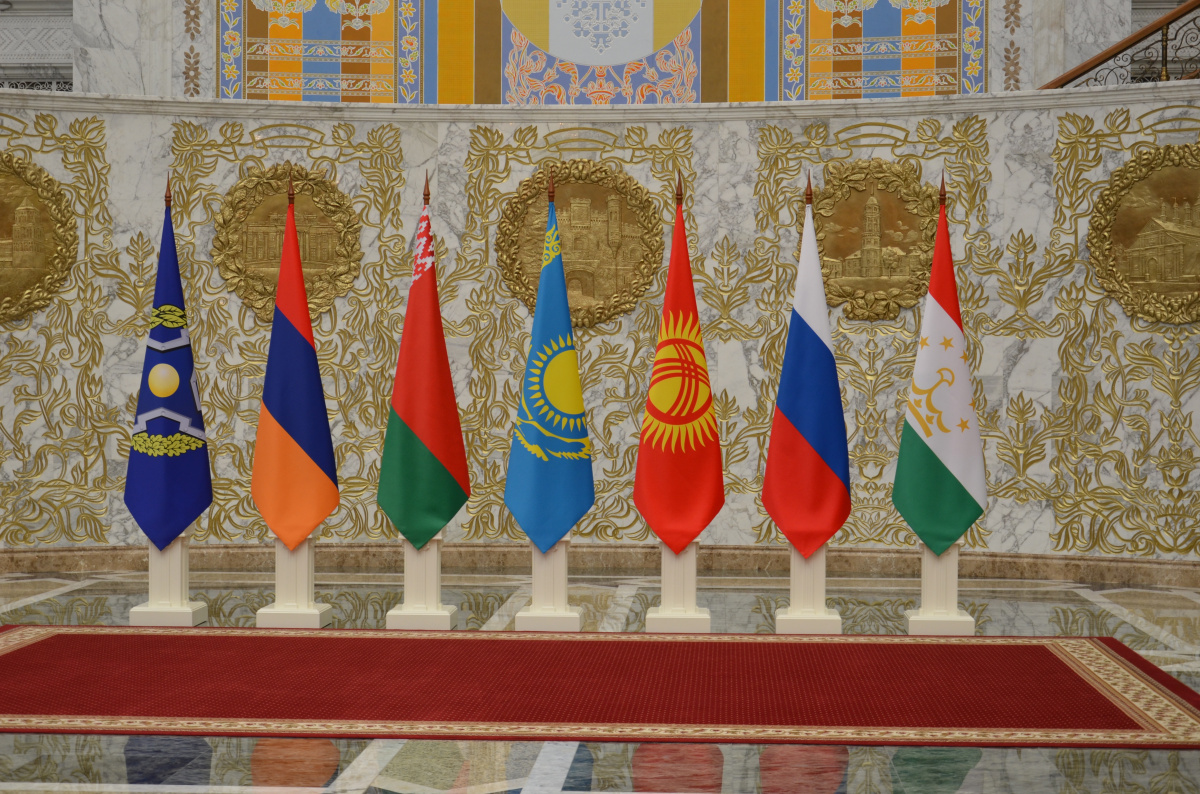 12.01.2022
On January 13, this year, an extraordinary meeting of the Defense Ministers Council of the Collective Security Treaty Organization will be held via videoconferencing.
In the course of the meeting, the heads of defense ministries of CSTO member States will discuss a peacekeeping operation in the Republic of Kazakhstan.
Colonel General Anatoly Sidorov, Chief of the CSTO Joint Staff, and Takhir Khayrulloyev, the CSTO Deputy Secretary General, will also take part in the meeting.
_________________________________________________________
The CSTO Press Secretary Vladimir Zaynetdinov
+7-495-795-27-10
+7-495-621-33-23-tel/fax
e-mail: odkb-pressa@gov.ru
Go back