The CSTO Secretariat held a meeting between the Deputy Secretary General of the CSTO Piotr Tsikhanouski and the Chief of the Joint Staff of the Organization Anatoly Sidorov with the leadership of the Regional Delegation of the ICRC
22.03.2019
On March 22, 2019, the CSTO Deputy Secretary General Piotr Tsikhanouski held a working meeting with the Deputy Head of the Regional Delegation of the International Committee of the Red Cross in the Russian Federation, Belarus and Moldova, with the participation of Colonel-General Anatoly Sidorov, Chief of the Joint Staff of the CSTO.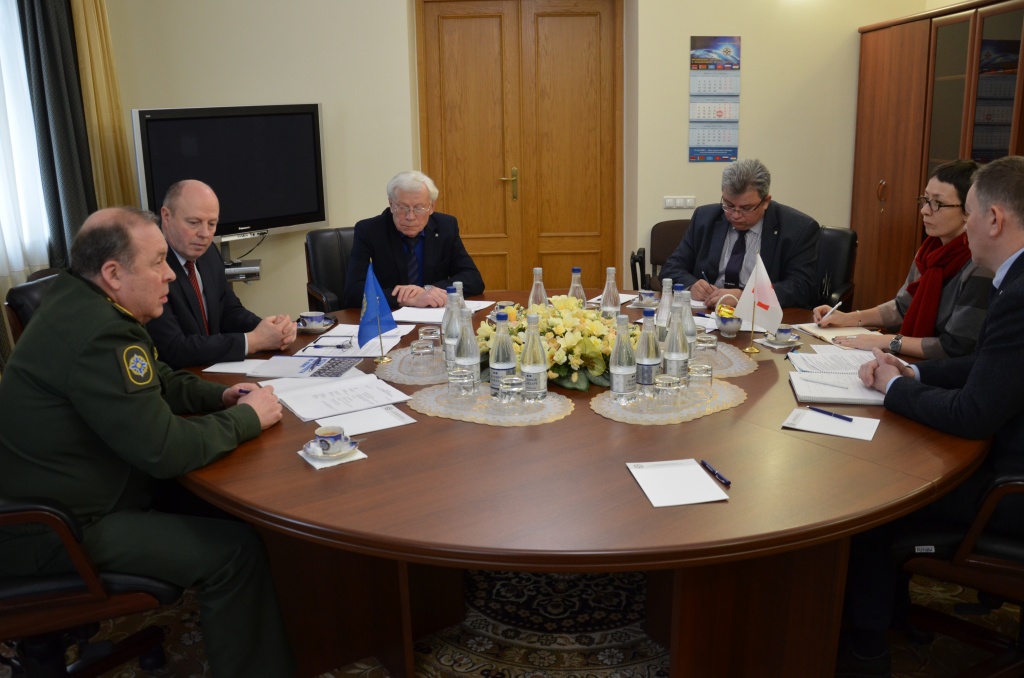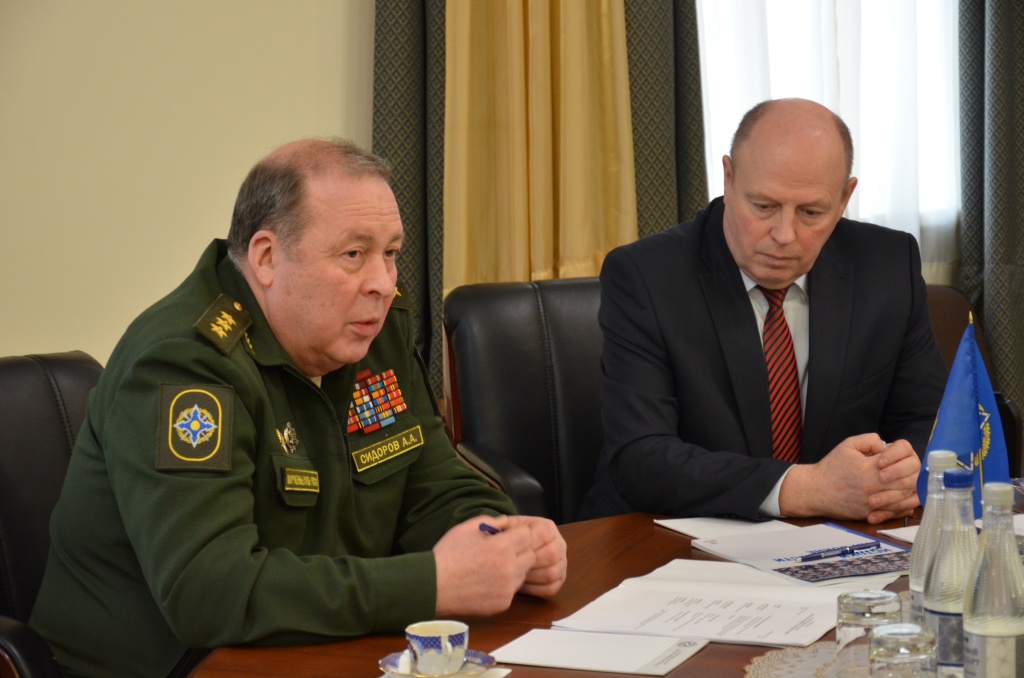 During the working meeting, a thorough exchange of views took place on cooperation between the CSTO Secretariat and the ICRC Regional Delegation and its development directions.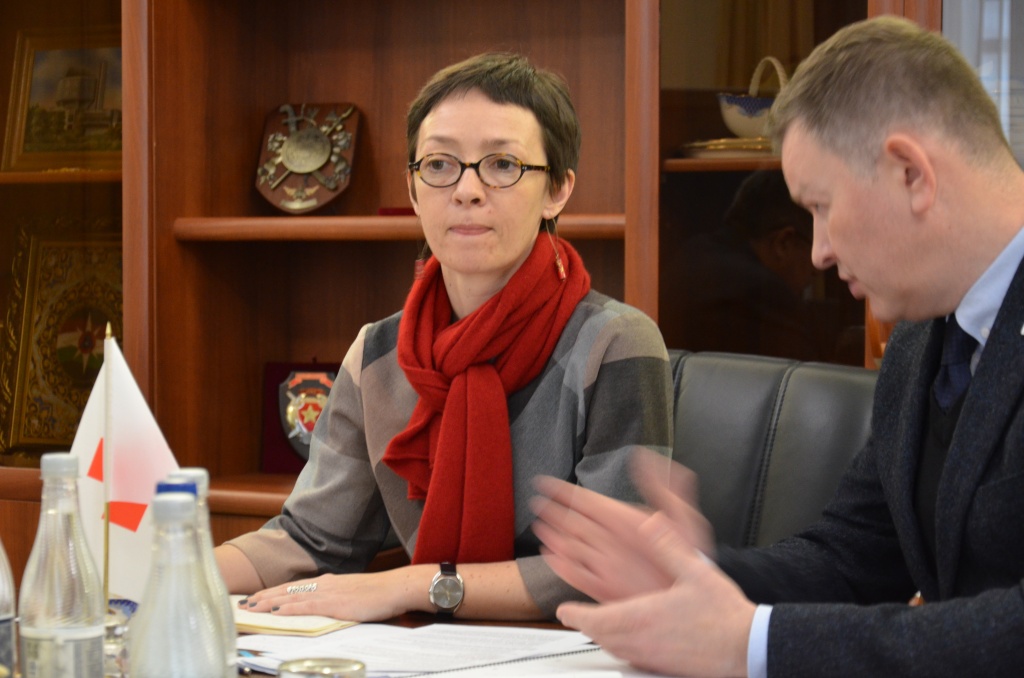 One of the important results is the confirmation of mutual interest in improving the mechanisms of practical interaction between the CSTO and the ICRC during joint activities. A preliminary agreement was reached on the timing of the High-level Coordination Meeting between the CSTO and the ICRC in Moscow.
______________________________________________________
CSTO Press Secretary Vladimir Zainetdinov
+7495-795-27-10,
+7495-621-33-23-phone/fax
odkb-pressa@gov.ru
Go back