The CSTO Secretariat hosted a meeting of the heads of the national staffs of the CSTO member states on the operation "PROXY", at which CSTO Deputy Secretary General Valery Semerikov spoke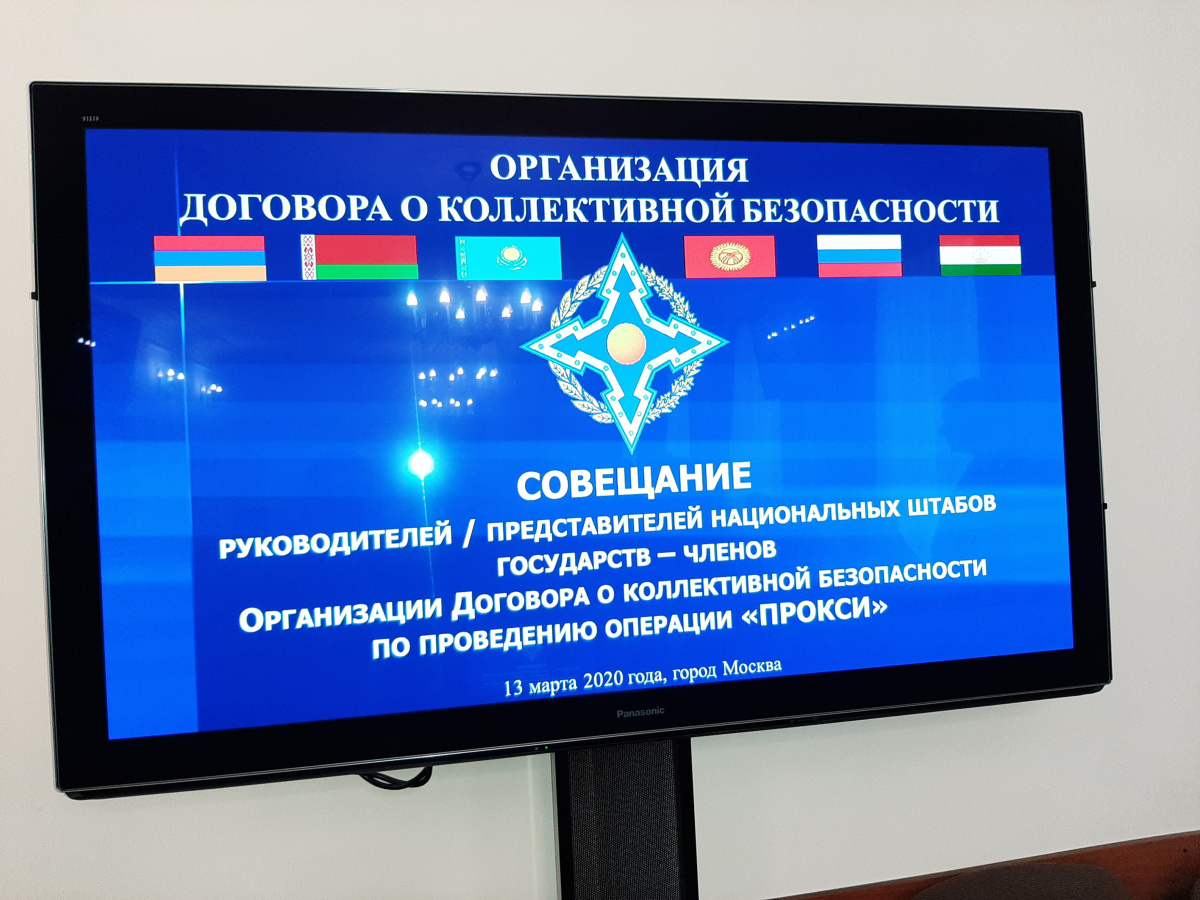 13.03.2020
On March 13, 2020 the CSTO Secretariat held a meeting of the senior officers and representatives of the national staffs of the member states of the Collective Security Treaty Organization. This meeting was dedicated to the permanently performing operation to prevent hi-tech crimes (operation "PROXY"). The meeting was addressed by the CSTO Deputy Secretary General Valery Semerikov.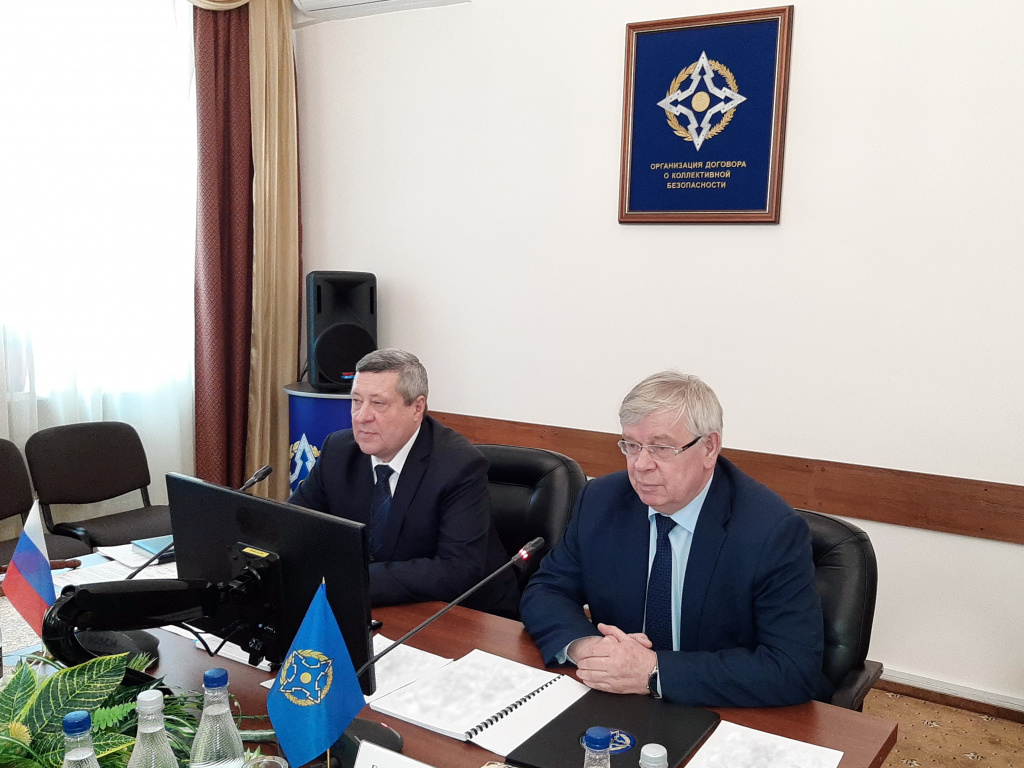 In his speech he noted that the senior officers of the Members States of The Organization have had recognized the results of the measures taken according to the CSTO "PROXY" operation on preventing hi-tech crimes.
According to the reports, number and "complexity" of cyber-attacks are increasing. And number of people involved in such criminal activities also is increasing. Hi-tech crimes are being committed every second and are a permanent threat throughout the year. Such crimes are extending beyond national borders and affect not only CSTO member states, but are affecting all over the world - Valery Semerikov said.