The CSTO has launched its own Telegram channel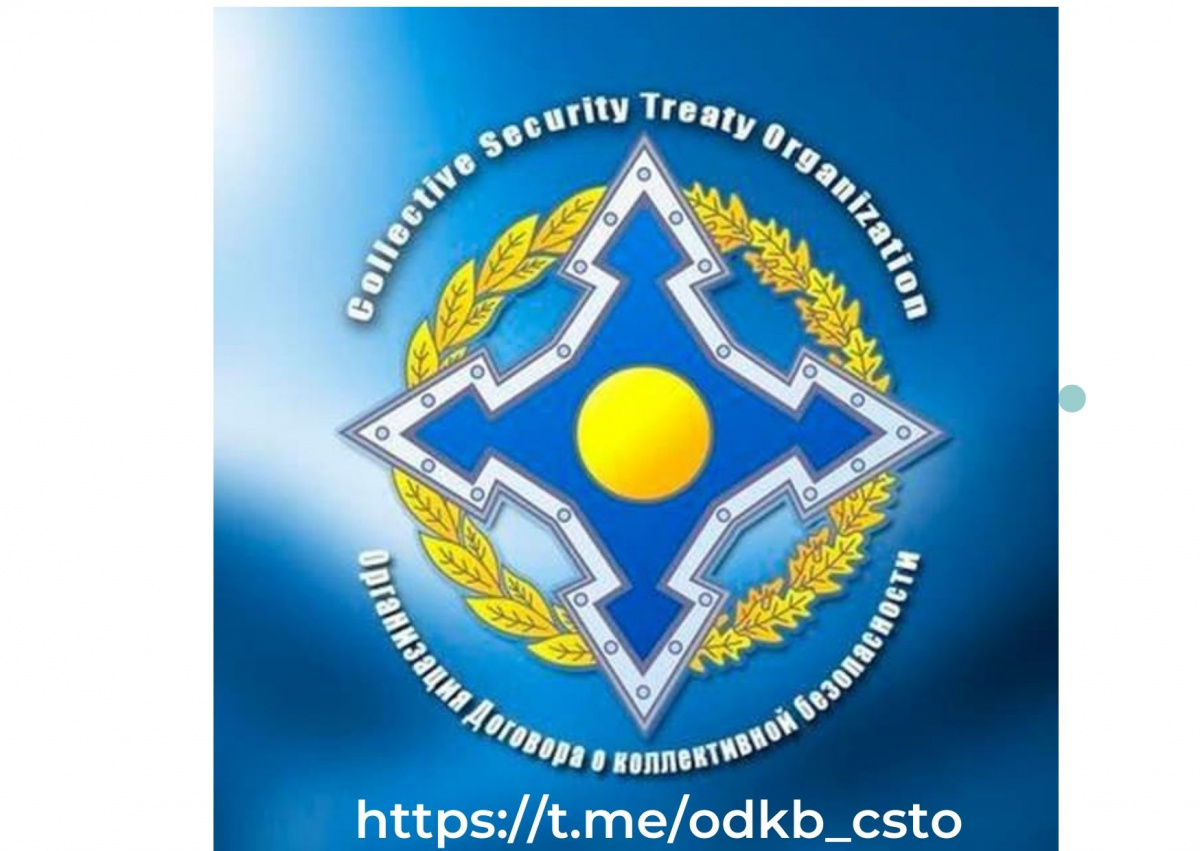 17.01.2022
On January 17, this year, the Collective Security Treaty Organization Secretariat is launching an official channel in the Telegram messenger. The resource contains up-to-date information about the situation in the CSTO area of responsibility and other important international issues related to the security interests of the Organization's member States.
The address of the Internet-resource is: https://t.me/odkb_csto
The official CSTO TELEGRAM channel is necessary for the Organization as a modern digital information resource for prompt distribution of objective and reliable information on the CSTO activities in the field of political, military, military-technical, military-economic cooperation, as well as on the work in countering contemporary challenges and threats to the CSTO member States – the Republic of Armenia, the Republic of Belarus, the Republic of Kazakhstan, the Kyrgyz Republic, Russia and the Republic of Tajikistan.
Our subscribers get the opportunity to receive "first-hand" information about decisions made by the CSTO charter bodies: the Collective Security Council (CSC), the Council of Foreign Ministers (CFM), the Council of Defense Ministers (CMD), the Committee of Secretaries of Security Councils (CSSC), the Permanent Council, as well as the activities of the CSTO working and subsidiary bodies.
Also the Organization will have the ability to respond to events in a timely manner and quickly deliver the necessary content to the subscribers.
_____________________________________
The CSTO Press Secretary Valdimir Zaynetdinov
+7495-795-27-10,
+7495-621-33-23-tel/fax
Go back