The CSTO hosted the final stage of the Business Game on the Prevention and Resolution of Crisis Situations in the East European and Central Asian Collective Security Regions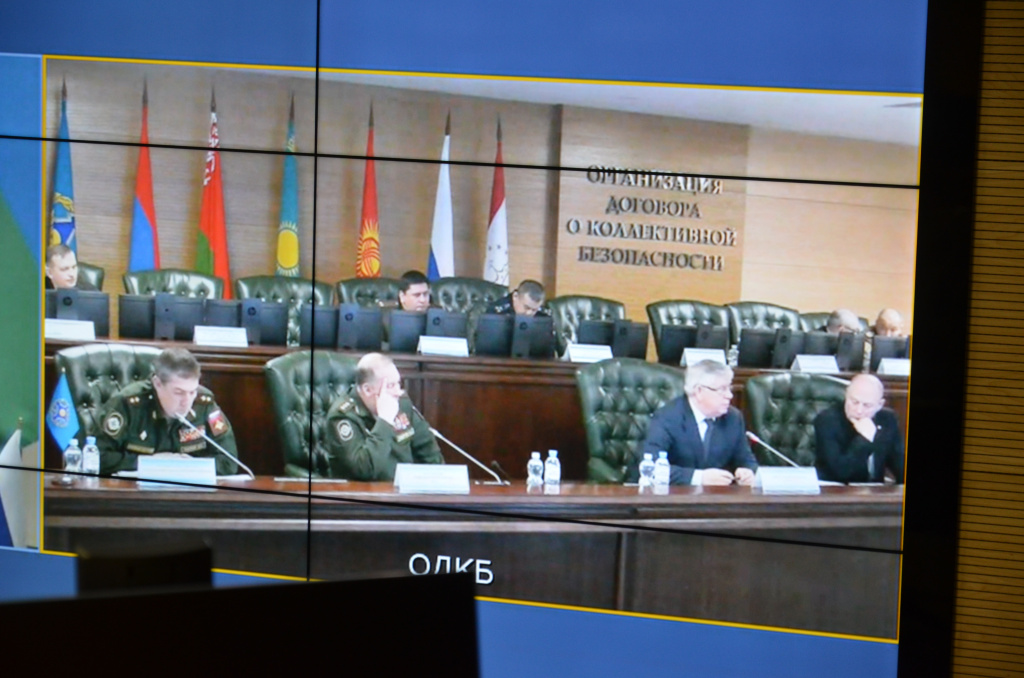 28.03.2019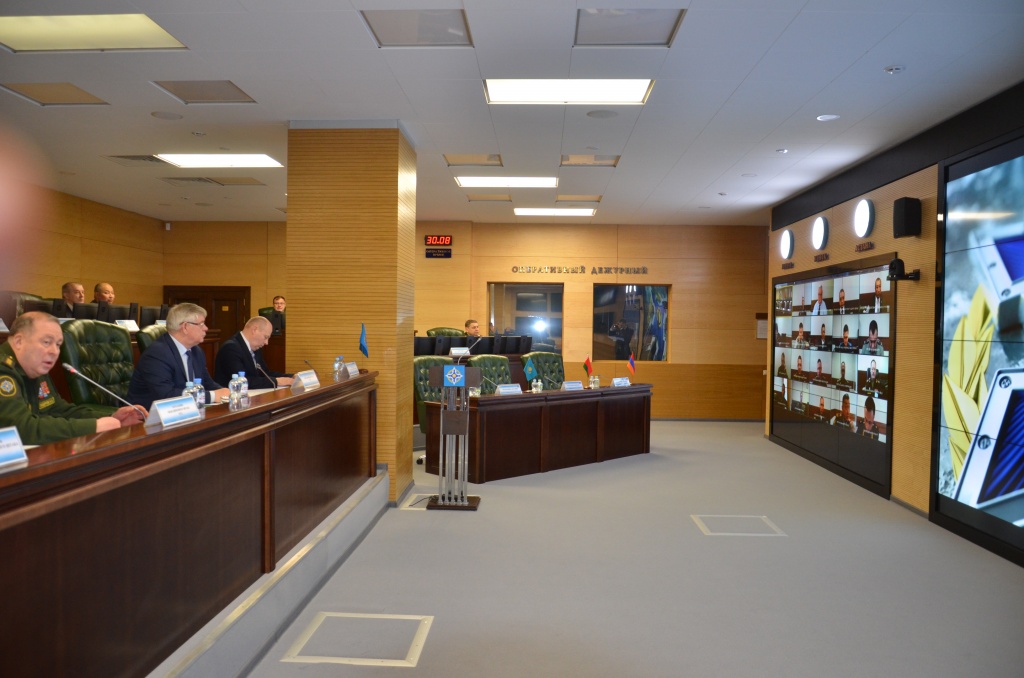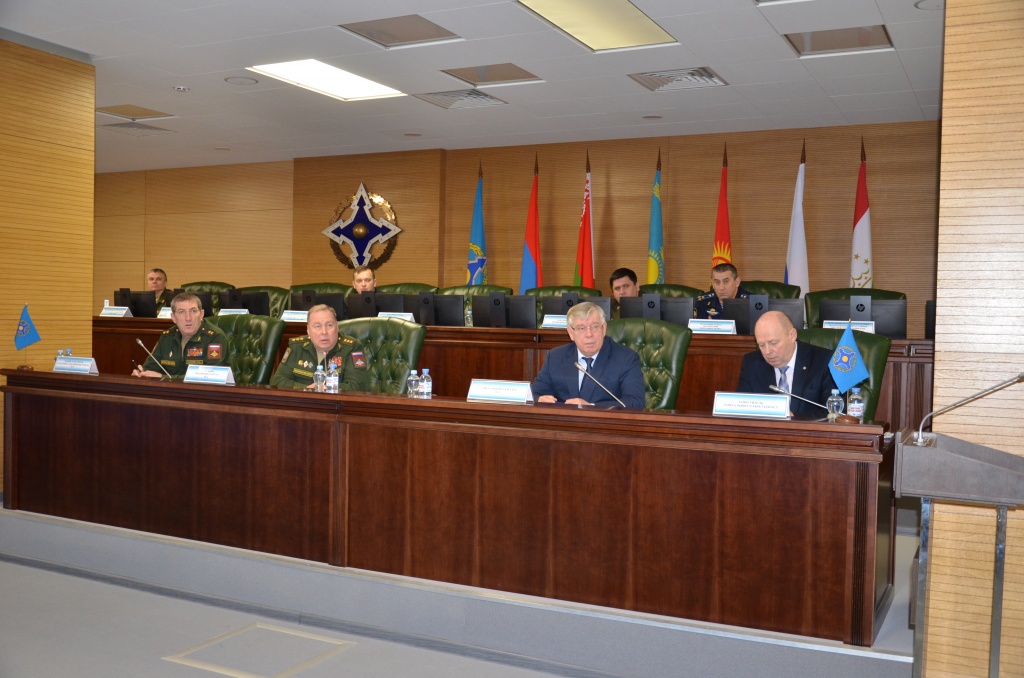 On March 28, 2019, the CSTO Crisis Response Center led by the Acting Secretary General of the Organization, Valery Semerikov , held the final stage of a joint Business Game, the objectives of which were to assess the military-political and military-strategic situation in East European and Central Asian regions and develop solutions aimed at preventing and resolving possible crisis situations in the area of ​​responsibility of the Organization. The entire created environment, as well as the name of the Member States of the Organization, was conditional.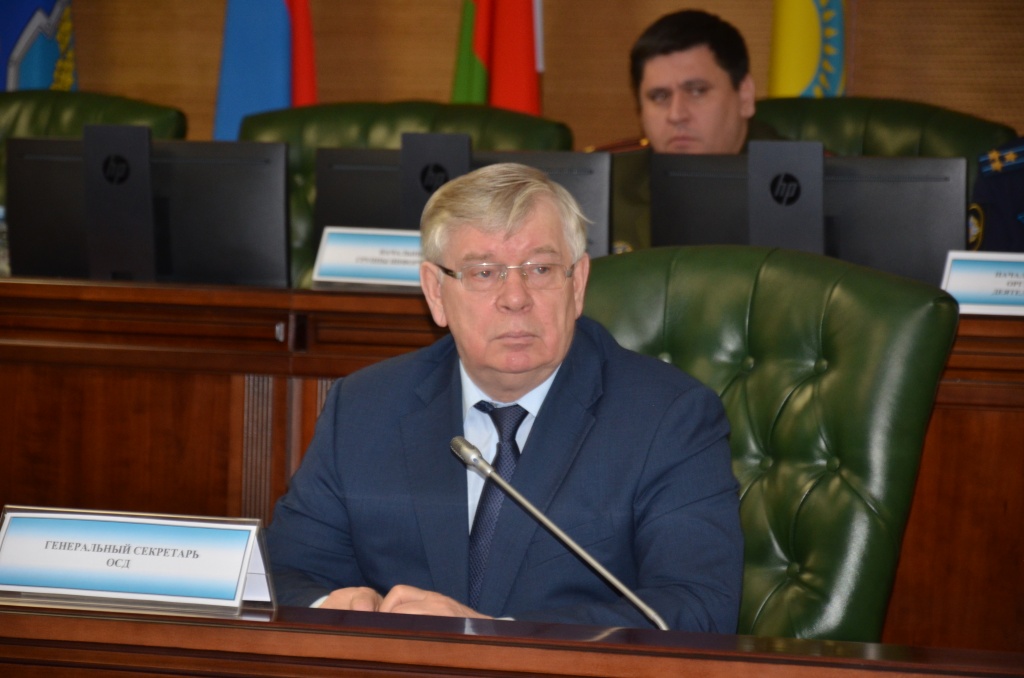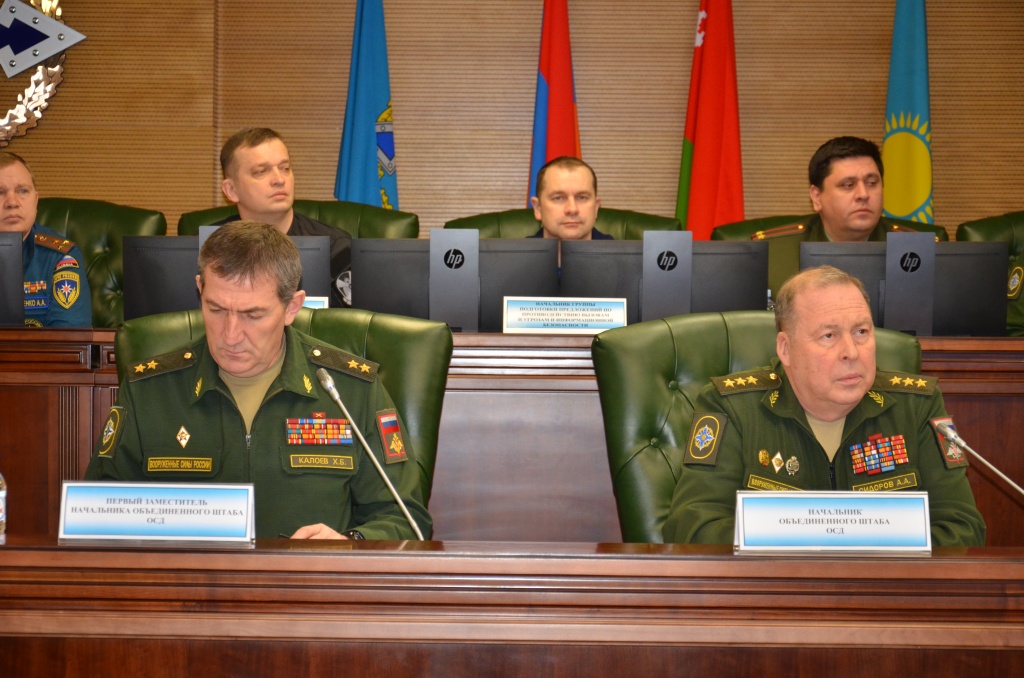 Valery Semerikov in his speech noted that the peculiarity of the joint CSTO Business Game is the introduction of crisis response mechanisms simultaneously in two collective security regions. "In addition, each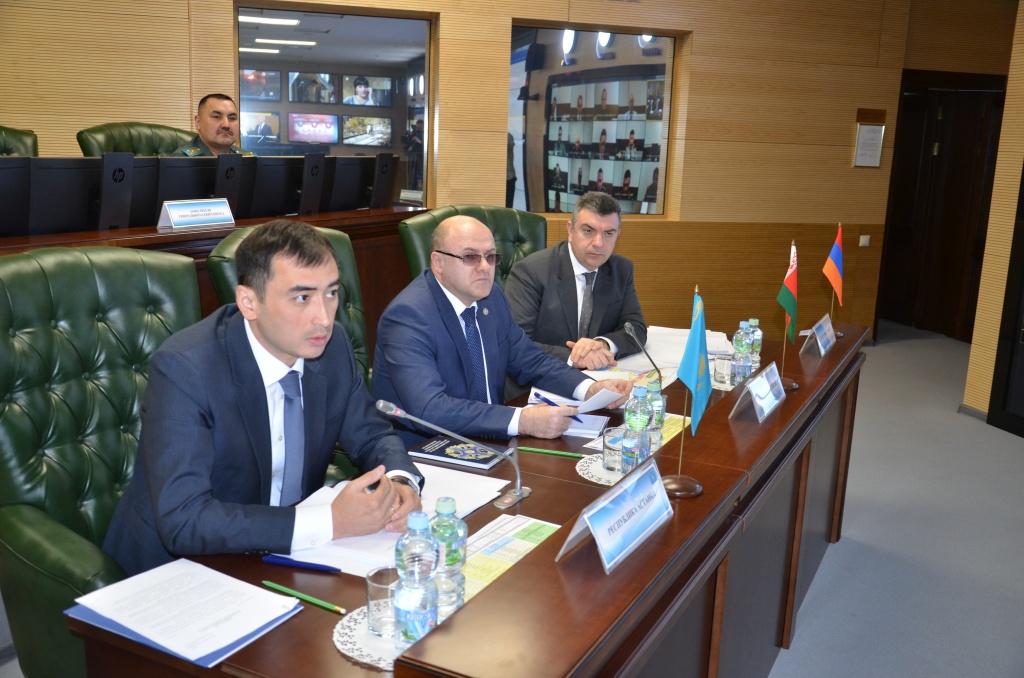 A crisis situation has its causes, its nature and often rapid development trends. We tried to take all of them into account in order to ensure an effective response to the emerging challenges and threats, "the CSTO Acting Secretary General emphasized.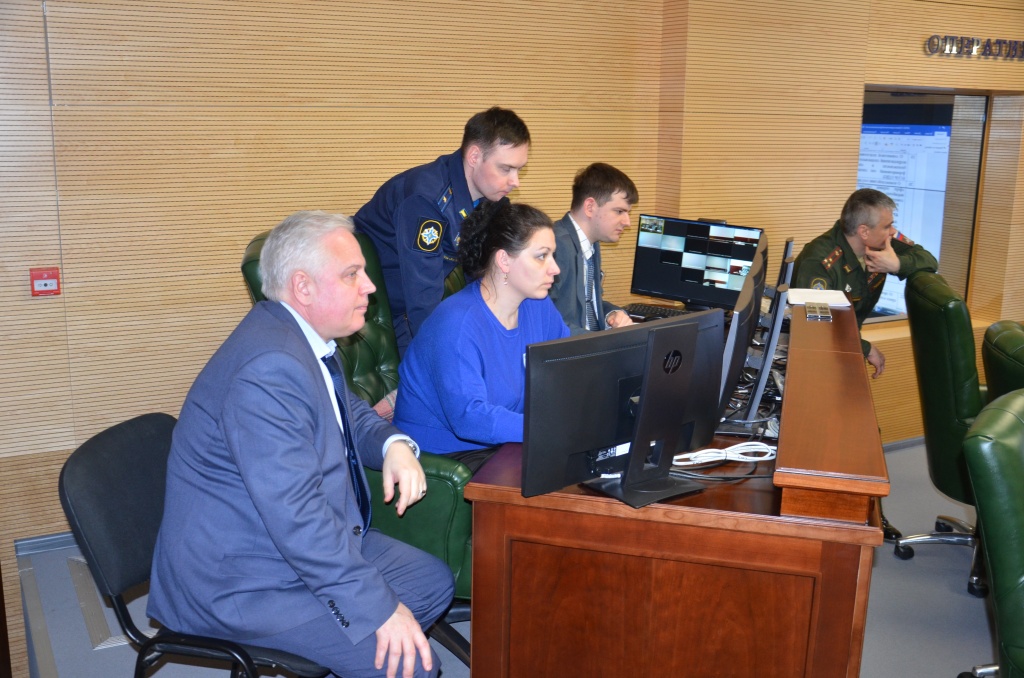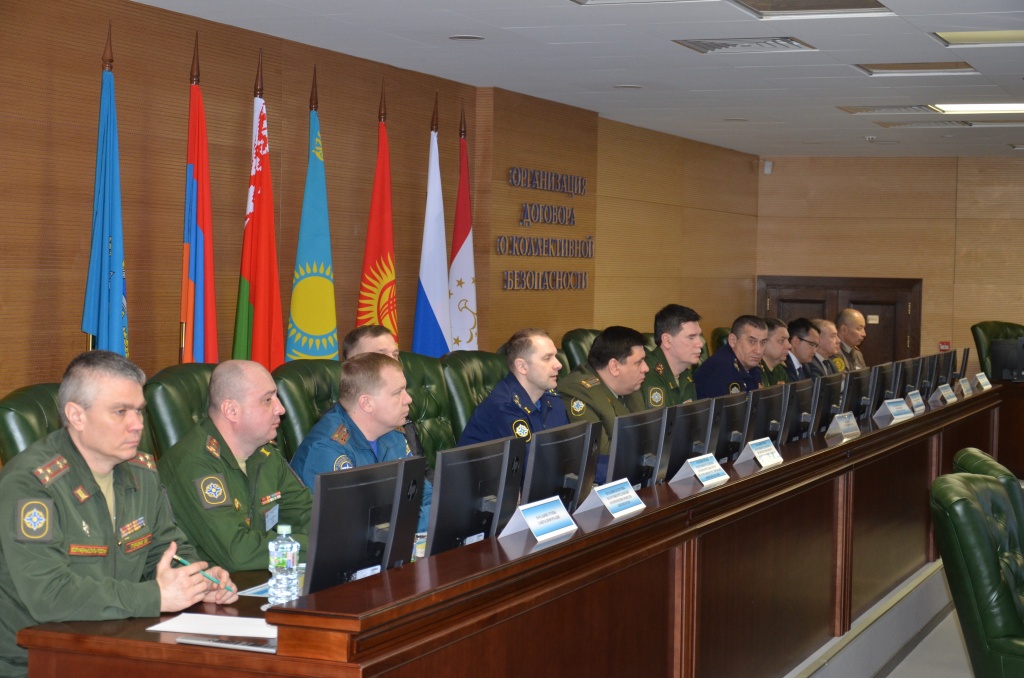 In accordance with the operational task and operational situation, the necessary analytical materials and draft decisions of the CSTO statutory bodies were developed. "Before sending to the authorized bodies of the Organization, the documents prepared for the game were reviewed by the Permanent Council of the CSTO in the prescribed manner," said Valery Semerikov. He noted that the actions of the participants of the Games were well coordinated and professional and, in his estimation, the joint Business game was successful.
Colonel-General Anatoly Sidorov, head of the CSTO Joint Staff, speaking to media representatives , said that the draft decisions worked out during the Business Game will be used in developing the joint combat-fraternity-2019 operational-strategic exercise. A. Sidorovnoted that the main exercises with the participation of the Collective Forces of the Collective Security Treaty Organization are planned for September and October of this year and will be held in Belarus, Russia and Tajikistan.
The reports of the leaders of the CSTO Crisis Response Center working groups on political, diplomatic and military measures were presented today, taking into account the need for a peacekeeping operation in a conditional member state of the Organization. The operation, in particular, provides for practicing actions to breed the conflicting parties, to receive and accommodate a large number of refugees, and also to provide them with humanitarian assistance.
One of the elements of the final stage of the Business Game was the meeting of the CSTO Permanent Council, which was held for the first time at the Organization's Crisis Response Center. During the meeting, the permanent and plenipotentiary representatives of the CSTO member states reviewed draft decisions of the Collective Security Council, as well as the Councils of Ministers of Foreign Affairs and Defense, the Committee of Secretaries of the Organization's Security Councils, aimed at resolving crisis situations.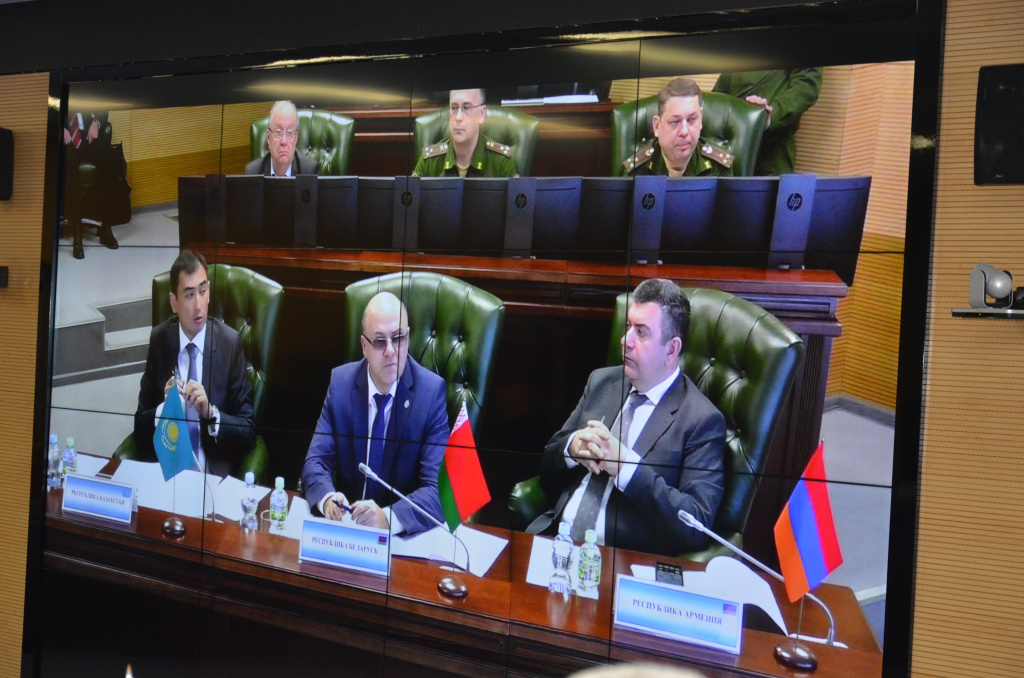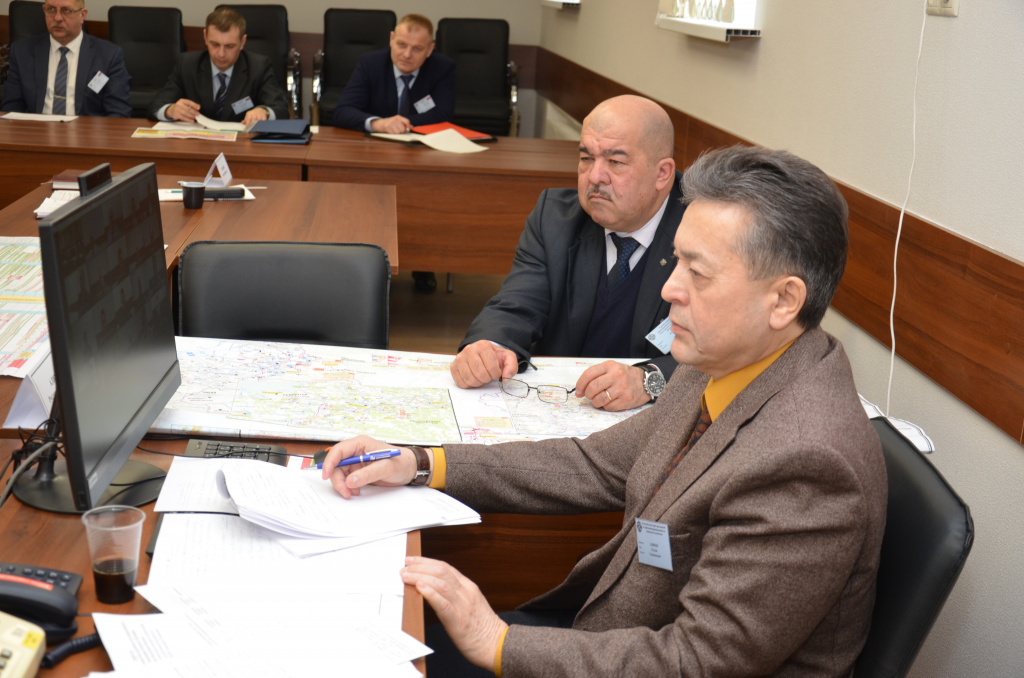 During the game, the procedure for the operation of the Crisis Response Center using technical information systems and its interaction with the authorized bodies of the CSTO member states was successfully tested.