CSTO takes measures in connection with the spread of coronavirus (COVID-19)
19.03.2020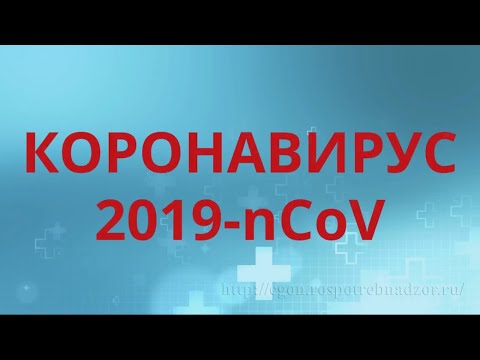 The Collective Security Treaty Organization member states is extremely concerned about the spread of the COVID-19 virus infection, defined by the World Health Organization as a pandemic. The CSTO highly appreciates the determined efforts and measures taken by international and regional organizations, as well as by countries that are members of the CSTO, to prevent the spread of coronavirus in their territories and minimize the consequences of the epidemic.
As part of the preventive measures being taken using the capabilities of the CSTO Crisis Response Center in the CSTO Secretariat and the Joint Staff, in close cooperation with the ministries and departments of the Organization's member states, the epidemiological situation in the collective security regions is monitored on a daily basis.
A set of antiviral measures has been planned and implemented. As practical steps, official business trips of employees to states with an unfavorable epidemiological situation were temporarily canceled. A special regime of the working bodies of the Organization is being introduced. It was decided to limit the holding of events in the buildings of the CSTO Secretariat and the Joint Staff with the wide participation of representatives of the member states of the Organization and the visits of the Secretariat and Joint Staff of the Collective Security Treaty Organization outside Moscow. Some employees are transferred to remote mode.
____________________________________________________________
CSTO Press Secretary Vladimir Zaynetdinov
+7 495-795-27-10
+7 495-621-33-23