Russian Foreign Minister Sergei Lavrov met with the CSTO Secretary General Stanislav Zas at the Russian Foreign Ministry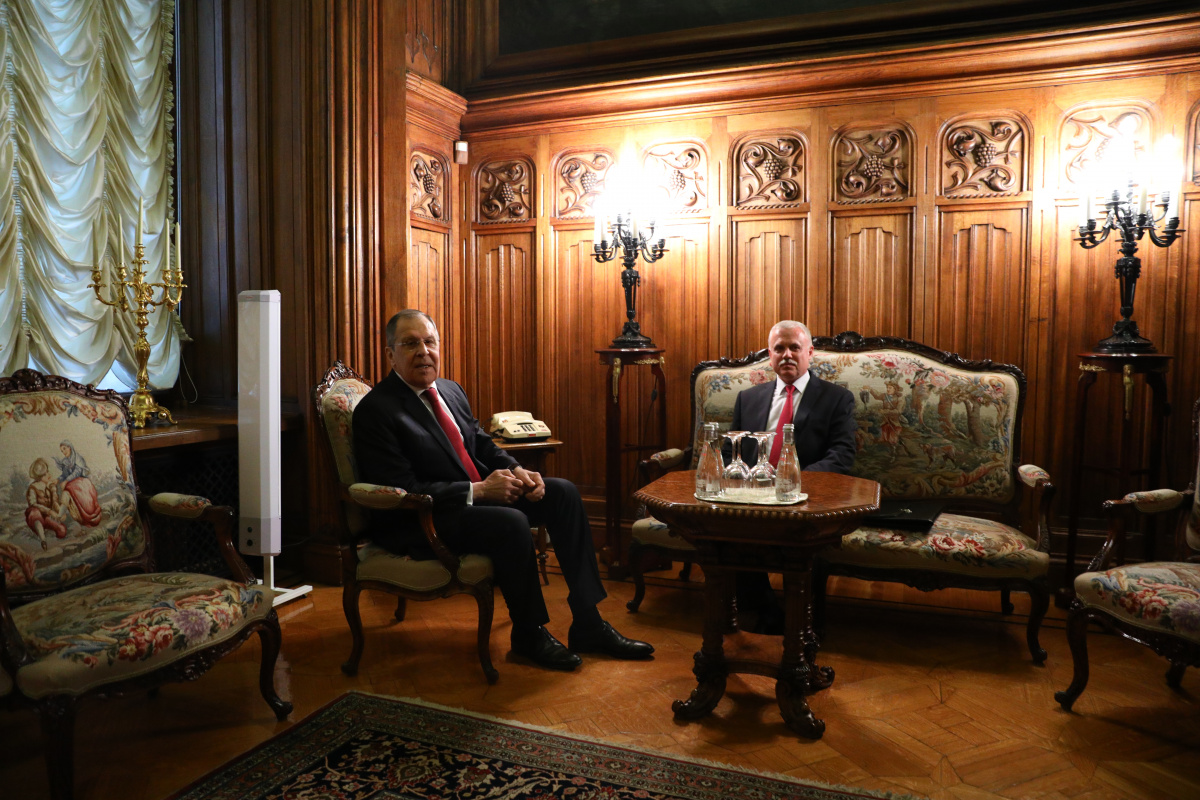 07.10.2020
On October 7, this year, Russian Foreign Ministry hosted a working meeting between the Minister of Foreign Affairs of the Russian Federation Sergei Lavrov and the Secretary General of the Collective Security Treaty Organization Stanislav Zas following a "round table" meeting within the framework of the "CSTO Days" action.
Topical aspects of the Organization's activities were discussed, including the implementation of the decisions of the CSTO Collective Security Council and the priorities proposed by the Russian Federation for the presidency in 2020.
The primary focus was on the issues of preparation for the CSTO summit forthcoming in December, this year.
Go back