The CSTO Secretariat sent to the CSTO Collective Security Council members a draft CSC decision on the completion of the peacekeeping operation in the Republic of Kazakhstan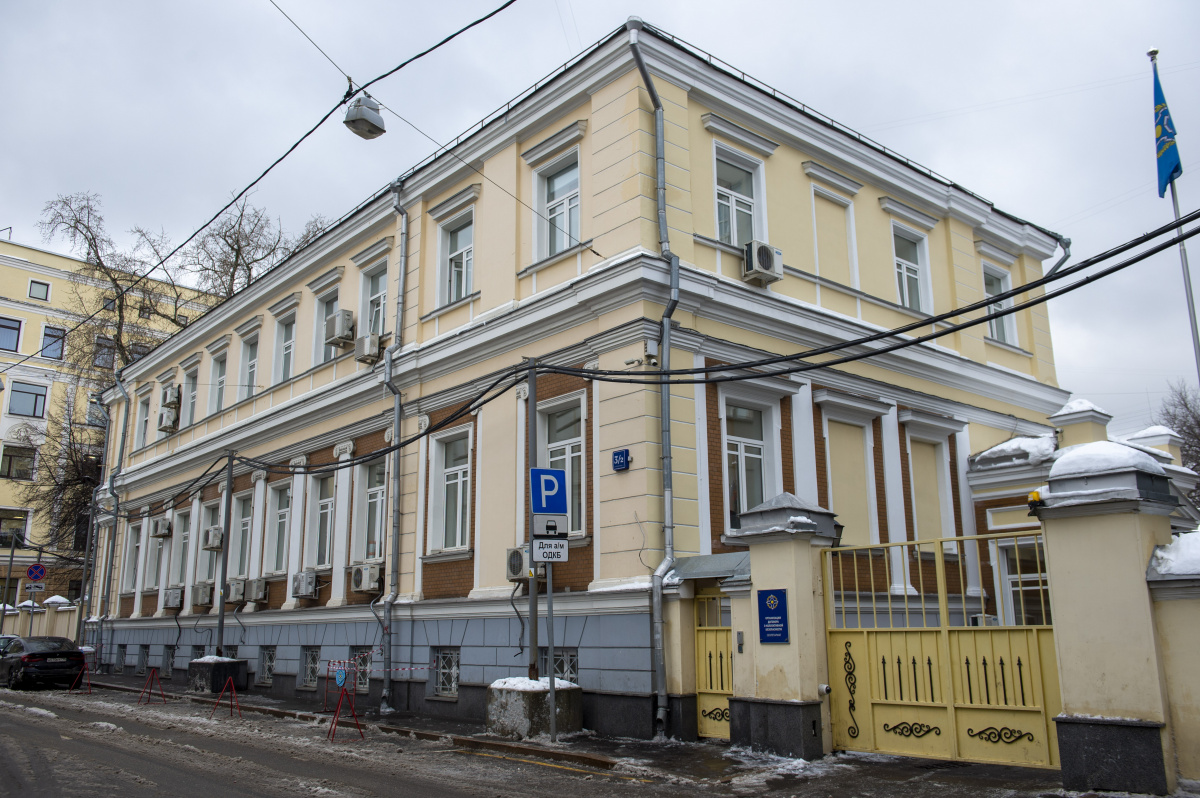 12.01.2022
The Armenian side has notified the CSTO Secretariat that the Chairman of the CSTO Collective Security Council, the Prime Minister of the Republic of Armenia Nikol Pashinyan had received an Appeal from the President of the Republic of Kazakhstan Kassym-Jomart Tokayev on the completion of the CSTO peacekeeping mission in the Republic of Kazakhstan from 13 January 2022.
The CSTO Secretariat prepared a draft Decision of the Collective Security Council of the Organization and sent it to the heads of the CSTO member States for approval.
The order of withdrawal of the CSTO Collective Peacekeeping Forces will be approved by the CSTO Defense Ministers Council, which will hold an extraordinary meeting on January 13, this year, via videoconferencing.
_________________________________________________________
The CSTO Press Secretary Vladimir Zaynetdinov
+7-495-795-27-10
+7-495-621-33-23-tel/fax
e-mail: odkb-pressa@gov.ru
Go back