The question of inviting representatives of the ICRC to trainings with the CSTO Peacekeeping Forces "Indestructible Brotherhood-2019" on the territory of Tajikistan in October of this year was considered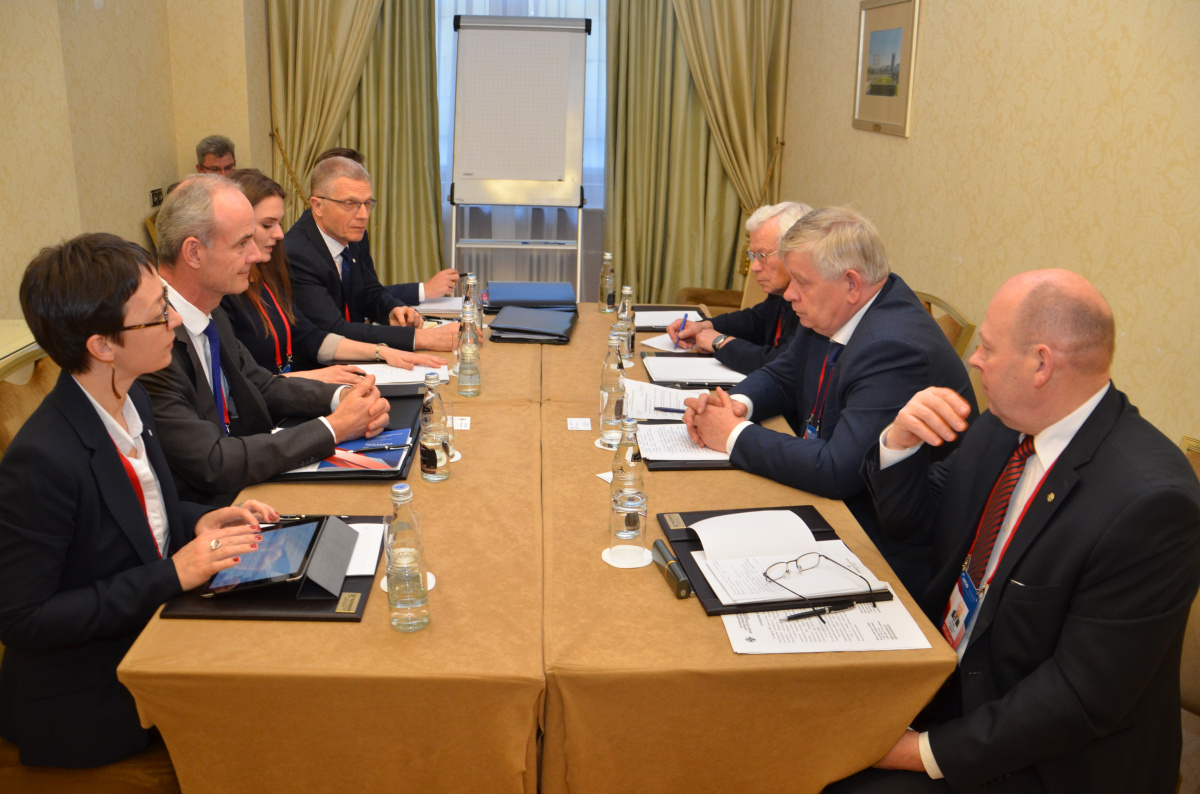 24.04.2019
On April 24, 2019 a working meeting of the Acting CSTO Secretary General Valery Semerikov with Vice President of the International Committee of the Red Cross Gilles Carbonnier was held on the VIII Moscow Conference on International Security in Moscow.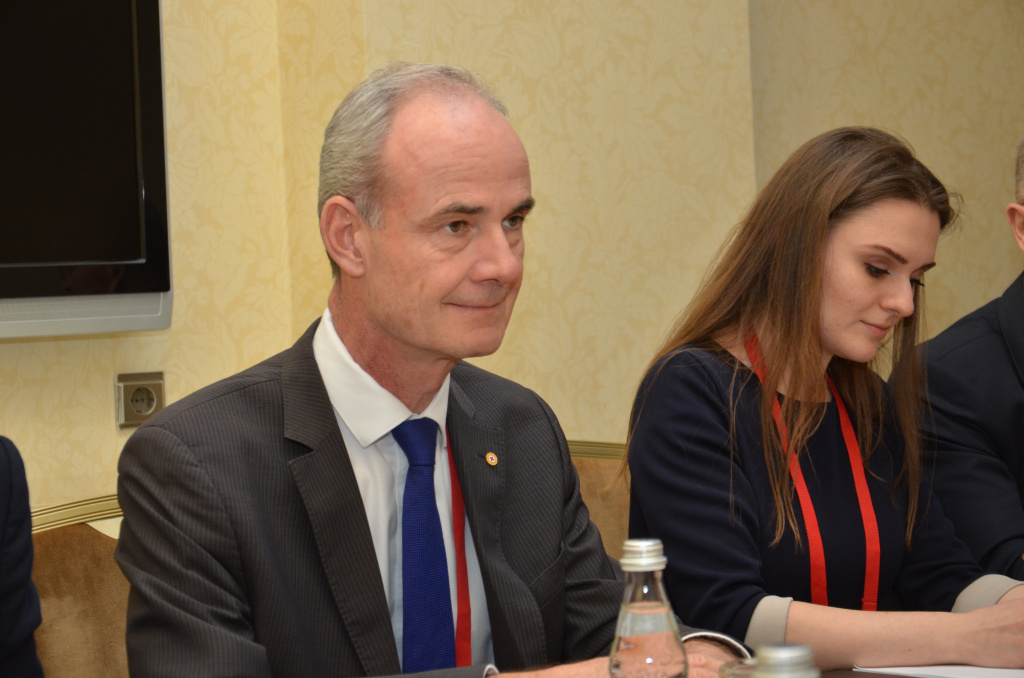 Deputy Secretary General of the CSTO Piotr Tsikhanouski, Head of the ICRC Regional Delegation to the Russian Federation, Belarus and Moldova Magne Barth, Operational Coordinator of the Regional Operations Department in Europe and Central Asia Eric Daniel Bunskog, other representatives of the ICRC, and also the staff of the CSTO Secretariat took part in the working meeting.
A constructive exchange of views on issues relating to the state and further development of partnerships and mutually beneficial relations between the CSTO Secretariat and the ICRC took place.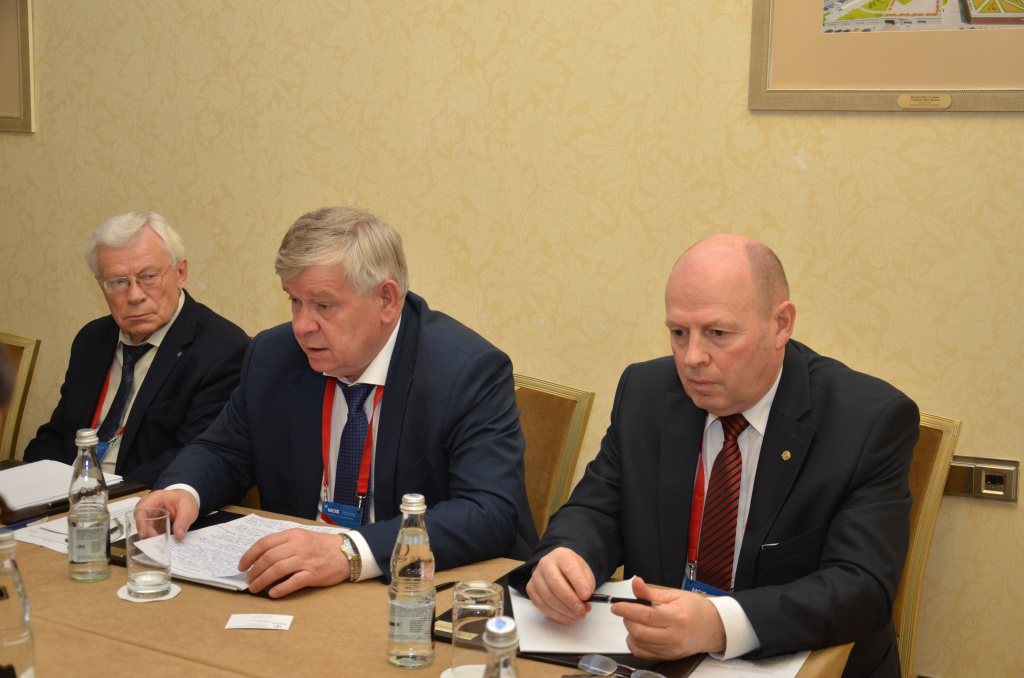 \
The question of inviting representatives of the ICRC to trainings with the CSTO Peacekeeping Forces "Indestructible Brotherhood-2019" on the territory of Tajikistan in October of this year was considered.
One of the important results is the confirmation of mutual interest in moving cooperation between the CSTO and the ICRC to a higher level.
Go back