The President of the Kyrgyz Republic Sadyr Japarov had a meeting with the heads of international organizations. The meeting was attended by the CSTO Secretary General Stanislav Zas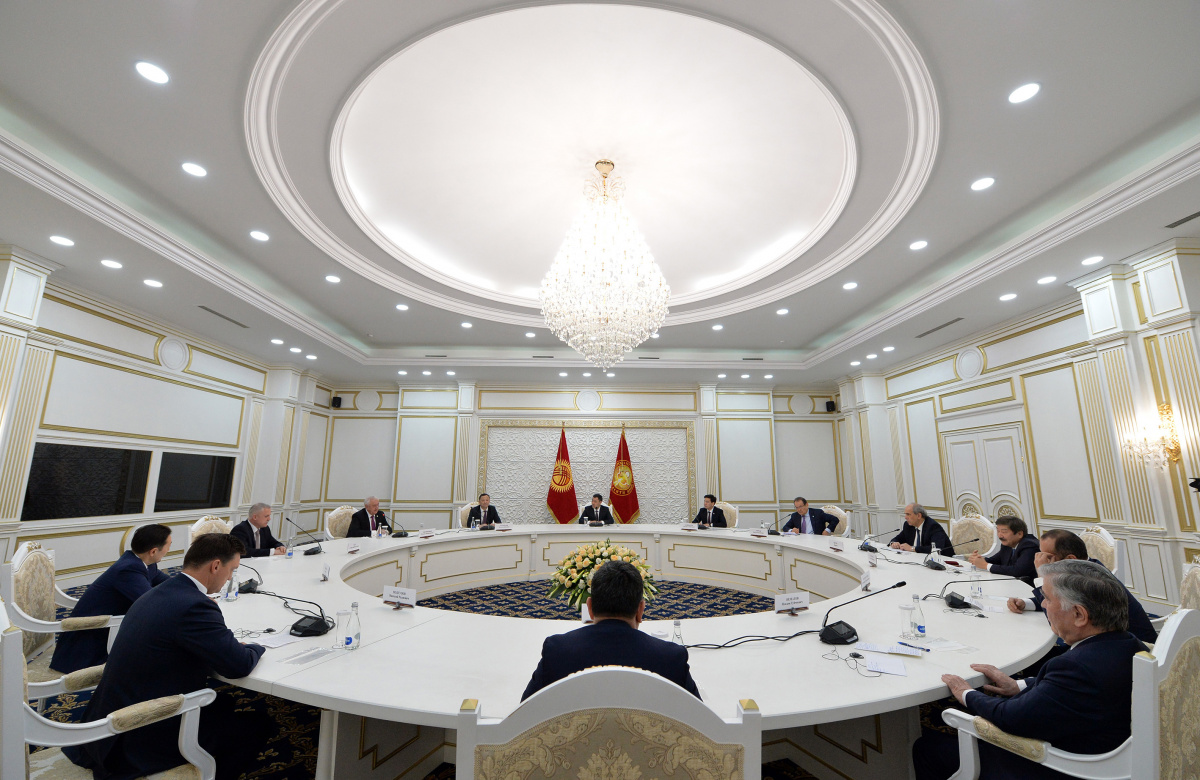 28.01.2021
On January 28, this year, in Bishkek, the President of the Kyrgyz Republic Sadyr Japarov, who took office today as the head of the Kyrgyz state, met with the leaders and representatives of international organizations: the CSTO, the CIS, the Eurasian Economic Commission, the CICA, the European Union, the Cooperation Council of Turkic-speaking States, the International Turkic Academy, TURKPA TURKSOY Eurasian development bank.
The meeting was attended by the CSTO Secretary General Stanslav Zas.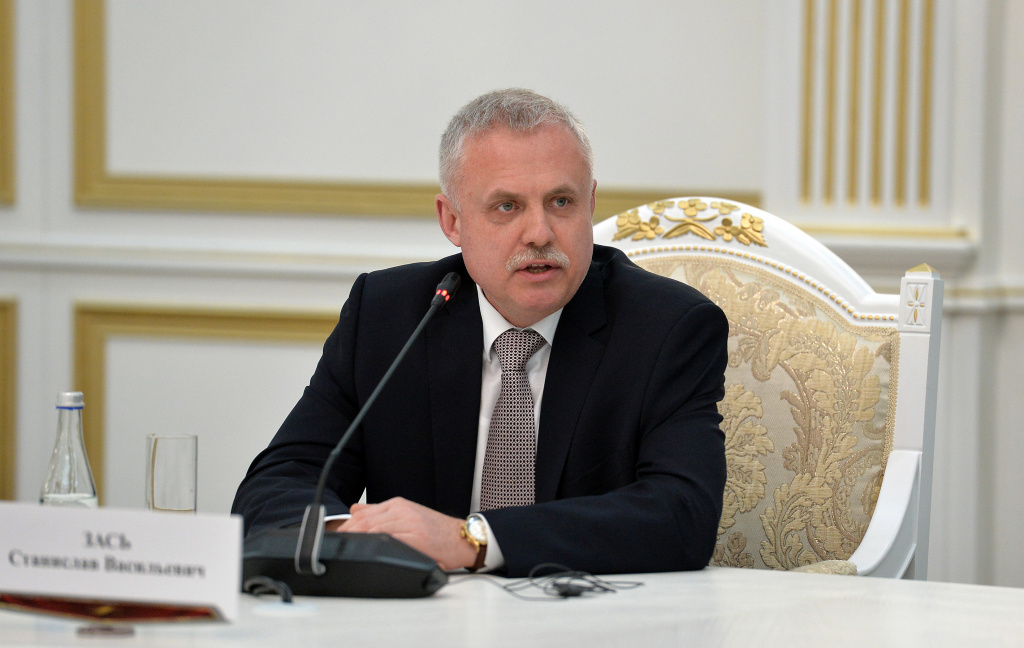 In his speech Sadyr Japarov stressed that the Kyrgyz Republic had conscientiously fulfilled and would fulfill all international obligations in accordance with the bilateral and multilateral agreements reached so far.
"We attach great importance to the development of mutually beneficial cooperation with foreign partners, international organizations and financial institutions. We are based on the principles of mutual understanding and respect for the interests of all partners. We will make every effort to develop the country, improve the well-being of people and protect the interests of citizens," the President of the Kyrgyz Republic said.
"In addition, we are very interested in ensuring the collective security of the CSTO member states. We are ready to cooperate and facilitate a comprehensive response to modern challenges and the entire spectrum of global threats," Sadyr Japarov said.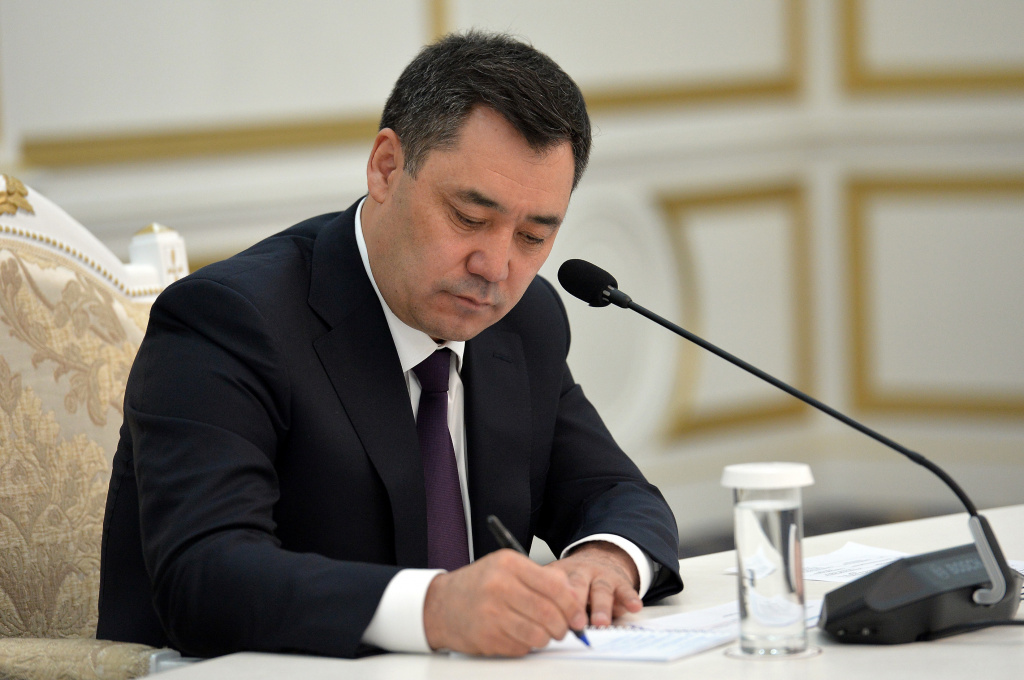 He also noted with satisfaction the close partnership between the Kyrgyz Republic and the UN in many areas related to the sustainable development of mankind, stressing that the implementation of all measures would continue in accordance with the Global Sustainable Development Goals and major international programs to which the country was a participant.