The CSTO Secretary General Stanislav Zas expressed his condolences on the tragic death of Army General Eugene ZINICHEV, Minister of the Russian Federation for Civil Defense, Emergencies and Disaster Response
08.09.2021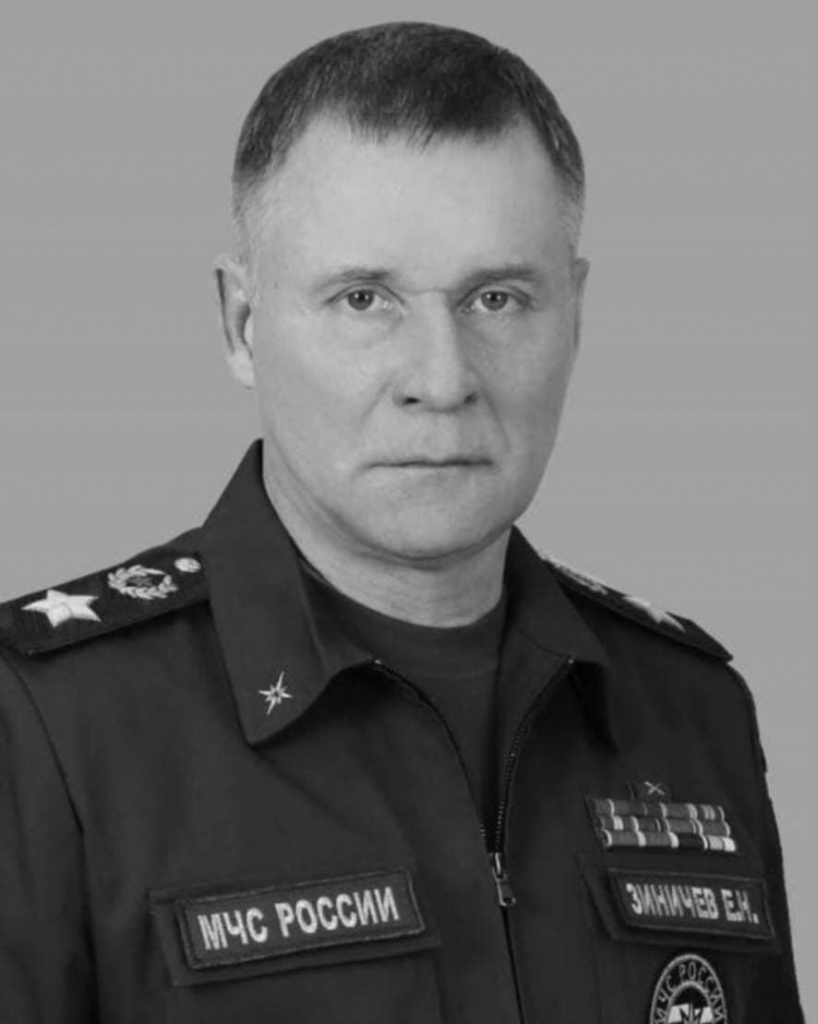 The Collective Security Treaty Organization Secretariat deeply regretted the news of the tragic death of Army General Eugene Nikolaevich Zinichev, head of the Russian Emergencies Ministry.
A good man, who devoted his life to serving his motherland, has passed away.
Eugene Nikolayevich with full dedication and a high sense of responsibility successfully implemented the solution of the most important tasks to reduce the level of threats to national security.
Continuing to work for the good of the country, Eugene Nikolayevich became involved in solving the issues of protecting people and territories from emergencies with great enthusiasm.
As a chairman of the CSTO Coordinating Council on Emergency Situations, he made an invaluable contribution in developing the system of collective response to emergencies.
His personal example of the attitude to the entrusted business, his professionalism and competence have earned him great authority and respect among his colleagues.
и уважение коллег.
On behalf of the CSTO Secretariat I express my sincere condolences to the family and friends of the deceased and share the grief that befell his family, friends and colleagues.
The CSTO Secretary General S. Zas