The CSTO Secretary General Stanislav Zas will visit the Republic of Tajikistan to participate in the active phase of the trainings of the CSTO Collective Forces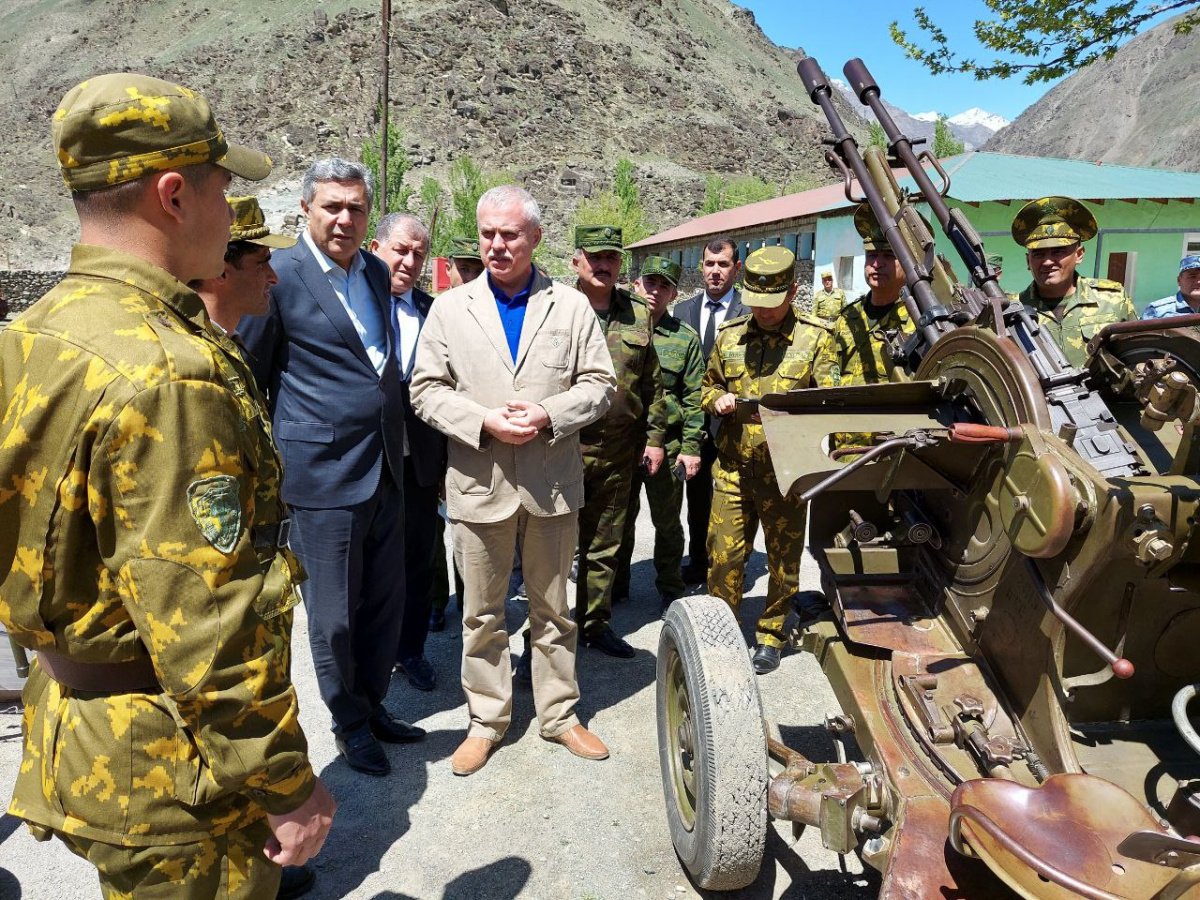 21.10.2021
The Collective Security Treaty Organization Secretary General Stanislav Zas will visit the Republic of Tajikistan on October 22-24.
On October 23, the Secretary General will arrive at the "Kharbmaidon" training range, located 20 kilometers from the Tajik-Afghan border. The final phase of the joint trainings of the CSTO Collective Rapid Reaction Forces "Interaction-2021", trainings with reconnaissance forces "Search-2021" and trainings "Echelon-2021" of the assets of Acquisition, Technology, and Logistics of the Collective Forces will take place there.
Stanislav Zas will supervise the actions of troops and special units, which will work out the tasks of a joint operation to localize the border armed conflict associated with attempts to penetrate into the territory of a member State of the Organization of the militants of international terrorist organizations.
_________________________________________________________
The CSTO Press Secretary Vladimir Zaynetdinov
+7-495-795-27-10
+7-495-621-33-23-tel/fax