About 600 Russian military personnel will take part in the CSTO "Rubezh-2022" training in the Republic of Tajikistan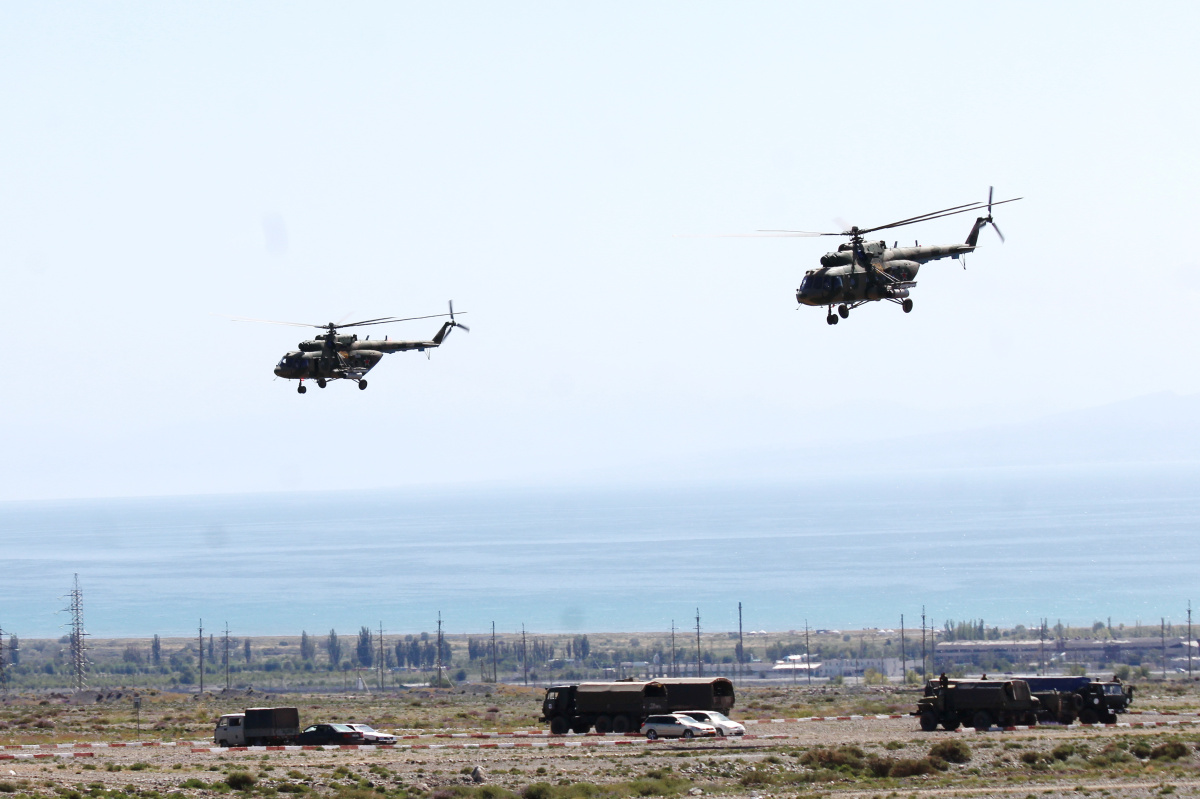 13.10.2022
About 600 Russian servicemen will take part in a joint training with the Collective Rapid Deployment Forces of the Central Asian region "Rubezh-2022" in the Republic of Tajikistan.
The core of the Russian contingent is formed by units of the 201st Military Base, and more than 150 units of weapons, special and military equipment will be involved.

The active phase of the trainings will take place from 17 to 21 October in southern Tajikistan. Military contingents of the member states of the CSTO Central Asian region, task forces of the CSTO Joint Staff and the CSTO Secretariat will also take part in the practical actions.

The participants will practice preparing and conducting a joint military operation to block and destroy illegal armed groups that have invaded the territory of a Collective Security Treaty Organization member state.
____________________________________
Joint press center of the CSTO training
Go back