RIA Novosti news agency: the CSTO proposes to include its peacekeepers to the UN missions
02.12.2020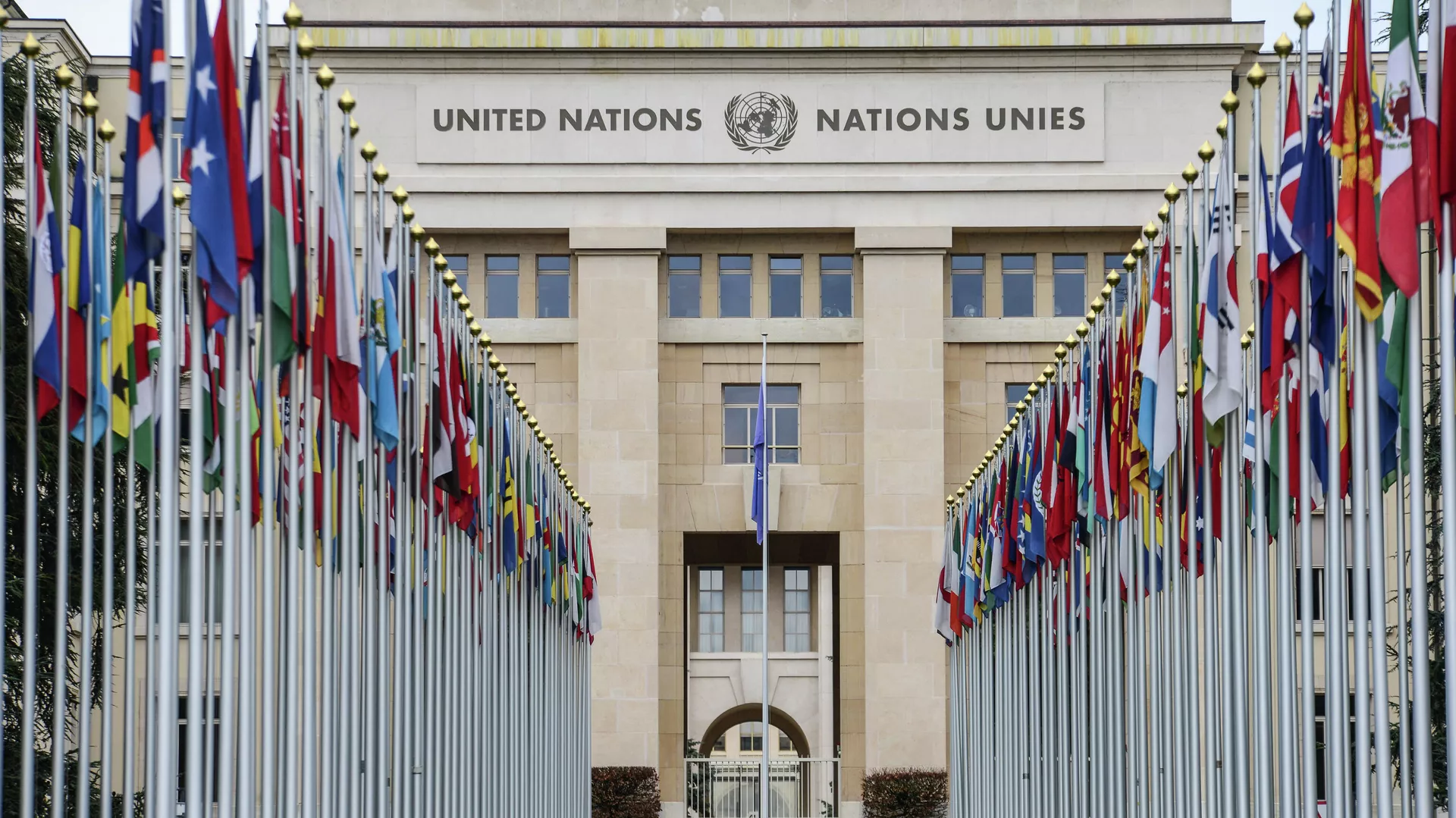 © RIA Novosti news agency/ Alexey Vitvitsky
Link to photo bank
MOSCOW, December 2 - RIA Novosti news agency. The Organization's Secretary General Stanislav Zas told reporters on Wednesday that the CSTO intended to join the UN peacekeeping operations in the future.

The CSTO Peacekeeping Forces include about 3.6 thousand people. At the moment, they are not used anywhere. Only Russia has sent peacekeepers to Nagorno-Karabakh the CSTO has no relevance to this mission.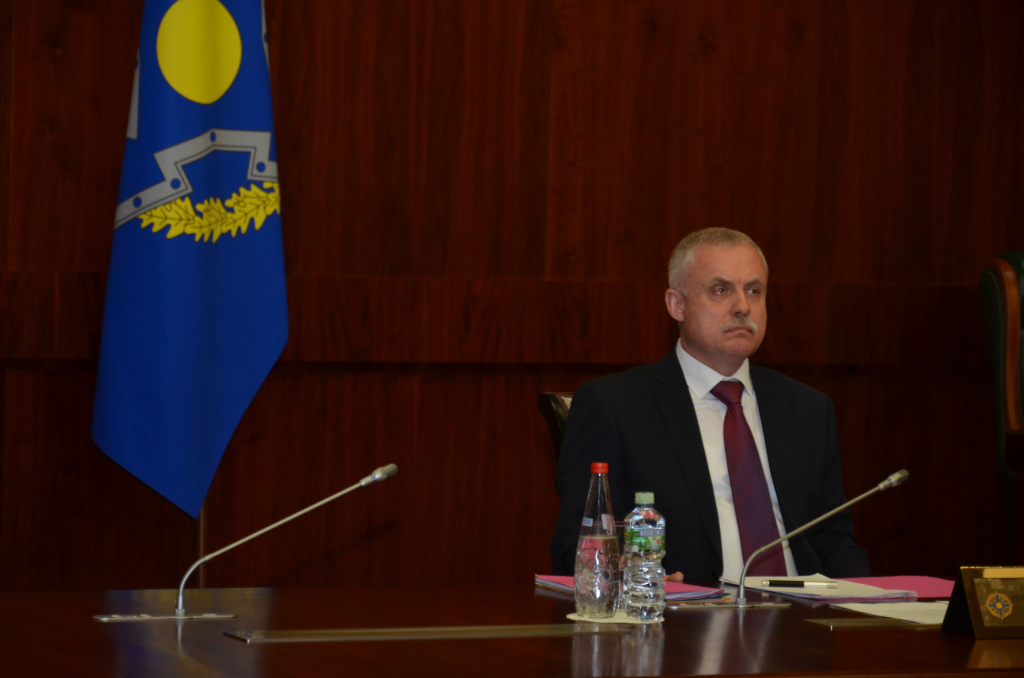 "Today, a number of documents important for our activities in various fields have been approved. These are several documents on the development of our peacekeeping potential and further steps to join the UN peacekeeping activities," Zas said following the session of the CSTO Collective Security Council.
According to him, the heads of the CSTO member states agreed that further "we apply the UN work scheme through the coordinating state of the CSTO, which on behalf of our organization will engage our peacekeeping potential in the UN operation."

The heads of the CSTO countries have determined the basic organization of the CSTO for the training of peacekeeping personnel, taking into account the standards and characteristics of the UN.

The composition of the Peacekeeping Forces has been clarified in order to increase their attractiveness specifically for participation in UN operations - in particular, a medical detachment is included, which will be formed on the basis of the Burdenko hospital.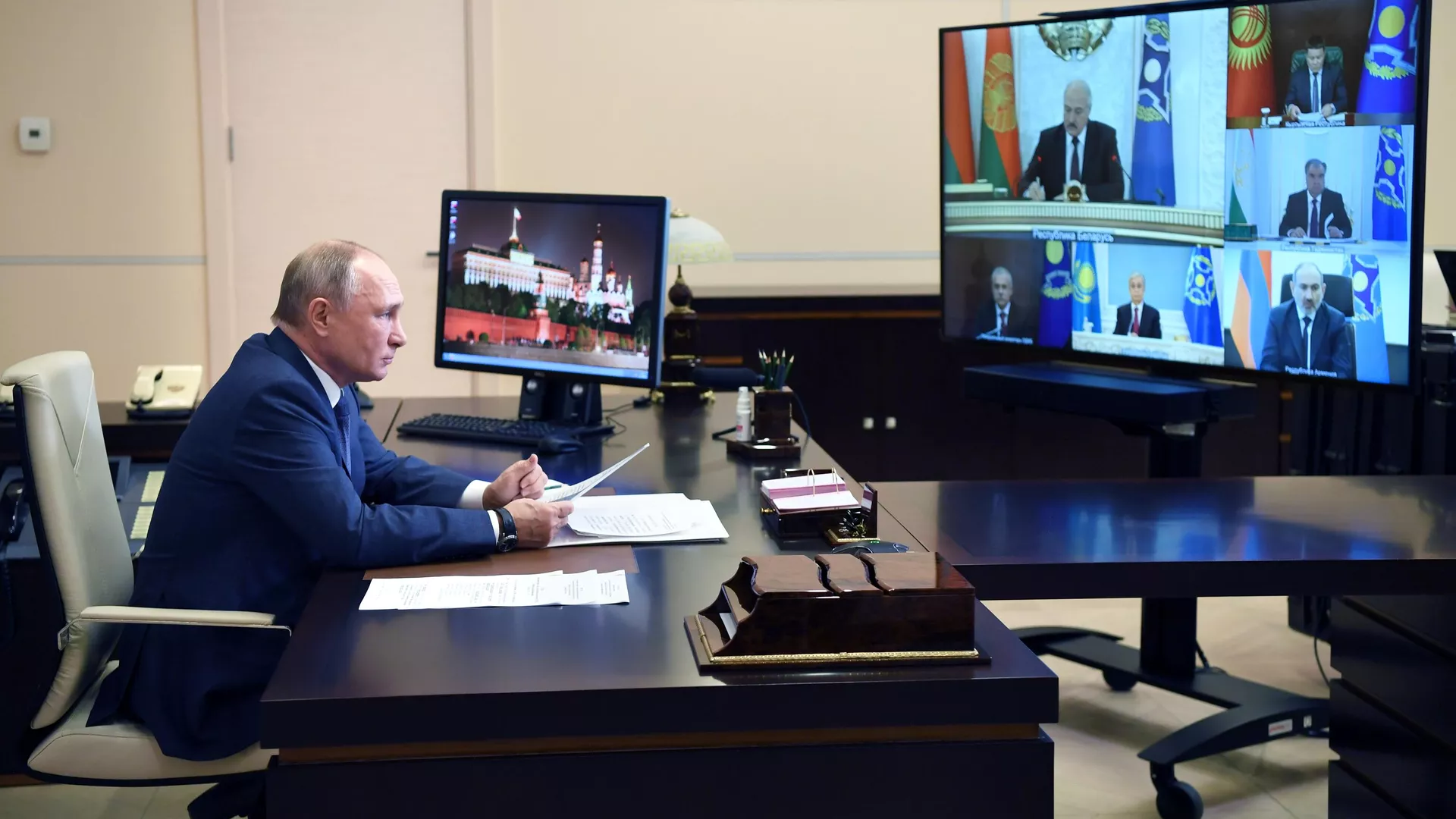 https://ria.ru/20201202/odkb-1587364233.html?utm_source=yxnews&utm_medium=desktop
The CSTO will continue the course of cooperation with international organizations.
Go back