The new CSTO Secretary General Tasmagambetov was presented at a meeting of the Organisation's Permanent Council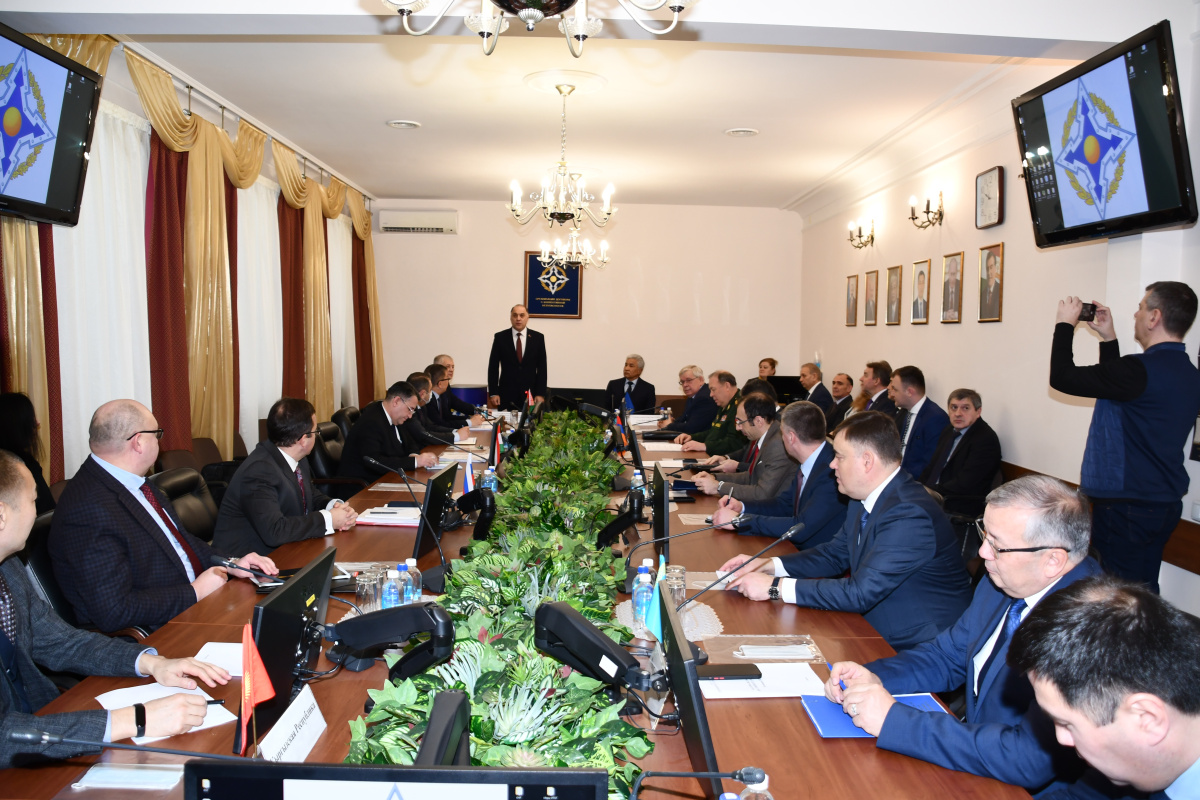 11.01.2023
MOSCOW, 10 January - RIA Novosti. the Belarusian embassy in Moscow reported that the new CSTO Secretary General Imangali Tasmagambetov was presented at a meeting of the CSTO Permanent Council.
"The State Secretary of the Security Council of the Republic of Belarus Alexander Volfovich presented the new Secretary General of the Organization, representative of the Republic of Kazakhstan Imangali Tasmagambetov, during a meeting of the CSTO Permanent Council," the embassy reported in its Telegram channel.
With reference to Volfovich, the diplomatic mission also said that Tasmagambetov planned to visit Minsk in the near future.
Earlier it was reported that former Kazakh ambassador to Moscow Imangali Tasmagambetov would serve as the CSTO Secretary General for the next three years.
https://ria.ru/20230110/odkb-1843822386.html?utm_source=yxnews&utm_medium=desktop
Go back