The CSTO holds a joint business game to prepare proposals for the normalization of the situation in the Central Asian region, considering the situation in Afghanistan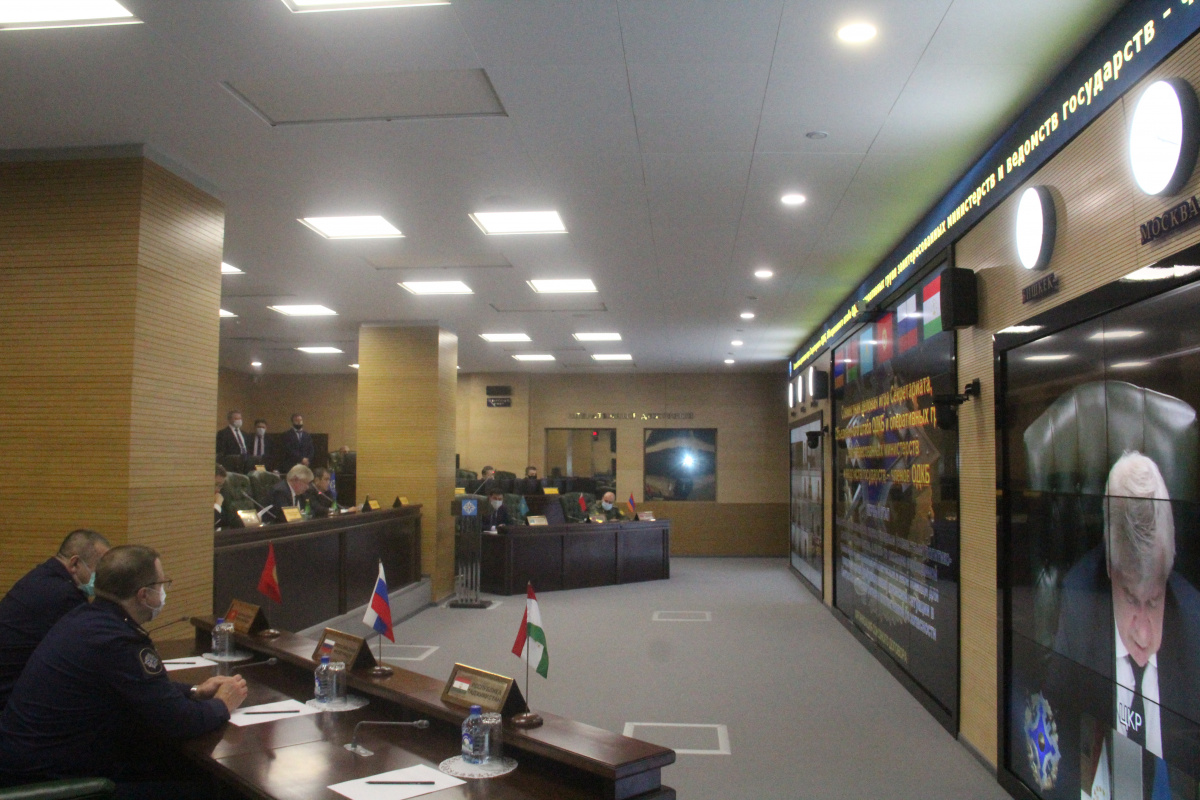 29.09.2021
From September 29 to October 2, this year, on the base of the CSTO Crisis Response Center a joint business game of the CSTO Secretariat, the CSTO Joint Staff and operational groups of concerned ministries and agencies of the CSTO member States is being held using closed videoconferencing.
The business game develops proposals to the Collective Security Council on normalizing the situation in the Central Asian region of collective security based on the simulated situation created during the game, considering the situation in Afghanistan.
During the first stage, consultations are held with the CSTO member States and a set of measures of political and diplomatic nature is agreed upon.
In the event of an aggravation of the military and political situation in the region, a second stage of a joint business game is envisaged to develop proposals on the use of the assets of the CSTO collective security system.
___________________________________________
The CSTO Press Secretary Vladimir Zaynetdinov
+74956213323
+79037952710