Consultations of Deputy Foreign Ministers of the CSTO member states were held in Minsk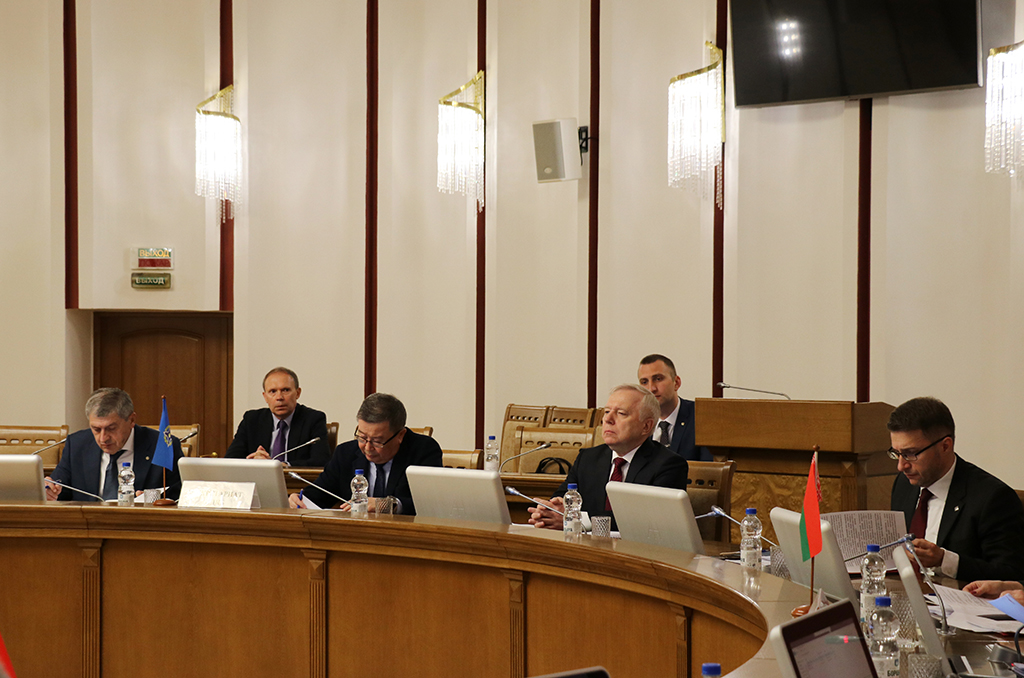 31.05.2023
Consultations of Deputy Foreign Ministers of the Collective Security Treaty Organization member states were held in Minsk on May 30, 2023, under the chairmanship of the Belarusian side with the participation of the CSTO Deputy Secretary General S.I. Ordabaev and employees of the Organization Secretariat.
The event was an important step in the preparation of the forthcoming meeting of the Council of Ministers for Foreign Affairs, scheduled for June of this year.
In the course of the meeting the package of documents on urgent issues of cooperation of the CSTO member states was discussed in detail and finalized.
The parties had a productive exchange of views on the development of the CSTO dialogue with other international organizations and individual countries.
The event was held in accordance with the Plan of Consultations of Representatives of the Collective Security Treaty Organization Member States on Foreign Policy, Defense and Security for 2022-2024.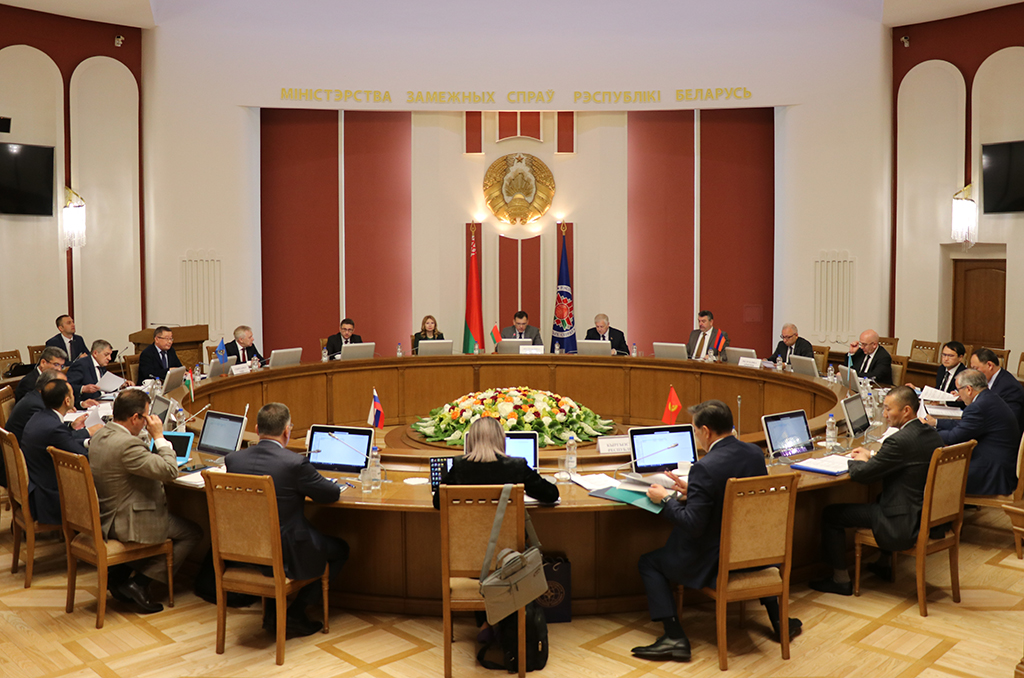 The CSTO Press Secretary Vladimir Zaynetdinov
Go back