Kazakhstan hosted the second staff talks on the exercise of the Collective Security Treaty Organization (CSTO) Collective Forces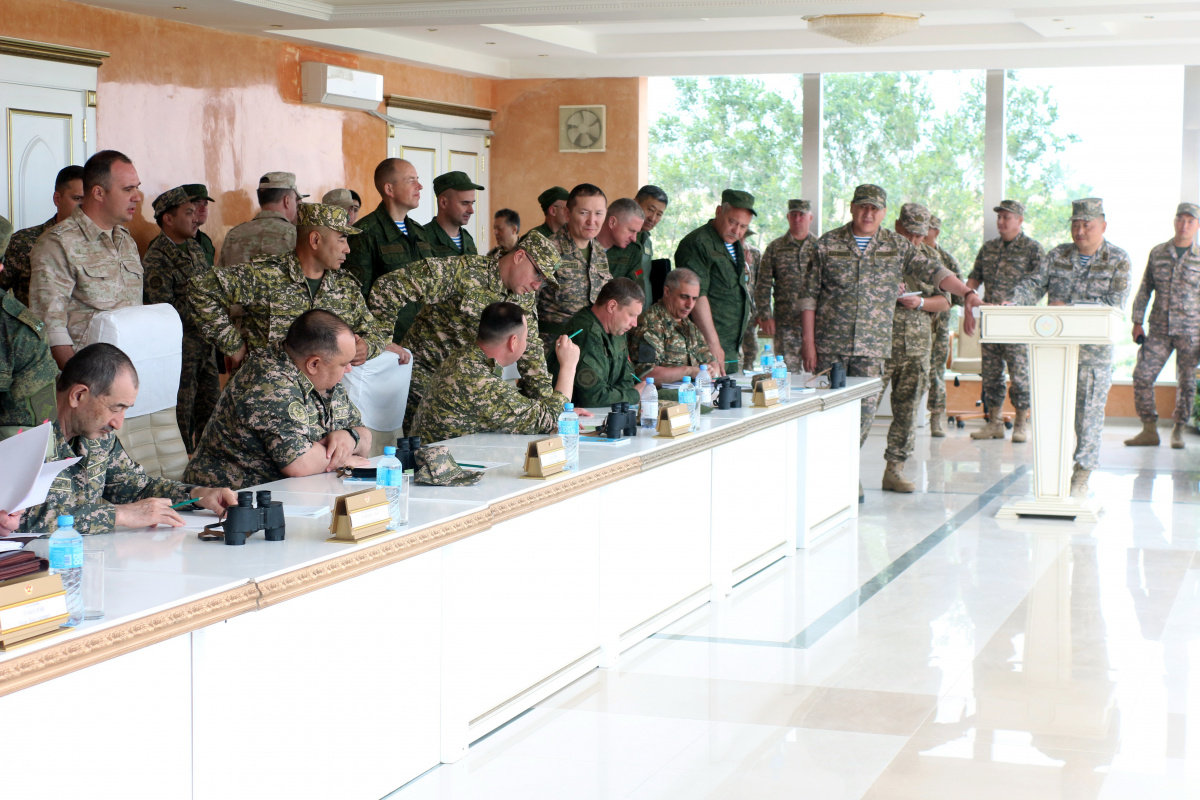 17.06.2022
In accordance with the Plan of joint training of command bodies and formations of forces and means of collective security system of the Collective Security Treaty Organization for 2022, the second staff talks on preparation and holding of special exercises "Search-2022", "Echelon-2022" and command-staff exercise "Interaction-2022" were held from 14 to 17 June this year in the Republic of Kazakhstan.
Representatives of concerned ministries and agencies of the Republic of Armenia, Republic of Belarus, Republic of Kazakhstan, Kyrgyz Republic, Russian Federation, Republic of Tajikistan and a group of officers of the CSTO Joint Staff headed by Air Major General Turaly Koishikulov participated in the talks.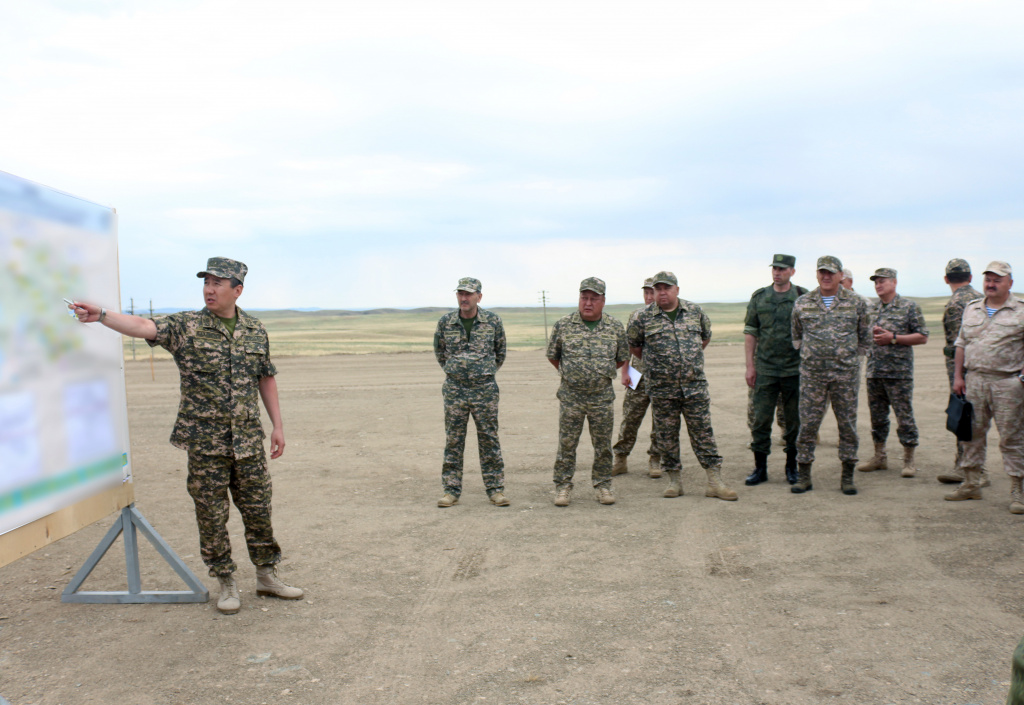 In the course of these staff talks, the plans for joint exercises were considered and agreed upon, the composition of national contingents of CSTO member states and issues of comprehensive support were specified. A reconnaissance of the exercise areas, command and control facilities and the deployment of personnel of the units was conducted.
All three exercises, which combine the training of various components of CSTO troops (Collective Forces), are planned to be conducted in a single operational environment on the territory of the Republic of Kazakhstan at the "Matybulak" training range.
During the special training exercise "Search-2022", the issues of the organization and conduct of reconnaissance by forces and means of the intelligence agencies of CSTO member States in the interests of the CSTO Collective Rapid Reaction Force (CRRF) will be practised. Special exercise "Echelon-2022" is aimed at practicing the organization of logistical support.
The command-staff exercise "Interaction-2022" with the Collective Security Treaty Organization (CSTO) provides for practicing the preparation and conduct of a joint operation to localize an armed conflict in the Central Asian region of collective security. A new subdivision of the collective forces - a joint formation of the CSTO RBC protection and medical support - will participate in the exercise for the first time. It is planned to conduct studies on the use of the CSTO Collective Air Forces and the provision of air defence for the forces and means of the CSTO CRRF.
Go back