Meeting of the Working Group on Afghanistan under the CSTO Ministerial Council was held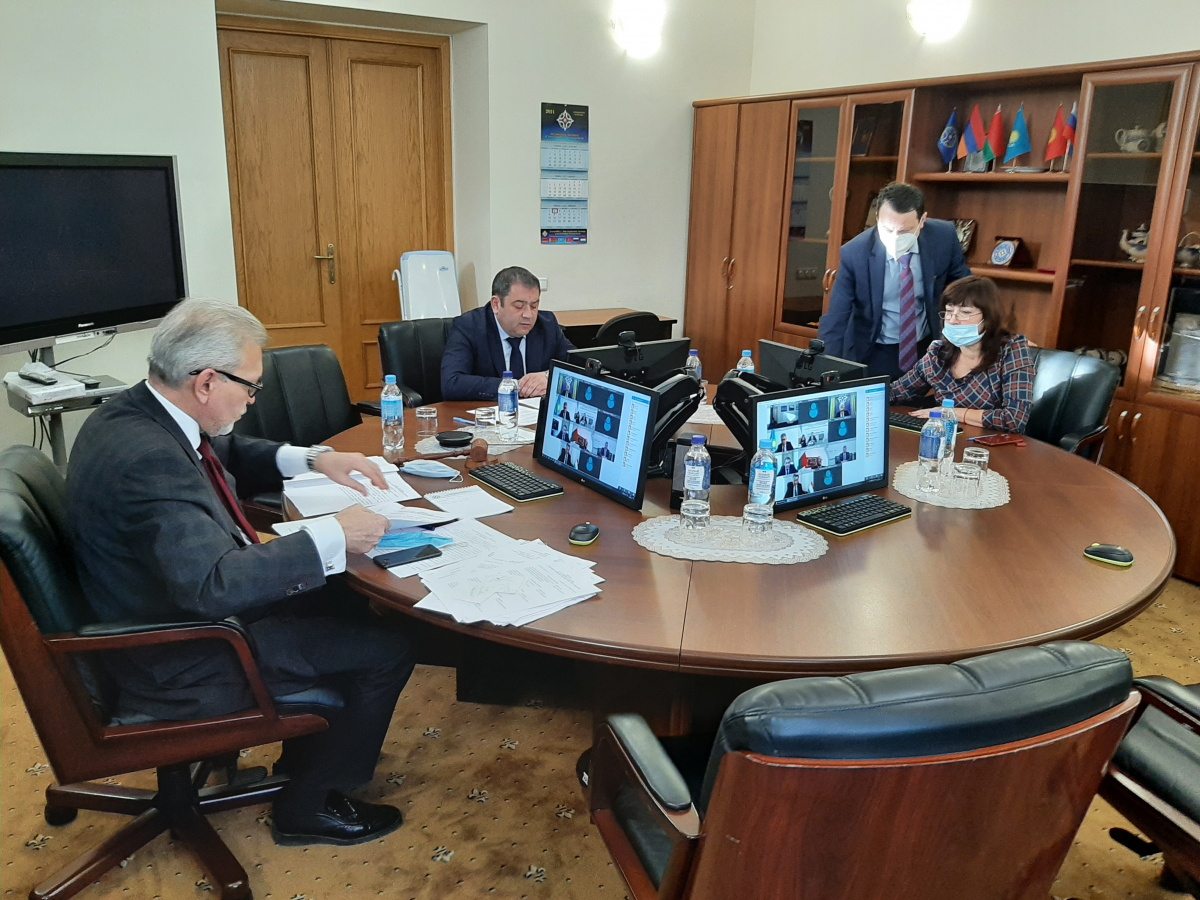 03.02.2021
On February 2, 2021, a regular meeting of the Working Group on Afghanistan under the CSTO Ministerial Council was held via videoconferencing, The national coordinators of the CSTO member states for Afghanistan, the Deputy Secretary General of the CSTO Takhir Khayrulloyev and the representative of the Afghan Embassy in Moscow took part in the meeting.
The meeting discussed issues related to the military-political situation in Afghanistan. They considered the risks coming from the territory of Afghanistan for the neighboring states of Central Asia and methods of countering the challenges and threats emanating from there.
The results of the Group's work for the second half of 2020 were summed up and the Working Plan of the CSTO Ministerial Council for the first half of 2021 was adopted.
Go back