The XIII meeting of the Council of the CSTO Consultative Coordination Center for Computer Incident Response was held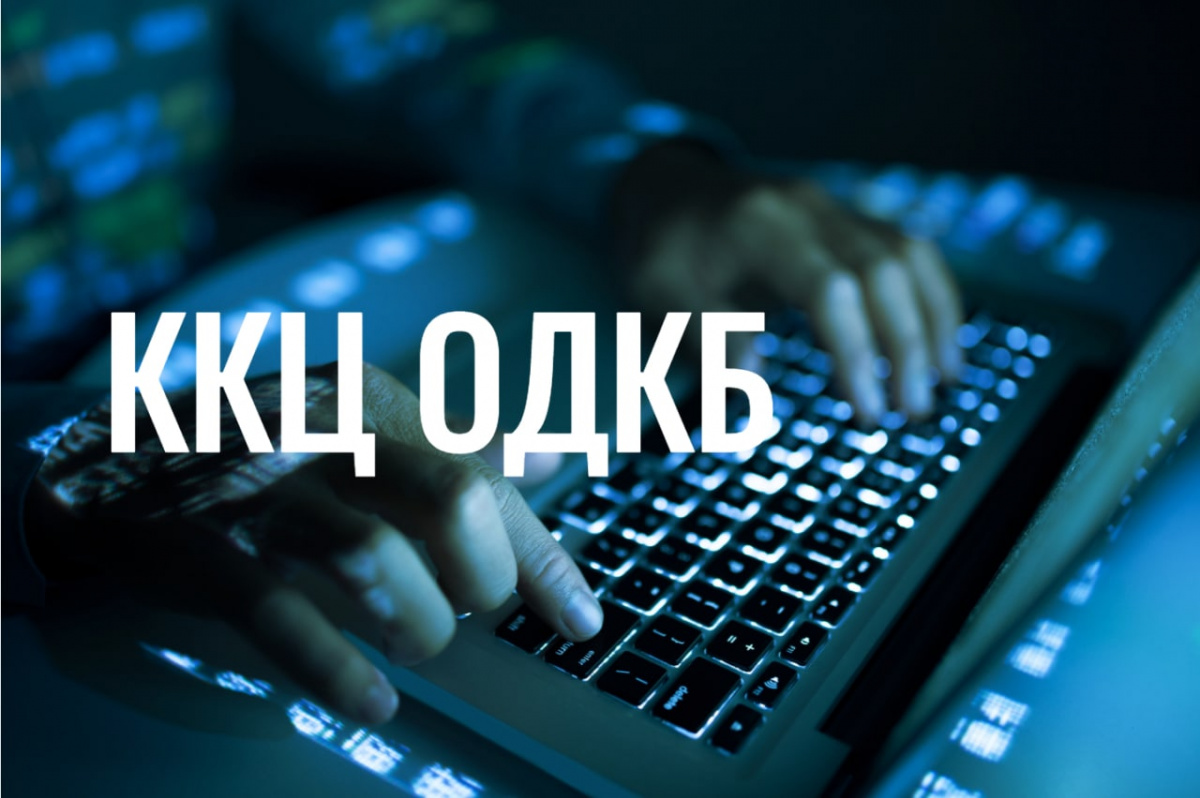 24.06.2022
On June 23-24, 2022, Yerevan hosted the XIII meeting of the Council of the Collective Security Treaty Organization Consultative Coordination Center for Computer Incident Response (CSTO CCC), which was attended by delegations of representatives of relevant national authorized bodies.
Members of the CSTO CCC have discussed the most urgent threats to information security, such as phishing and DDoS attacks. They compared the current situation in the field of information security with the situation in 2021. They stressed the importance of further development of information cooperation to detect, prevent and eliminate the consequences of computer attacks, as well as to respond to computer incidents.
The meeting participants considered the essence of attacks, noted the importance of raising user awareness of information security issues, and exchanged information on national approaches to counteracting the operation of phishing resources. The CCC also discussed the necessary measures to combat botnets, and the importance of interaction with telecommunications operators was emphasized. National approaches and practices used in the CSTO member States were reviewed.
The CCC members have discussed the design and preparation for a planned technical training on computer security in the second half of this year. They shared their positive experience in protecting national critical information infrastructure facilities from cyber threats, information on computer incidents in the information spaces of the CSTO member States, and information and analytical materials provided by national points of contact.
The Armenian side introduced the participants to the deployed hardware-software system for counteraction to computer attacks, using the example of one of the national facilities of critical information infrastructure, which has been upgraded this year.
__________________________________
The CSTO Press Secretary Vladimir Zaynetdinov
+7495-621-33-23
Go back