On June 10, in Yerevan, the CSTO CFM summit to be held. Heads of diplomatic missions will discuss the state of international and regional security
07.06.2022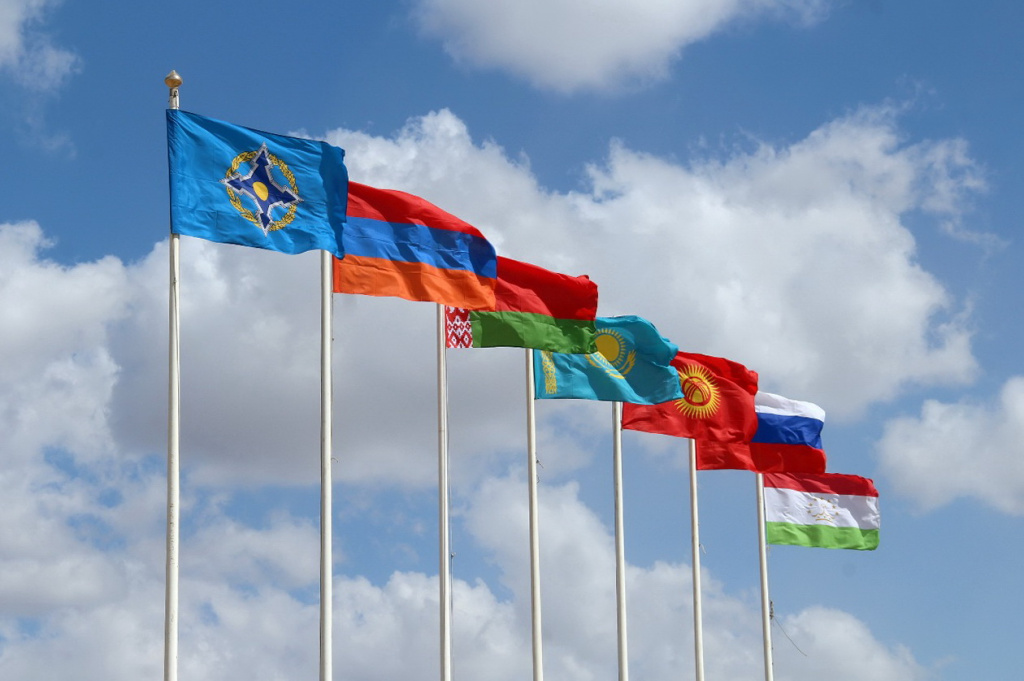 On June 10, this year, Yerevan will host a regular meeting of the Council of Foreign Ministers of the Collective Security Treaty Organization with the participation of the CSTO Secretary General Stanislav Zas under the chairmanship of the Armenian Foreign Minister Ararat Mirzoyan.
The heads of diplomatic missions will discuss the state of international and regional security and its impact on the security of the member States.
Members of the Council of Ministers for Foreign Affairs will be briefed on the work being done by the Secretariat and the CSTO Joint Staff to improve the Organization's crisis response mechanism in the current geopolitical realities.
________________________________________________
The CSTO Press Secretary Vladimir Zaynetdinov
+7-495-795-27-10
+7-495-621-33-23-tel/fax
E-mail: odkb-pressa@gov.ru
Go back