Russian and Kazakh Su-25 and Su-30SM crews will support the CSTO Collective Forces in trainings in the Republic of Kazakhstan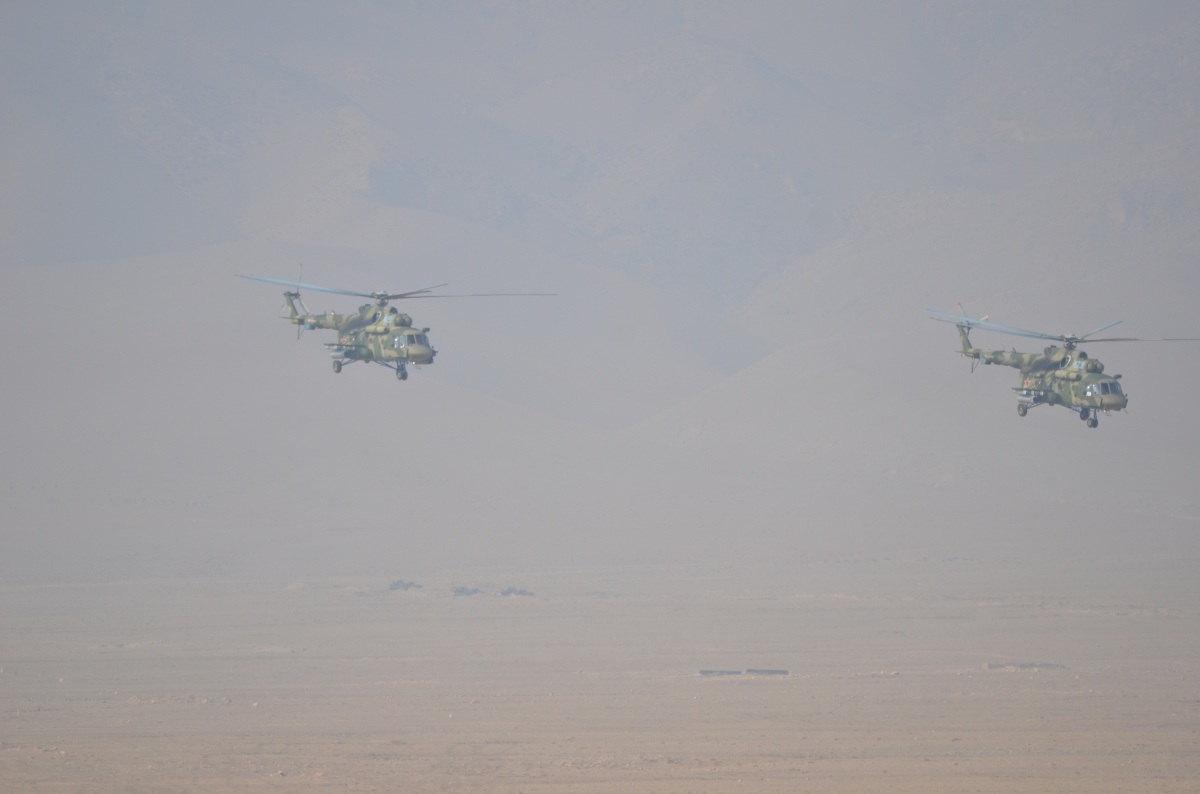 30.09.2022
The Russian pilots of Su-25 aircraft together with crews of Kazakh Su-30SM from the air will support the CSTO Collective Forces at the training "Interaction-2022" in the Republic of Kazakhstan.
During the active phase of the joint training the crews of the attack aircraft will practice searching and destroying objects of a simulated enemy by launching S-8 unguided aerial missiles at targets at the "Matybulak" training range. And to reinforce the combat power of the main forces, Russian crews of Mi-8 military transport helicopters will provide an air landing by tactical means.
The combined Russian military base "Kant" is part of the Collective Forces and is involved in ensuring the security of airspace of the CSTO states. It is equipped with Su-25 attack aircrafts and Mi-8 helicopters.
Flight crews of the Air Defense Forces of the Republic of Kazakhstan conduct combat sorties from their airfields located on the territory of the Republic.
_______________________________________
Joint Press Center of the CSTO trainings
Go back