The CSTO Permanent Council considered the Agenda of the upcoming session of the Organization's Collective Security Council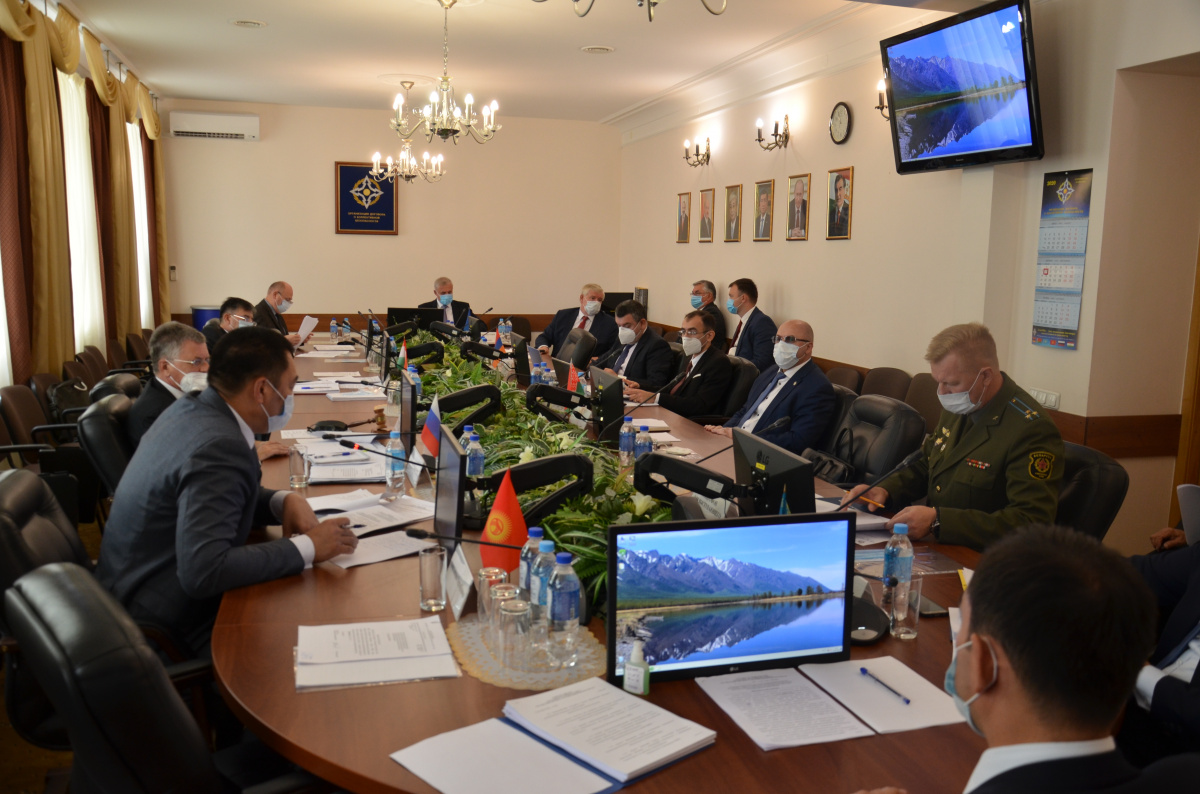 08.09.2020
On September 8, this year, under the supervision of the Permanent and Plenipotentiary Representative of the Russian Federation Andrey Shvedov, a meeting of the Permanent Council of the Collective Security Treaty Organization was held. The CSTO Secretary General Stanislav Zas took part in the meeting. The meeting was held in person.
They considered the draft agendas of the upcoming session of the Collective Security Council in early December and the November meeting of the Committee of Secretaries of Security Councils. The Permanent Council also discussed a number of foreign policy statements that were planned to be adopted within the Organization.
Work on these documents will continue at subsequent meetings of the CSTO Permanent Council.
________________________________________________________
The CSTO Press Secretary Vladimir Zaynetdinov
+7495-795-27-10,
+7495-621-33-23-tel/fax
odkb-pressa@gov.ru
Go back