The CSTO Permanent Council adopted a Statement on Military Activity in the Territories Bordering the CSTO Zone of Responsibility and its Impact on Eurasian Security
30.11.2021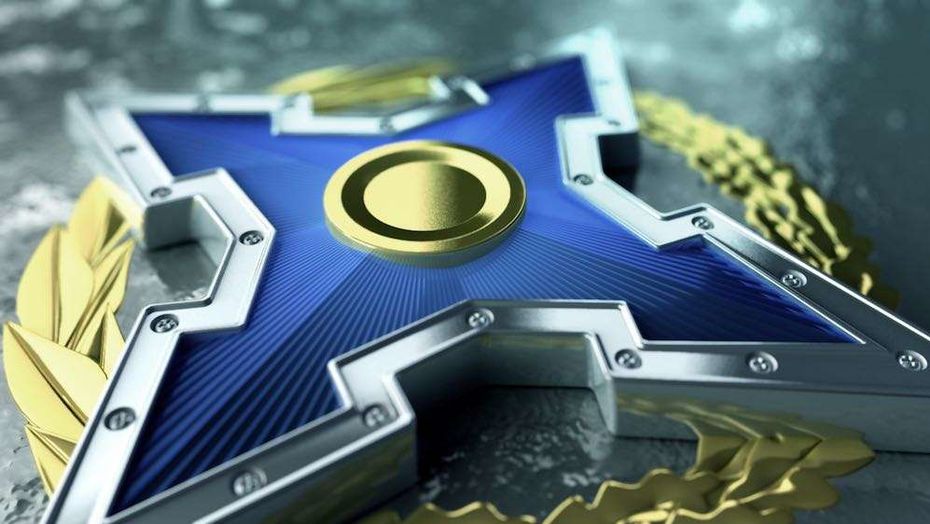 On November 30, 2021, a meeting of the Permanent Council of the Collective Security Treaty Organization was held via videoconferencing chaired by Viktor Biyagov, the Permanent and Plenipotentiary Representative of the Republic of Armenia to the CSTO.
The CSTO Deputy Secretary General Samat Ordabaev took part in the work of the Permanent Council.
The meeting adopted Заявление Постоянного совета ОДКБ о военной активности на сопредельных к зоне ответственности ОДКБ территориях и ее влиянии на евразийскую безопасность.
In addition, the meeting reviewed a number of draft documents related to cooperation in the field of military security, as well as planning the activities of the Organization in 2022.
______________________________________
The CSTO Press Secretary
+7495-795-27-10,
+7495-621-33-23-tel/fax
Go back