Commentary on media reports on the CSTO plans to participate in efforts to ease tensions on the Tajik-Kyrgyz border
16.03.2023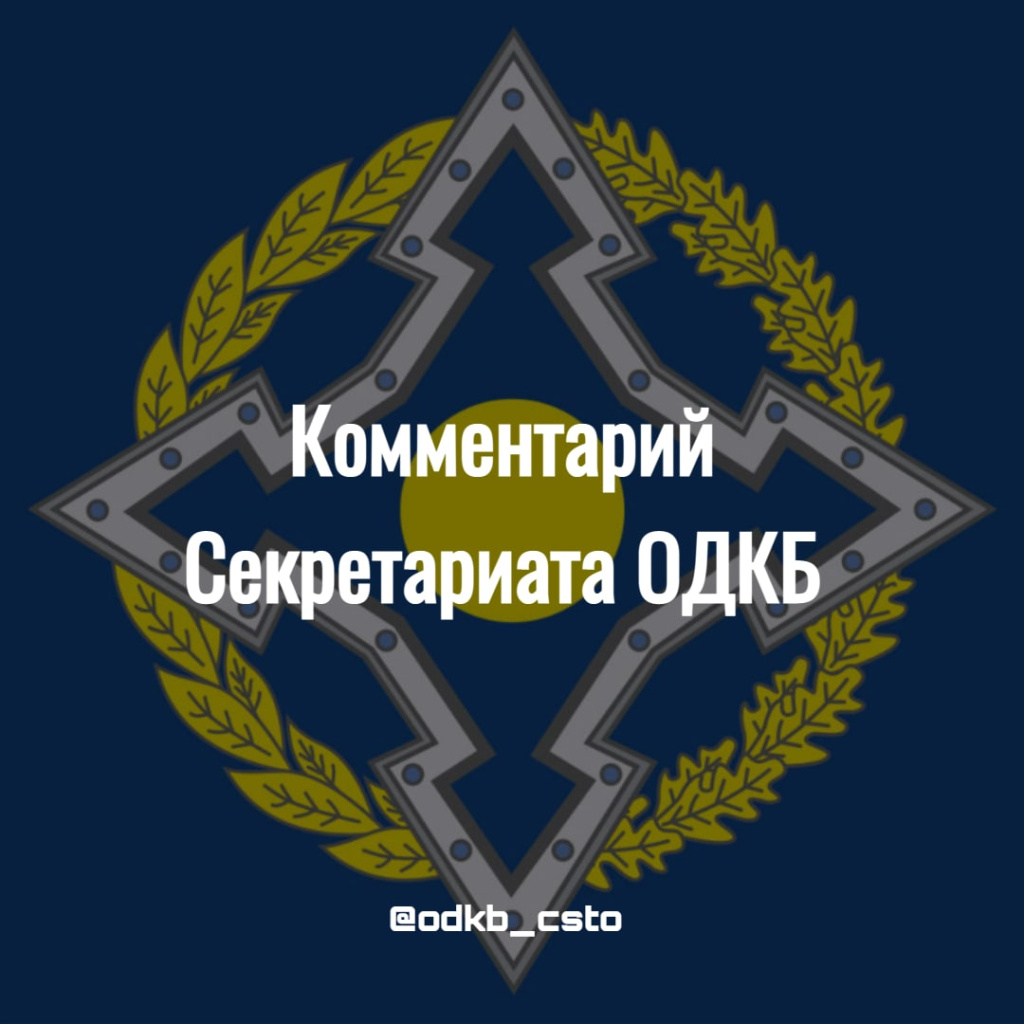 The CSTO Secretariat drew attention to the information appeared in media that the CSTO had some plans to relieve tension on the Tajik-Kyrgyz border.
The border problem between the Kyrgyz Republic and the Republic of Tajikistan does exist. It has been repeatedly discussed at sessions of the highest body, the Collective Security Council, and meetings of other statutory bodies of the Organization.
The military departments of the CSTO member states are not developing specific plans to resolve this problem. Work on this issue between Dushanbe and Bishkek continues through bilateral channels. At the same time, the leaders of both states confirm that there is no alternative to a political and diplomatic solution.
If the Kyrgyz Republic and the Republic of Tajikistan request the use of the CSTO capabilities, it will be considered in accordance with existing procedures.
The CSTO Press Secretary Vladimir Zaynetdinov
Go back