The CSTO Secretary General Stanislav Zas will take part in a joint meeting of the CIS, the SCO and the CSTO Defense Ministers on September 4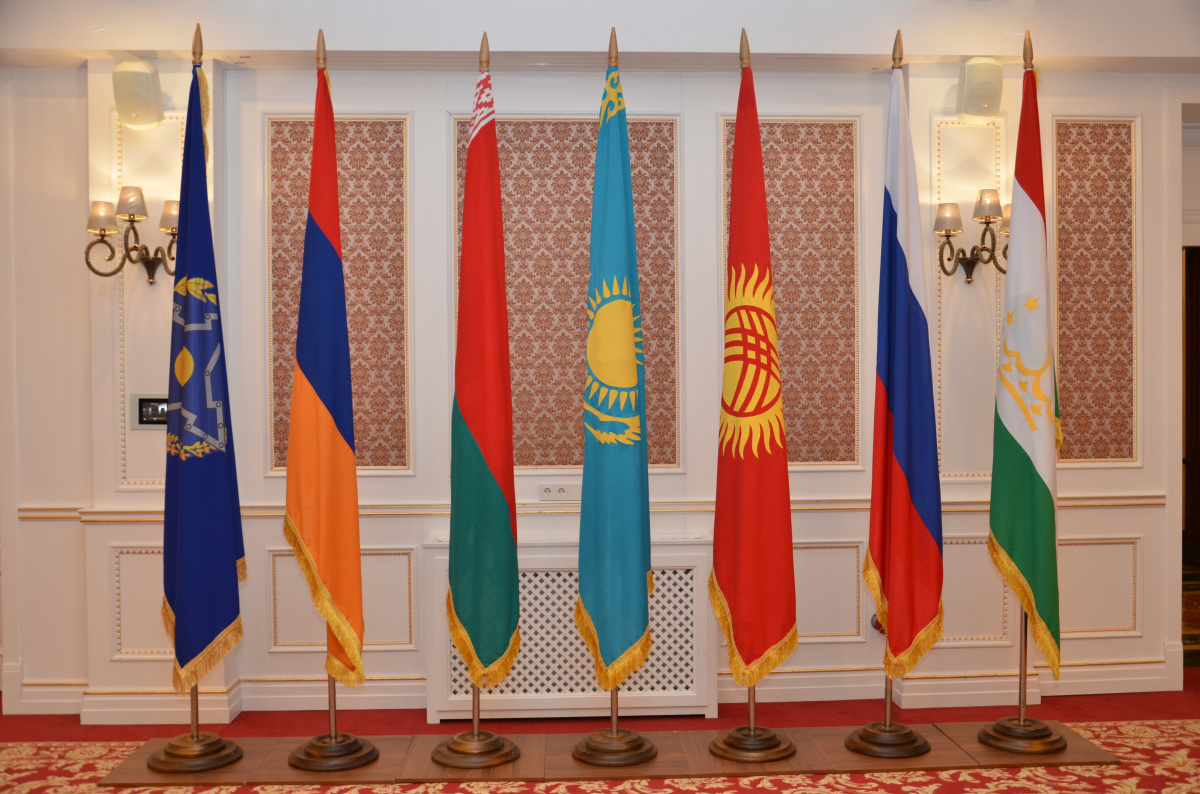 03.09.2020
On September 4, this year, a joint meeting of the defense ministers of the Commonwealth of Independent States, the Shanghai Cooperation Organization and the Collective Security Treaty Organization member states will take place at the congress center of the "Patriot" Park in Kubinka near Moscow. The CSTO Secretary General Stanislav Zas will take part in the meeting.
The heads of the defense departments will discuss issues of international and regional security, consolidation of efforts to prevent the threat of unleashing wars and armed conflicts, and further strengthening of military cooperation in modern conditions. Stanislav Zas will speak to the participants of the joint meeting.
A joint Statement is expected to be adopted on the occasion of the 75th anniversary of the Great Victory in the Great Patriotic War of 1941-1945 and the World War II.
_______________________________________________________________
The CSTO Press Secretry Vladimir Zaynetdinov
+7-495-795-27-10
+7-495-621-33-23-tel/fax
e-mail: odkb-pressa@gov.ru