A Plan for a regional operation to combat illegal migration in 2023 has been agreed upon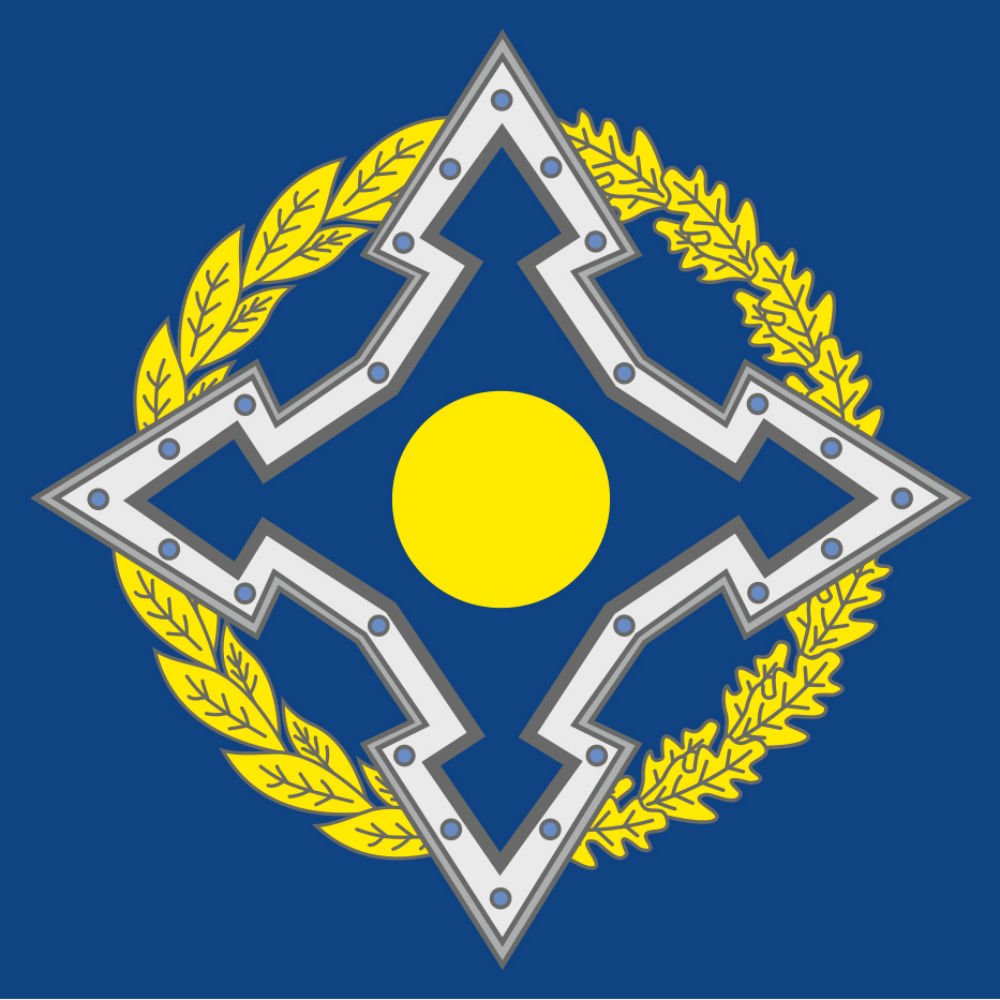 30.03.2023
On March 28, 2023, a meeting of the International Headquarters of the CSTO regional operation "Illegal" was held under the chairmanship of the Secretary of the Coordination Council of the Heads of the Competent Authorities of the CSTO Member States on Combating Illegal Migration, Lieutenant General of Police Valentina Kazakova, Head of the Main Department of the Interior Ministry of Russia.
Representatives of all national headquarters of the CSTO member states on operation "Illegal" as well as employees of the CSTO Secretariat and representatives of the Coordination Service of the Council of Commanders of Border Troops, the Antiterrorist Center of the CIS member states, state security and financial monitoring bodies participated in the meeting.
During the meeting, representatives of the national headquarters of the Organization member states discussed the concept of the operation under the code name "Illegal-2023" and agreed on the timing of the phases of active measures in the current year.
In addition, the meeting reviewed and agreed on the interaction during the operation, defined channels of communication and the order of exchange of information.

The CSTO Press Secretary Vladimir Zaynetdinov
Go back