Acting Secretary General of the CSTO Valery Semerikov on March 19 spoke at a meeting of the Committee on CIS Affairs of the State Duma of Russia
19.03.2019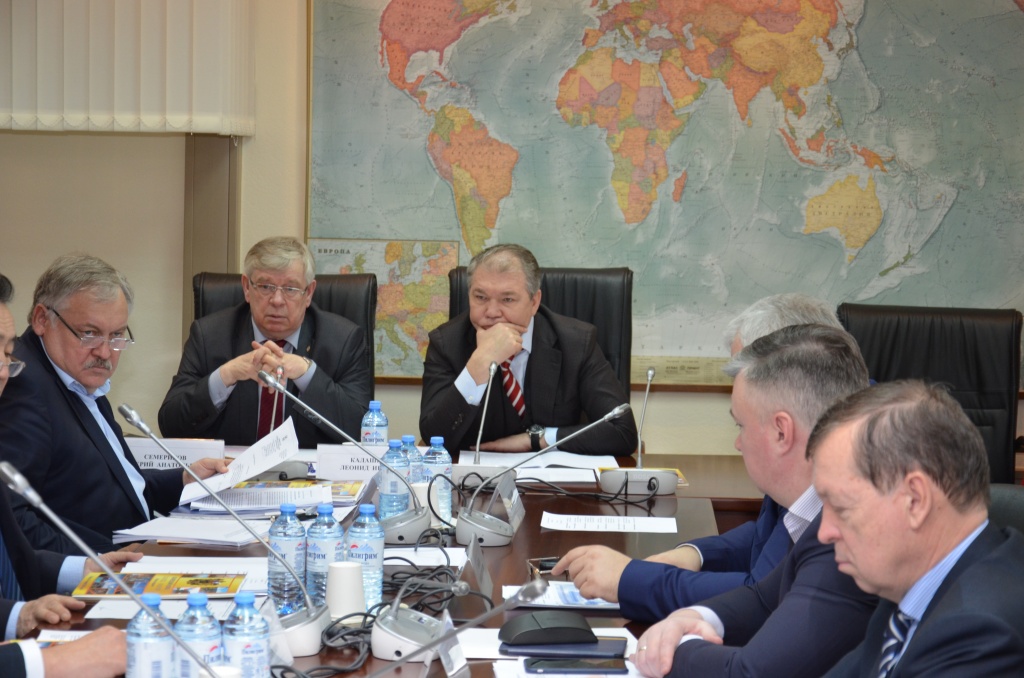 On March 19, Acting Secretary General of the CSTO Valery Semerikov, at the invitation of Leonid Kalashnikov, Chairman of the Committee of the State Duma of the Federal Assembly of the Russian Federation on CIS Affairs, Eurasian Integration and Relations with Compatriots, participated in a meeting of the committee with the participation of parliamentarians on defense and resistance corruption.
Valery Semerikov informed the deputies about the activities of the Organization in the field of foreign policy coordination, military cooperation, countering challenges and threats. The importance of interaction with the CSTO Parliamentary Assembly in the field of ratification of decisions adopted in the CSTO format, their implementation in national legislation and the development of model laws was emphasized.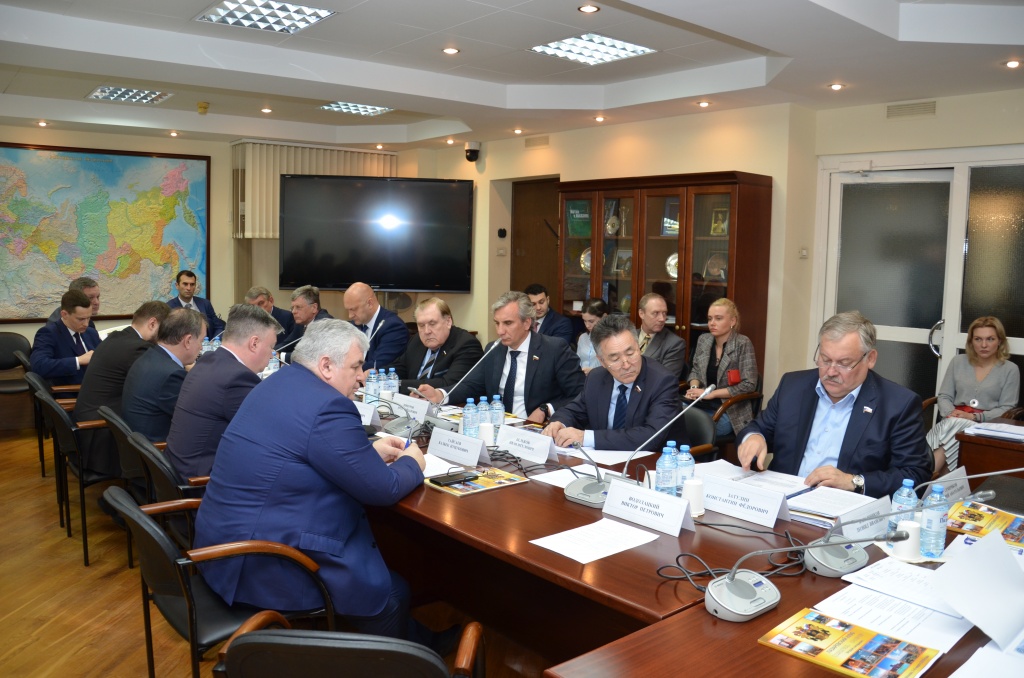 The Acting Secretary-General of the CSTO reported on cooperation with the United Nations in the field of peacekeeping in agreeing a regulatory framework that makes it possible to use the peacekeeping potential of the CSTO in UN missions. He also informed about the results of special operations conducted in the CSTO format to combat drug trafficking, illegal migration and the suppression of criminal activity in the information sphere. Valery Semerikov reported that in 2018 during these operations 11 tons of drugs and narcotic substances were removed from illicit trafficking, more than 143,000 violations of migration legislation were detected and more than 3,600 criminal cases were initiated for organizing illegal migration, over 67,000 criminal sites were opened, which work was suspended more than 30,000 information resources.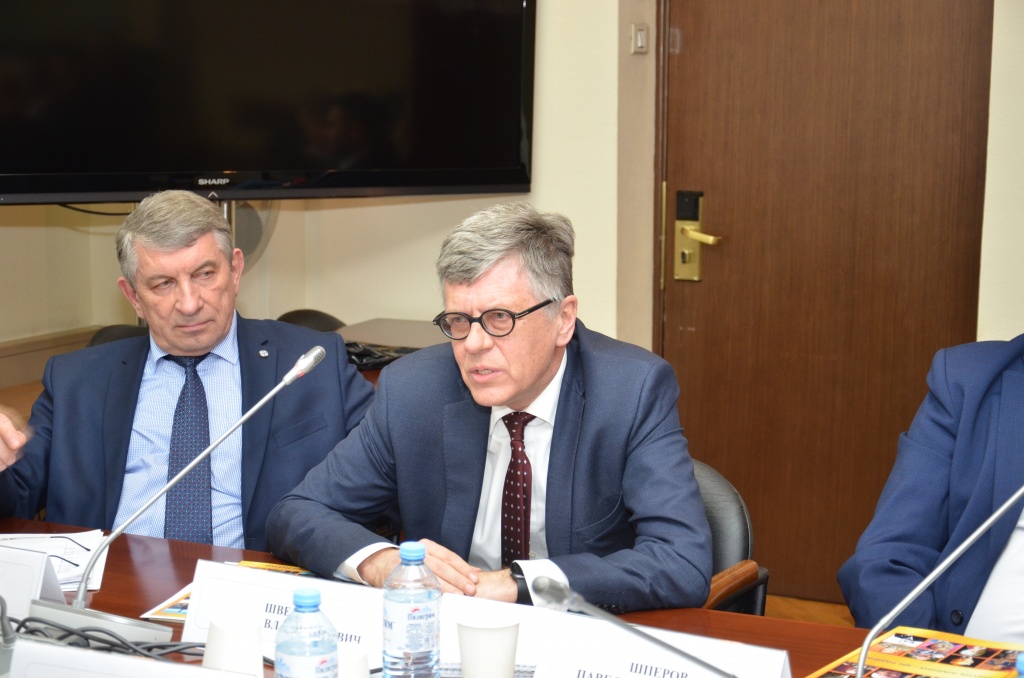 The meeting was also attended by the responsible secretary of the CSTO Parliamentary Assembly, Peter Ryabukhin, and the permanent and plenipotentiary representative of Russia to the CSTO, Andrei Shvedov. During the meeting, participants of the meeting exchanged views on the situation prevailing in the area of responsibility of the Organization, CSTO activities at the present stage and the results of this activity, shared views on the further development of the CSTO parliamentary component, improving and strengthening interaction with parliamentary structures.
_______________________________________________________
CSTO Press Secretary Vladimir Zainetdinov
+7495-795-27-10,
+7495-621-33-23-phone/fax