The second stage of the joint training "Indestructible Brotherhood-2019" joint exercise was launched in Tajikistan at the Harb-Maidon training ground, 20 kilometers from the Afghan border. The CSTO CPF Commander Reported Peacekeeping Operation Plan
26.10.2019
On October 25, 2019, in Tajikistan, at the Harb-Maidon training ground, the second stage of the joint inviolable brotherhood-2019 training began. The landfill is located 20 kilometers from the border with Afghanistan.
The stage began with the delivery to the commander of the Collective Peacekeeping Forces (CPF), Major General Vyacheslav Gurov, the mandate of the Collective Security Council of the Collective Security Treaty Organization for conducting a peacekeeping operation. Recall that last year the CSTO peacekeepers practiced actions under the UN mandate in the territory of a state that is not a member of the CSTO.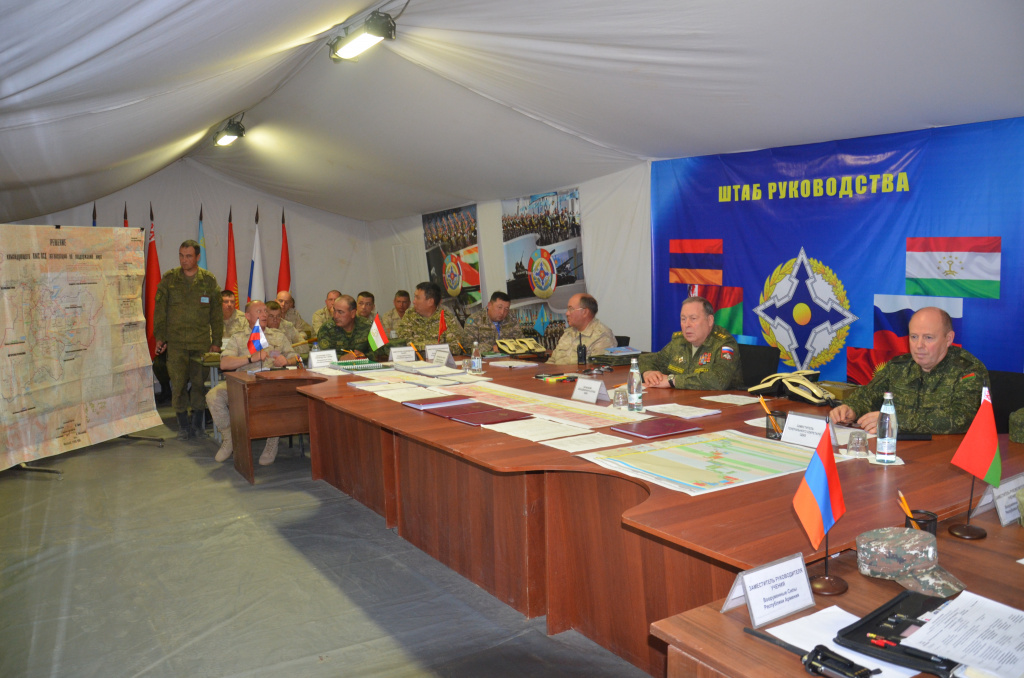 On October 26, at 12:00, the CSTO CPF commander, through closed and protected from interception video conferencing, reported on the peacekeeping operation plan in the conditional state of Angoria, which provides for the separation of conflicting parties with the withdrawal of heavy equipment and artillery outside the zone of the possibility of firing to kill. After the withdrawal of armed formations and equipment, the Collective Peacekeeping Forces of the Collective Security Treaty Organization are entered into the zone of separation, checkpoints are set up and the zone of separation of the parties is patrolled, all armed groups of the conflicting parties cannot continue to be in the zone of responsibility of the peacekeepers. The plan of operation was approved by the leadership of the exercise. Colonel General Anatoly Sidorov, CSTO Joint Chief of Staff, Piotr Tsikhanouski, CSTO Deputy Secretary General, and Lieutenant General Yury Petrov, First Deputy Commander of the Central Military District of Russia, participated in the hearing of the commander of the CPF.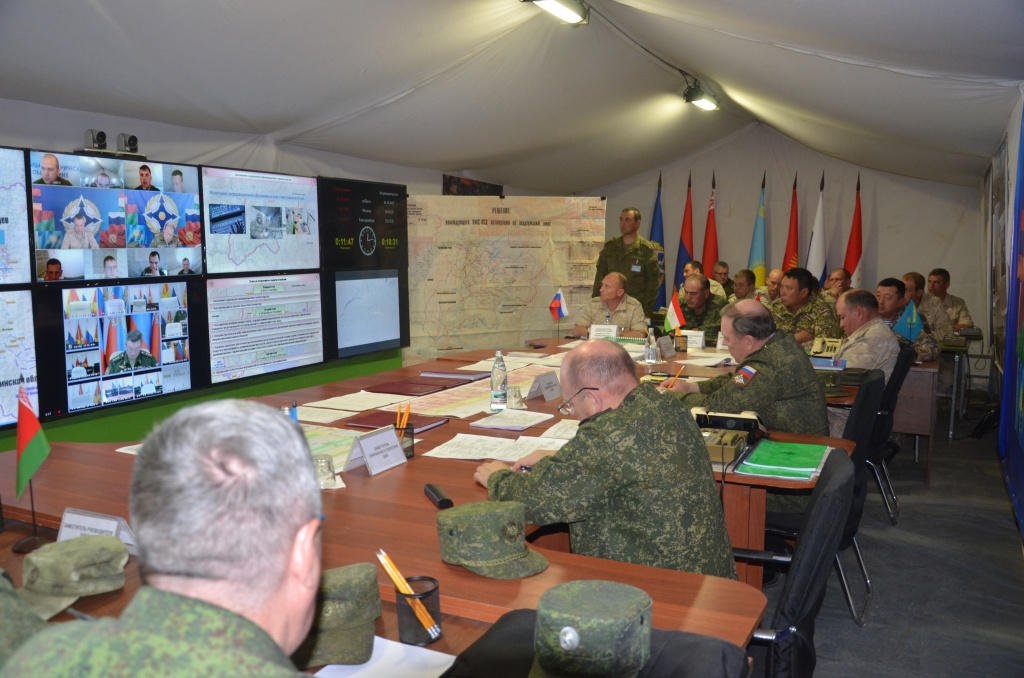 The training involves military contingents, police units of the Republic of Armenia, the Republic of Belarus, the Republic of Kazakhstan, the Kyrgyz Republic, the Russian Federation, the Republic of Tajikistan, as well as representatives of the International Committee of the Red Cross.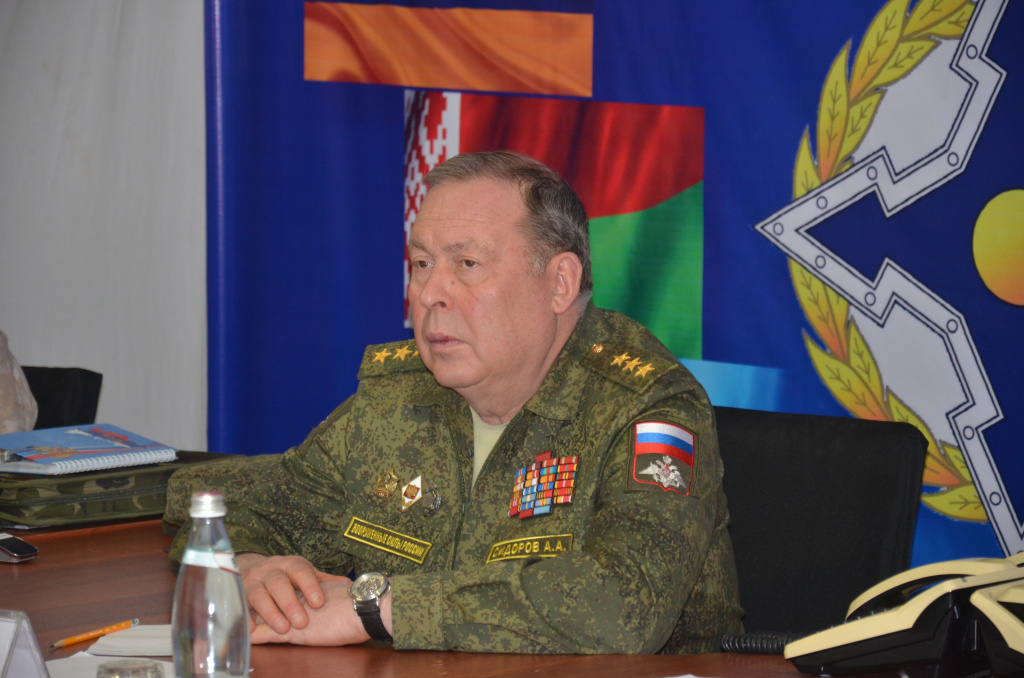 Collective peacekeeping forces of the Collective Security Treaty Organization in mountainous desert areas are preparing for a joint peacekeeping operation and are preparing peacekeeping continents for their mission.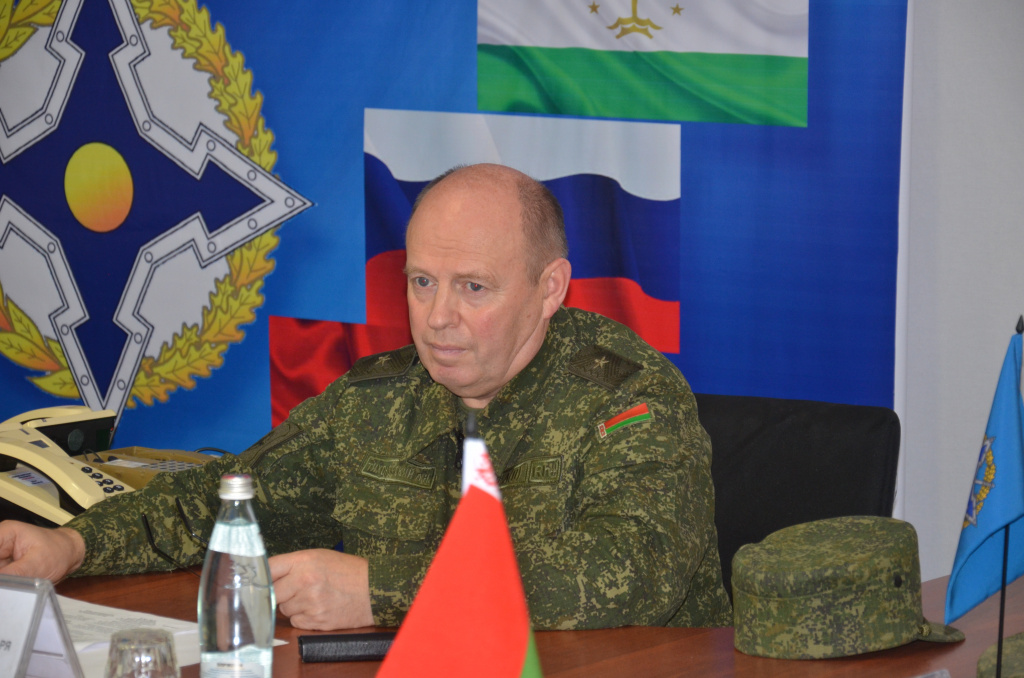 Subsequently, at the second stage of the "Indestructible Brotherhood-2019", the Collective Peacekeeping Forces of the Collective Security Treaty Organization will conduct a peacekeeping operation in the Central Asian region of collective security. In the course of practical actions, patrolling the area, the organization of service at checkpoints, the actions of the CSTO CPF personnel during escort of convoys, when blocking a settlement and when performing tasks to counter rioting will be practiced.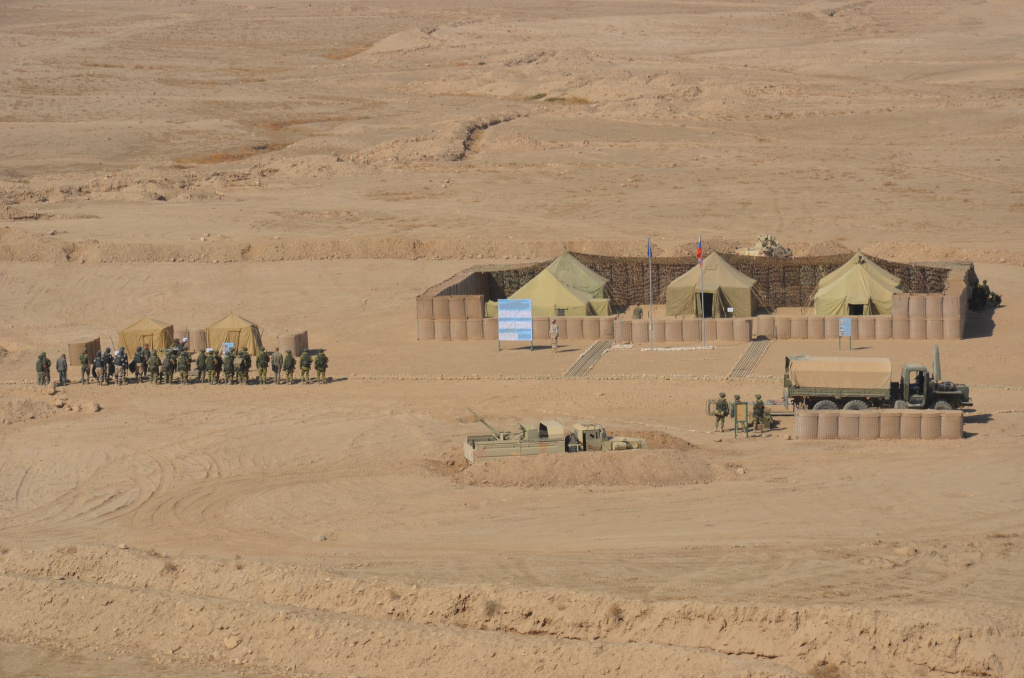 The joint training "Indestructible Brotherhood-2019" is the final stage of the CSTO "Combat Brotherhood-2019" operational-strategic training. The trainings are defined by the Plan for the joint training of command and control bodies and forces of the collective security system tools of the Collective Security Treaty Organization for 2019, approved by decisions of the Council of Ministers of Defense and the Committee of Secretaries of Security Councils of the Collective Security Treaty Organization.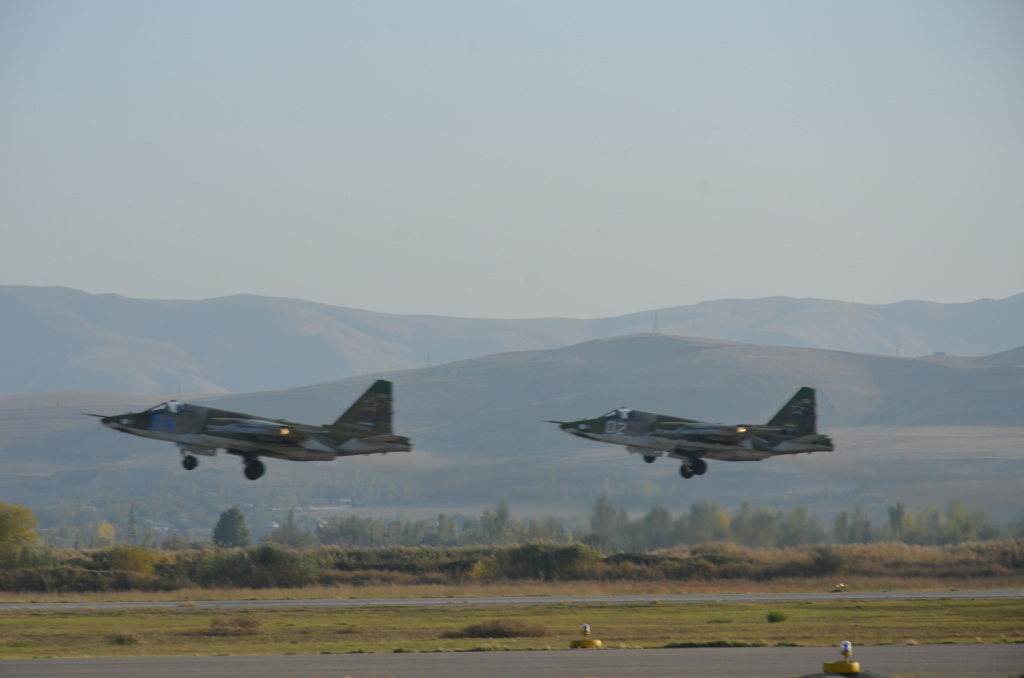 ____________________________________________________________
Joint Press Center of the CSTO "Indestructible Brotherhood-2919"
Go back