The Russian military will practice hostage rescue at the CSTO "Rubezh-2022" training in the Republic of Tajikistan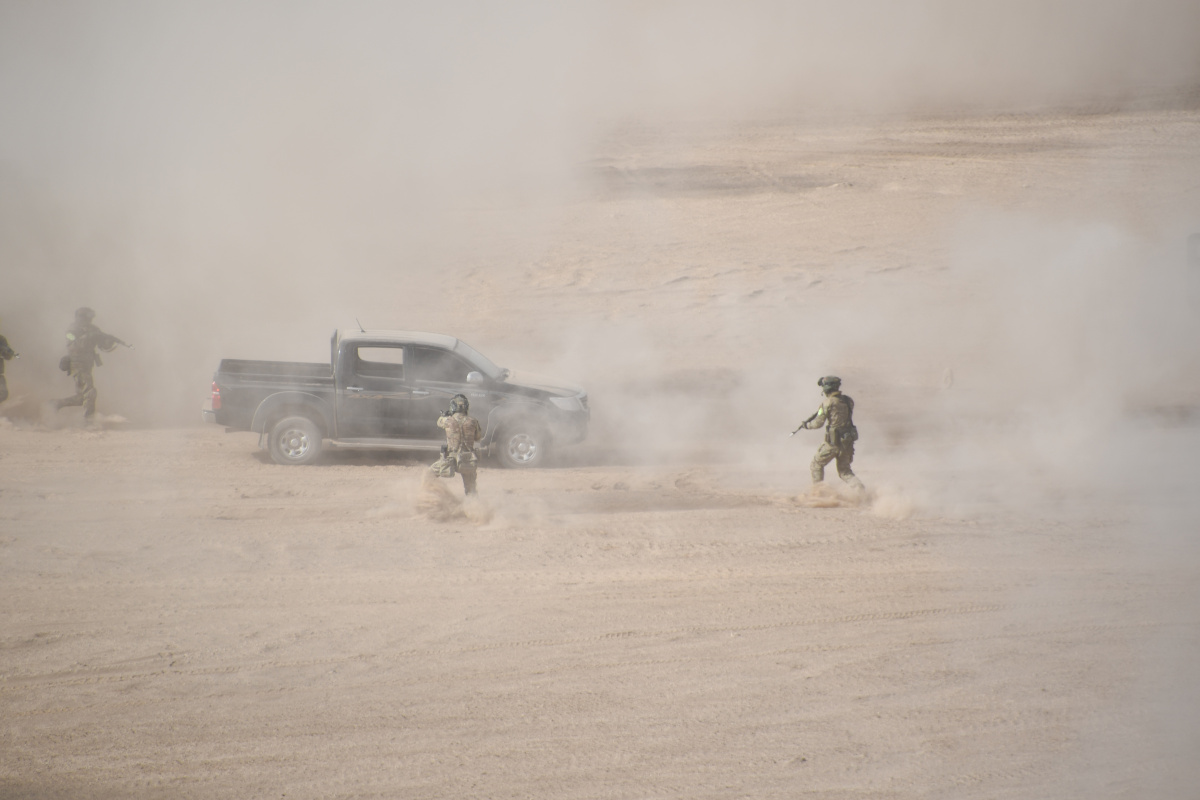 18.10.2022
Units of the 201st Russian military base will support Tajikistan's special task forces in the release of hostages during the training "Rubezh-2022" of the Collective Rapid Deployment Forces of the Central Asian region.
Tactical groups supported by T-72B3M tanks will ensure the blockade of a conditional settlement and the destruction of reserves of illegal armed groups in an attempt to break through to the main forces of the "enemy". Air support will be provided by Mi-24 attack helicopters of the Armed Forces of Russia and the Republic of Tajikistan.
Russian "Orlan-10" strike drone systems will perform corrective and objective control of target engagement.

The active phase of the joint training will take place from October 17 to 21 in southern Tajikistan.
Military contingents of the member states of the Central Asian region and task forces of the CSTO Joint Staff and the CSTO Secretariat are taking part in the practical operations. The core of the Russian contingent consists of servicemen of the Central Military District from the 201st Military Base.
The total number of training participants in the Republic of Tajikistan will be about 1,000 people and more than 300 pieces of military and special equipment, including aircraft, helicopters and strike drones.
Participants will practice the preparation and conduct of a joint CAR CRDF operation to destroy illegal armed groups that have invaded the territory of a CSTO member state.

______________________________________
Joint press center of the CSTO trainings
Go back