Russian attack aircrafts will support the CSTO Collective Forces at the "Rubezh-2022" training in the Republic of Tajikistan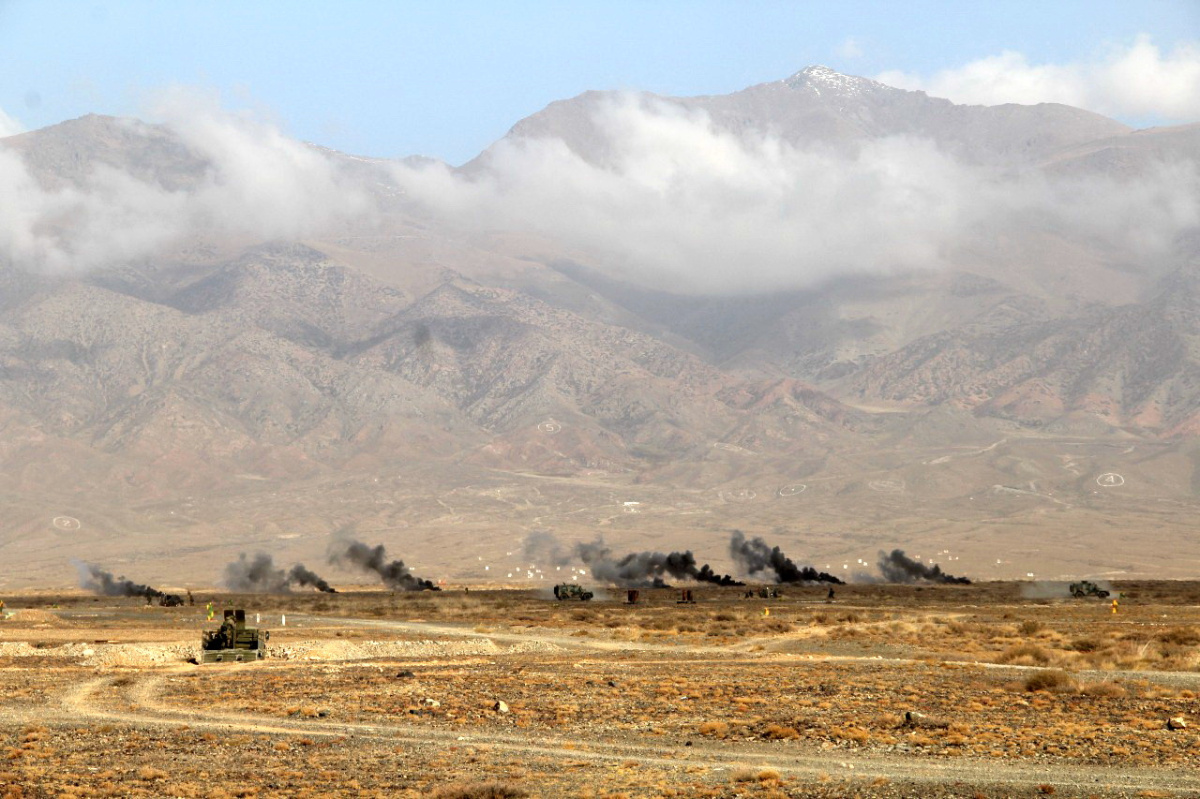 14.10.2022
Russian Su-25 attack aircrafts will support from the air the Central Asian region's Collective Rapid Deployment Forces in the joint training "Rubezh-2022" in southern Tajikistan.

In the course of the active phase of the training, aircraft crews will practice searching for and destroying enemy targets by carrying out airstrikes on "enemy" positions at the "Harbmaydon" training range.

The active phase of the training will take place from 17 to 21 October. Military contingents of the member states of the Central Asian region, task forces of the CSTO Joint Staff and the CSTO Secretariat will take part in the practical actions. The core of the Russian contingent is made up of servicemen of the Central Military District from the 201st Military Base.

Participants will practice the preparation and conduct of a joint CAR CRDF operation to destroy illegal armed groups that have invaded the territory of a CSTO member state.
___________________________________

Joint press center of the CSTO trainings
Go back