During the Cobalt-2018 exercise, Deputy Secretary General of the CSTO Valery Semerikov familiarized himself with the facilities of the Special Forces Training Center of the National Guard of Kazakhstan
21.05.2018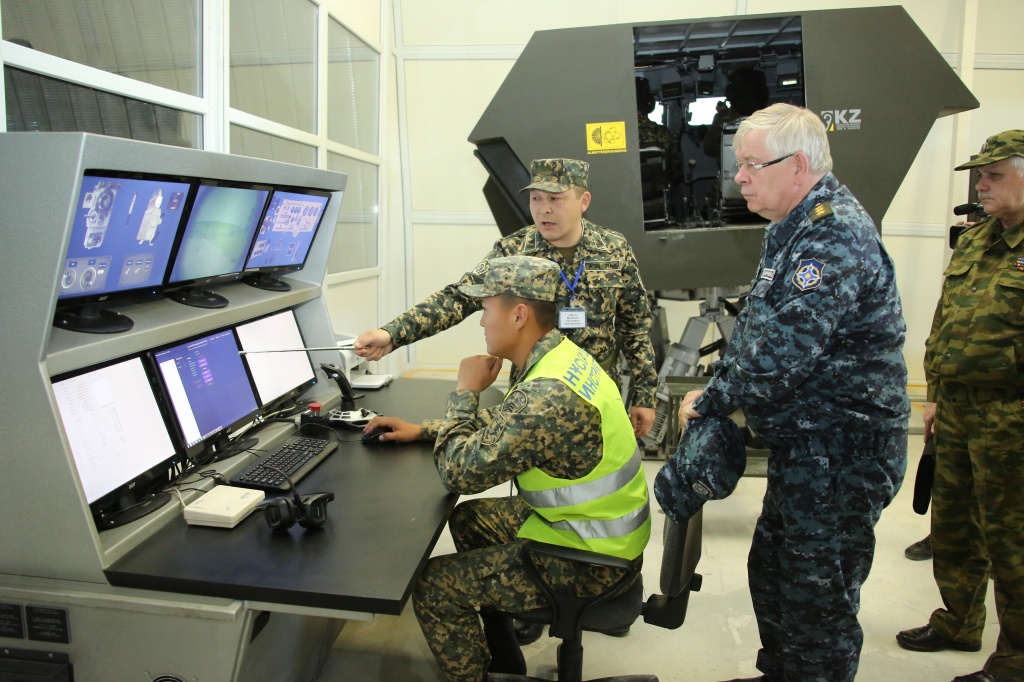 As part of the Cobalt-2018 special tactical exercise of the Special Forces Corps forces of the CSTO, Deputy Secretary General of the Organization Valery Semerikov took part in the opening of a command-staff training session with the special divisions of the FSIS and checked the readiness of the operational headquarters for the upcoming training. (Photo gallery)
Then he got acquainted with the infrastructure of the Center for Combat and Methodical Training of Special Forces Units of the National Guard of the Republic of Kazakhstan.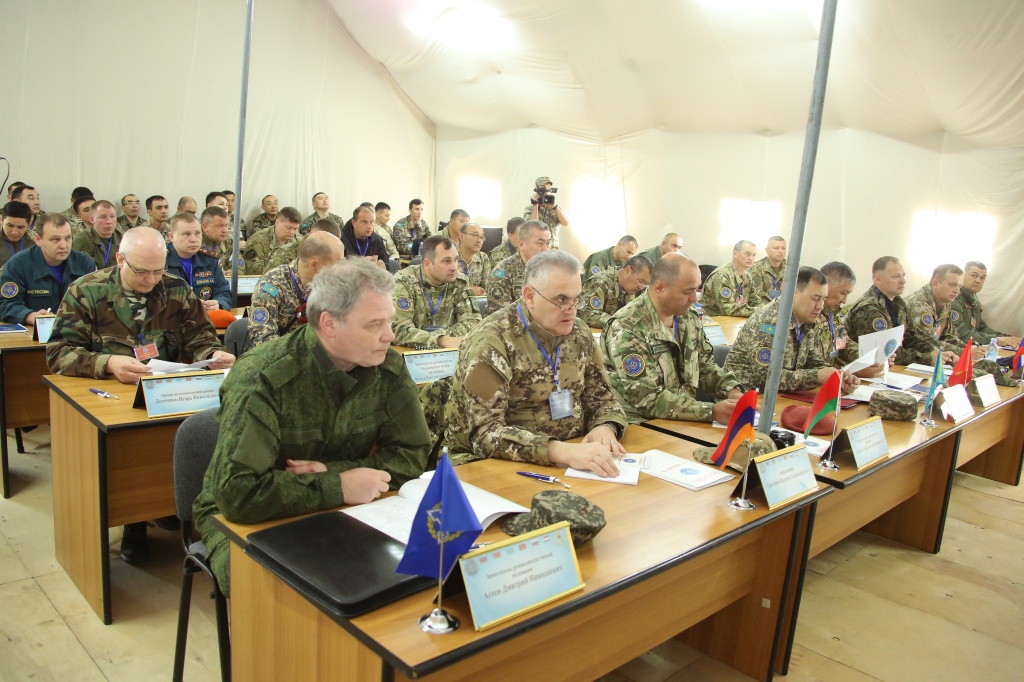 The Commander-in-Chief of the National Guard of Kazakhstan, Lieutenant-General Ruslan Zhaksylykov , presenting the technical characteristics of the tactical center, emphasized that the object was built on the instructions of Head of State Nursultan Nazarbayev in April 2016, the main goal of which was to create conditions as close as possible to the military, where you can fully train and improve the combat skills of special forces.
Here you can train military personnel all year round on simulators regardless of weather conditions. Practice driving, shooting, overcoming water obstacles, conduct training on practical skills of joint actions in the performance of tactical training tasks. At the same time, information on the actions of the units in real time is displayed on an electronic map to assess their degree of readiness.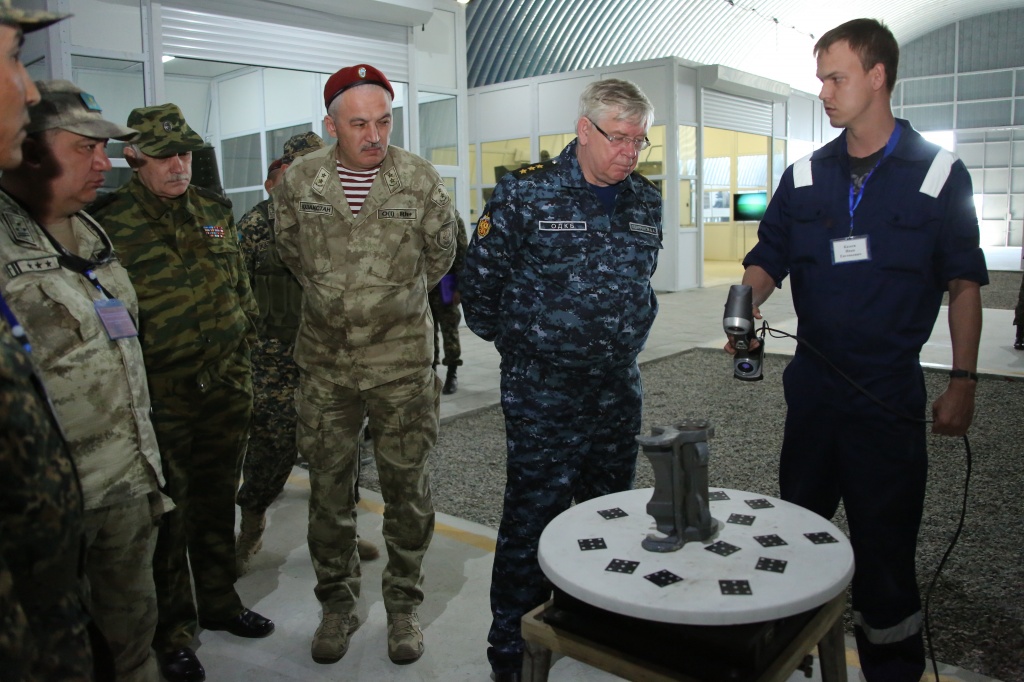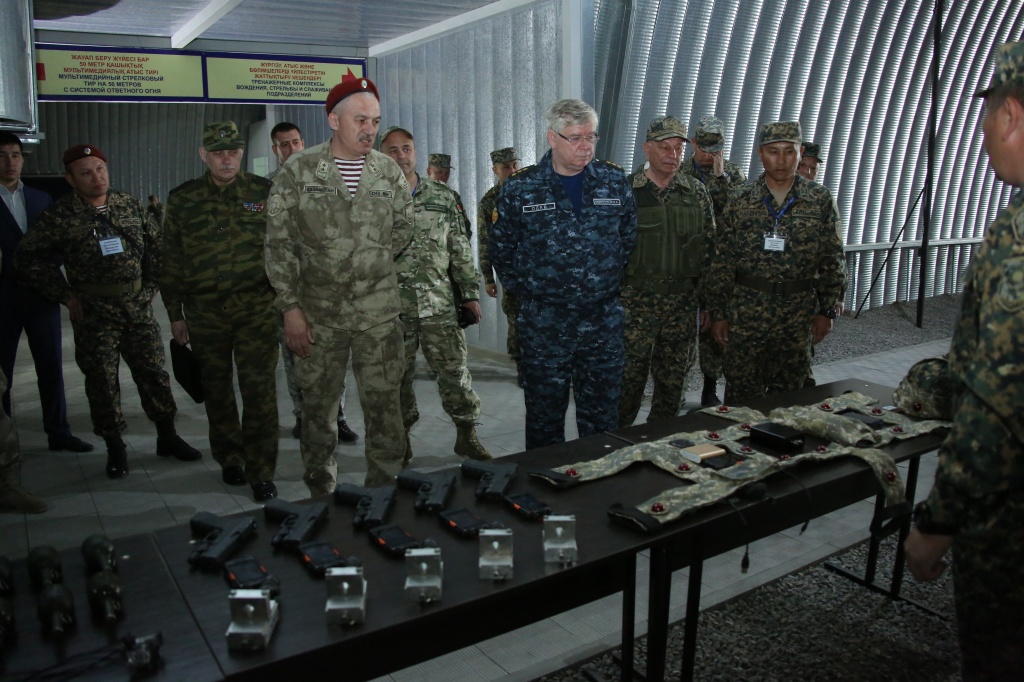 In addition, Valery Semerikov acquainted with the facilities of the Center, where during the upcoming exercise will be worked out the main actions of collective forces. This is the " Robotech " complex for training snipers in firing, a 4-storey residential building layout that allows you to work out training questions for approaching the assault object in various ways, including landing on the roof from a helicopter without parachutes, as well as a mobile tactical shooting range - the transformer "ALABAS", which provides the working off of the tactics of the actions of the combined tactical groups with live firing in the conditions of limited space.
On May 22, the active phase of the Cobalt-2018 exercise is expected.
Photo of the press service of the National Guard of Kazakhstan
Go back