Stanislav Zas in an interview with RT TV Channel: the CSTO welcomes China's desire to expand cooperation with the Organization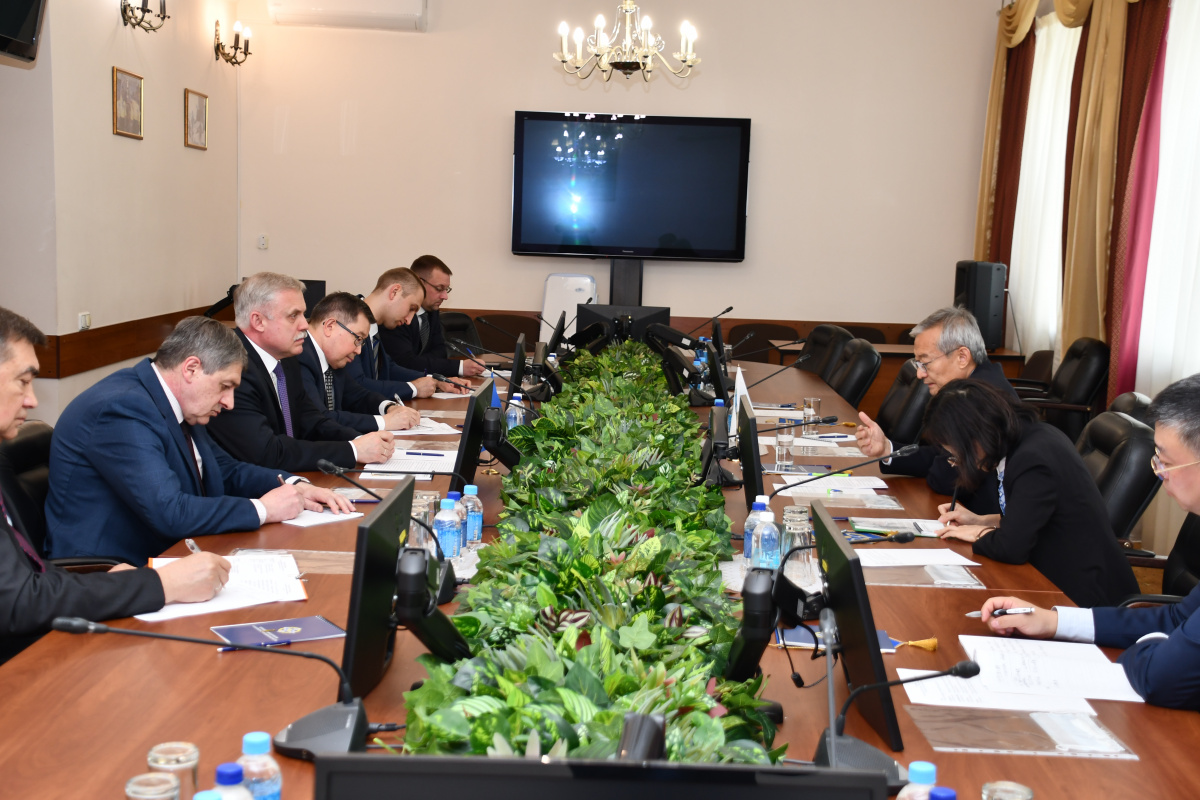 18.05.2022
Quick reference

The Collective Security Treaty Organization Secretary General Stanislav Zas said in an interview with RT TV Channel, that the CSTO welcomed China's desire to expand cooperation with the organization.
"As for China, yes, I have also heard this statement. We welcome if there is such a desire to interact with the CSTO, if there is such an interest," he said.
Zas added that the CSTO and China have the same approaches to many issues on the international agenda and security.
He noted that China had a balanced and independent position in world politics.
According to him, the CSTO is open for interaction and cooperation with China.
Earlier, Li Zhanshu, chairman of the Standing Committee of the National People's Congress of the People's Republic of China, said that China was ready to promote cooperation with the CSTO.
https://russian.rt.com/world/news/1004737-zas-odkb-kitai?utm_source=yxnews&utm_medium=deskto...

Go back