EaDaily information agency: the CSTO trainings stabilized the situation on the Tajik-Afghan border – the CSTO
08.12.2021
https://eadaily.com/ru/news/2021/12/07/ucheniya-odkb-stabilizirovali-situaciyu-na-tadzhiksko-afgansk...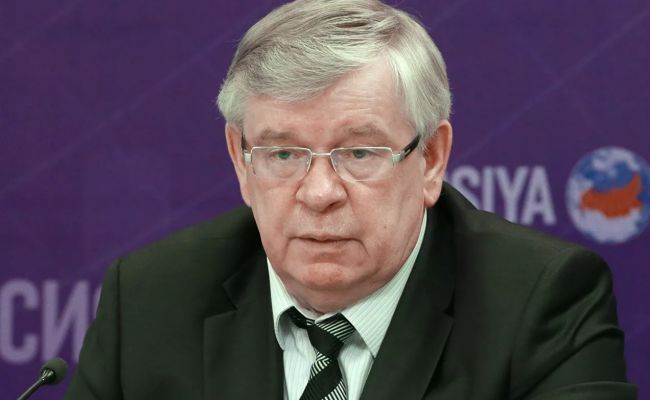 This year's CSTO trainings in Central Asia, including the Republic of Tajikistan, contributed to the normalization of the situation in the Tajik-Afghan border area. Today, on December 7, news agency "Sputnik Tajikistan" reported that the CSTO Deputy Secretary General Valery Semerikov informed about this fact.
"Despite the pandemic, we conducted all the activities related to the preparation of the organization's collective forces for their intended use. We believe it has contributed to the normalization of the Tajik-Afghan border area," Semerikov said.
According to him, large-scale trainings were held this year in different regions of the CSTO area of responsibility. Most of the maneuvers were held in the Central Asian region and on the territory of the Republic of Tajikistan. The CSTO trainings showed that the member countries of the organization could act decisively and in coordination in case of aggravation of the situation in the region.
The CSTO will also hold a number of trainings in 2022. The Collective Rapid Reaction Forces (CRRF) maneuvers will be held in the Republic of Kazakhstan. Semerikov noted that at the same time, trainings in the Republic of Tajikistan were planned and would take place.
"On the territory of the Kyrgyz Republic, we plan to conduct trainings with the collective peacekeeping forces "Indestructible Brotherhood' and trainings with units of the CRRF special forces "Cobalt". If the military and political situation in the region changes, the plan may be adjusted," he said.
Read more:
https://eadaily.com/ru/news/2021/12/07/ucheniya-odkb-stabilizirovali-situaciyu-na-tadzhiksko-afganskoy-granice-odkb?utm_source=yxnews&utm_medium=desktop
Go back