Consultations of the CSTO member states on cooperation in arms control, disarmament and non-proliferation issues took place in Moscow
02.04.2019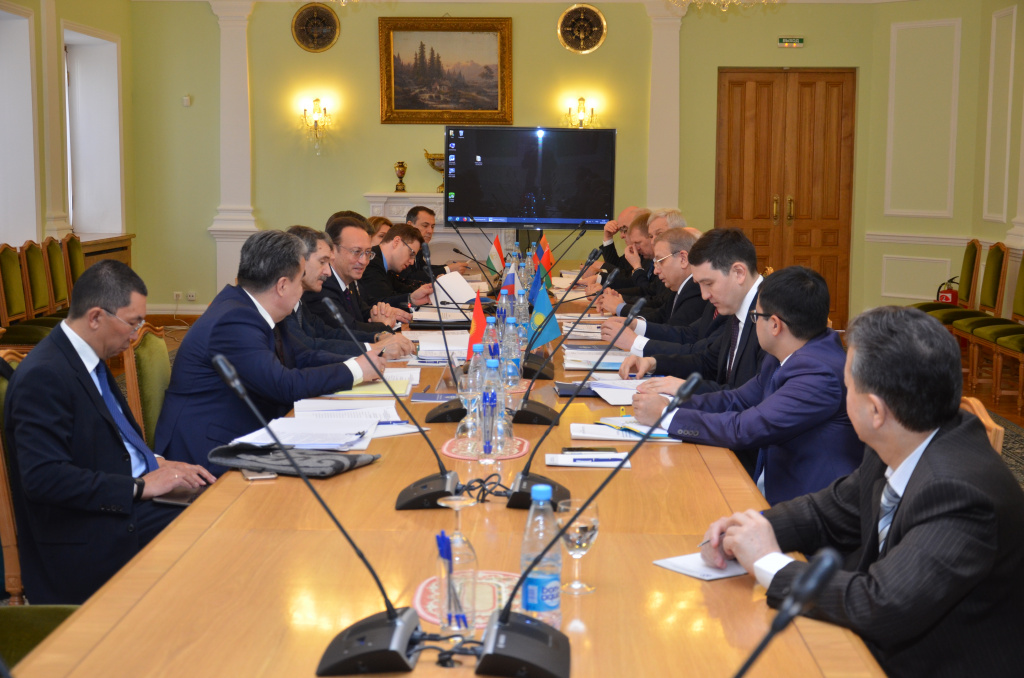 On April 2, 2019, in Moscow, under the chairmanship of the head of the CSTO Secretariat political cooperation department Ara Badalyan, consultations of the CSTO member states delegations "On Cooperation in Arms Control, Disarmament and Non-Proliferation" with the participation of the CSTO Secretariat representatives were held.

A thorough exchange of views took place on urgent issues and prospects for the further development of the situation in the mentioned field. The approaches of the CSTO member states on nuclear weapons control and non-proliferation issues, preventing an arms race in the space, strengthening and enhancing the effectiveness of existing regimes prohibiting chemical and biological weapons, implementing existing international legal documents and agreements, as well as on issues of interaction in the politico-military dimension of the OSCE, were verified.

The readiness of the CSTO member states to continue the collective efforts to build an international system of reliable, equal and indivisible security for all, restoring trust and mutual respect in interstate relations was confirmed.