27.11.2018
At the Permanent Council of the CSTO, the Russian side provided information on the violation by Ukraine of the rules of peaceful passage in the territorial sea of ​​the Russian Federation
At the Permanent Council of the CSTO, the Russian side provided information on the violation by Ukraine of the rules of peaceful passage in the territorial sea of ​​the Russian Federation
27.11.2018
November 27th of this year. A meeting of the Permanent Council of the Collective Security Treaty Organization was held under the chairmanship of Aman Mambetseitov, Permanent and Plenipotentiary Representative of the Kyrgyz Republic, in which Valery Semerikov, acting Secretary General of the CSTO, took part.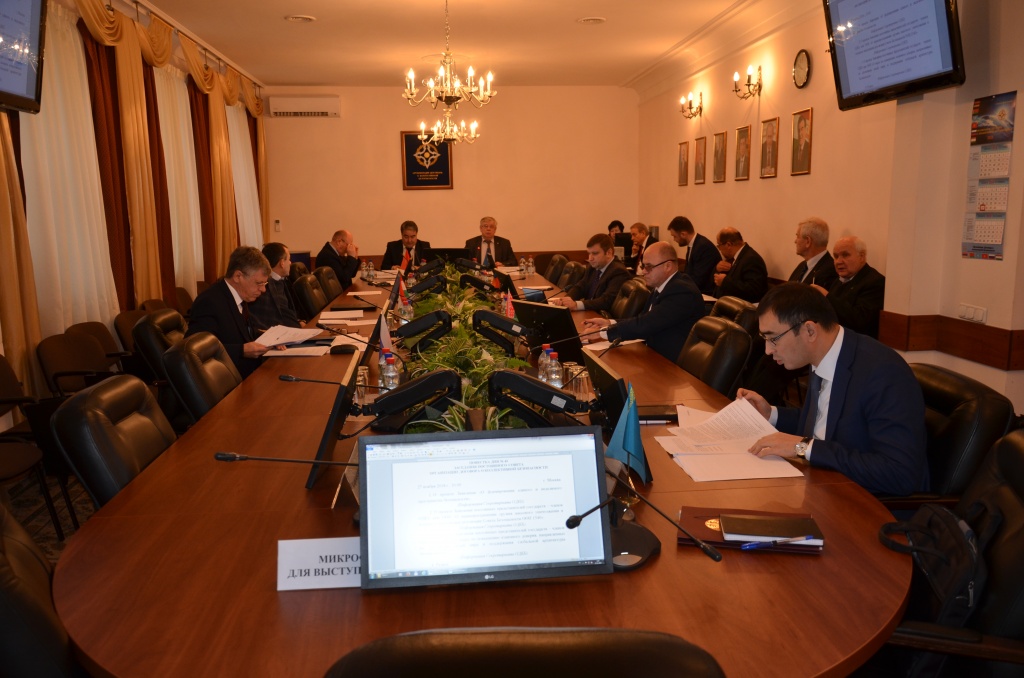 The draft statements "On the Non-Proliferation of Weapons of Mass Destruction in the Context of the Implementation of UN Security Council Resolution 1540" and "On Measures to Increase Mutual Confidence aimed at achieving peace goals and maintaining a global security architecture" were reviewed, finalized and agreed. It was decided to send these documents in the prescribed manner for consideration in the format of permanent representatives of the CSTO member states at the UN and subsequent distribution.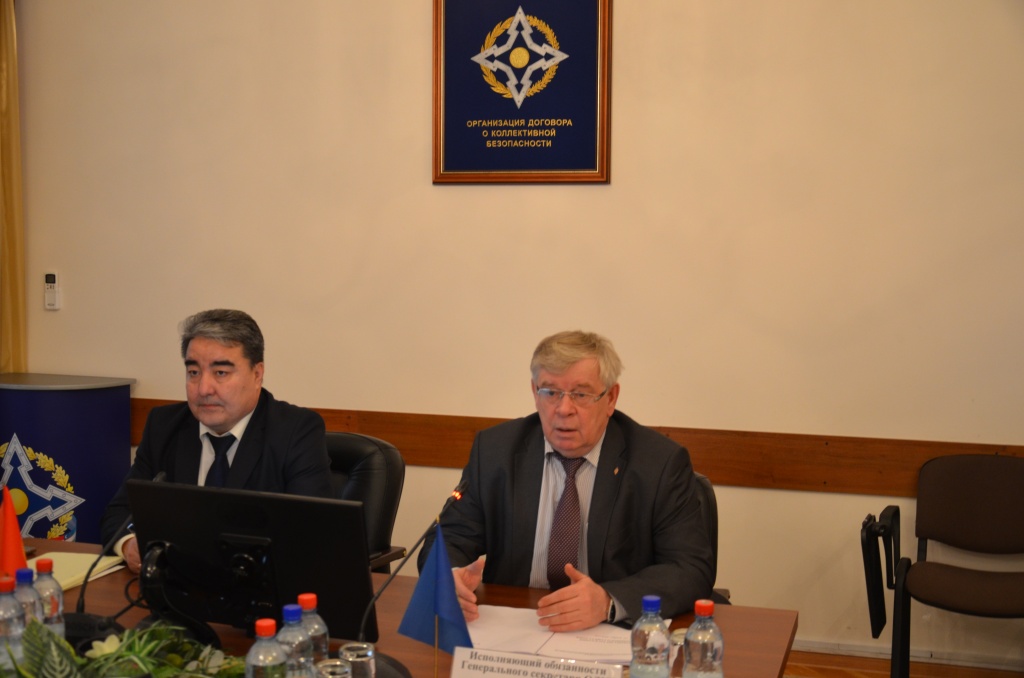 The representative of Russia, Ambassador Extraordinary and Plenipotentiary of the Russian Federation, Andrei Shvedov, informed the CSTO Permanent Council about the situation in connection with the gross violation of the rules of peaceful passage in the territorial sea of ​​the Russian Federation in the Black Sea on November 25, 2018.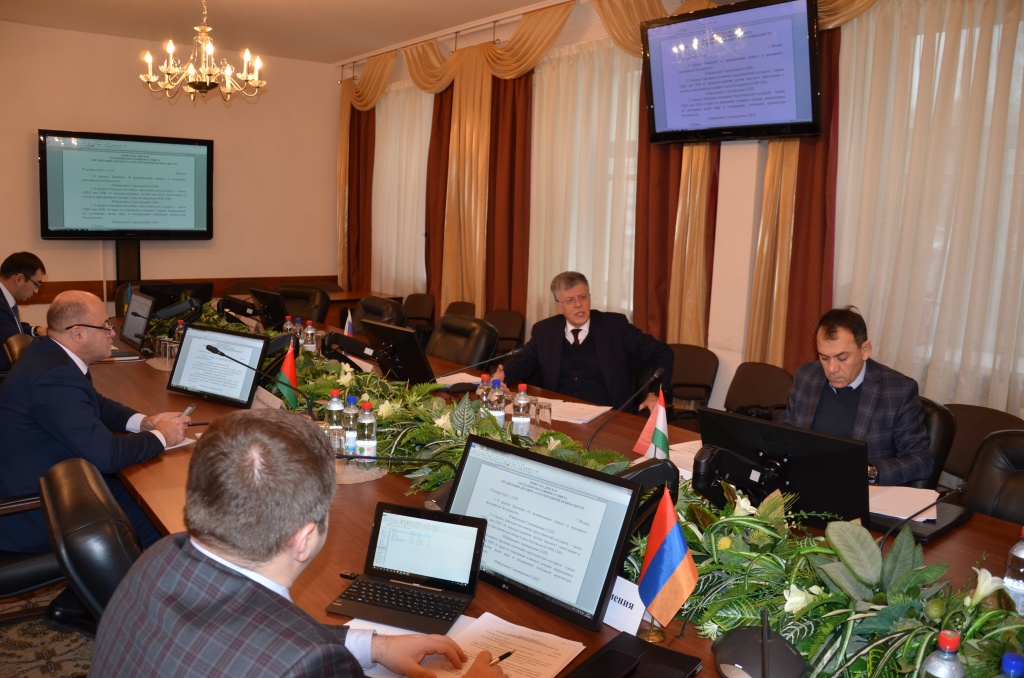 _____________________________________________________
CSTO spokesman Vladimir Zainetdinov
+ 7495-795-27-10,
+ 7495-621-33-23-tel / fax