The CSTO Collective Security Council session will be held in Minsk on November 23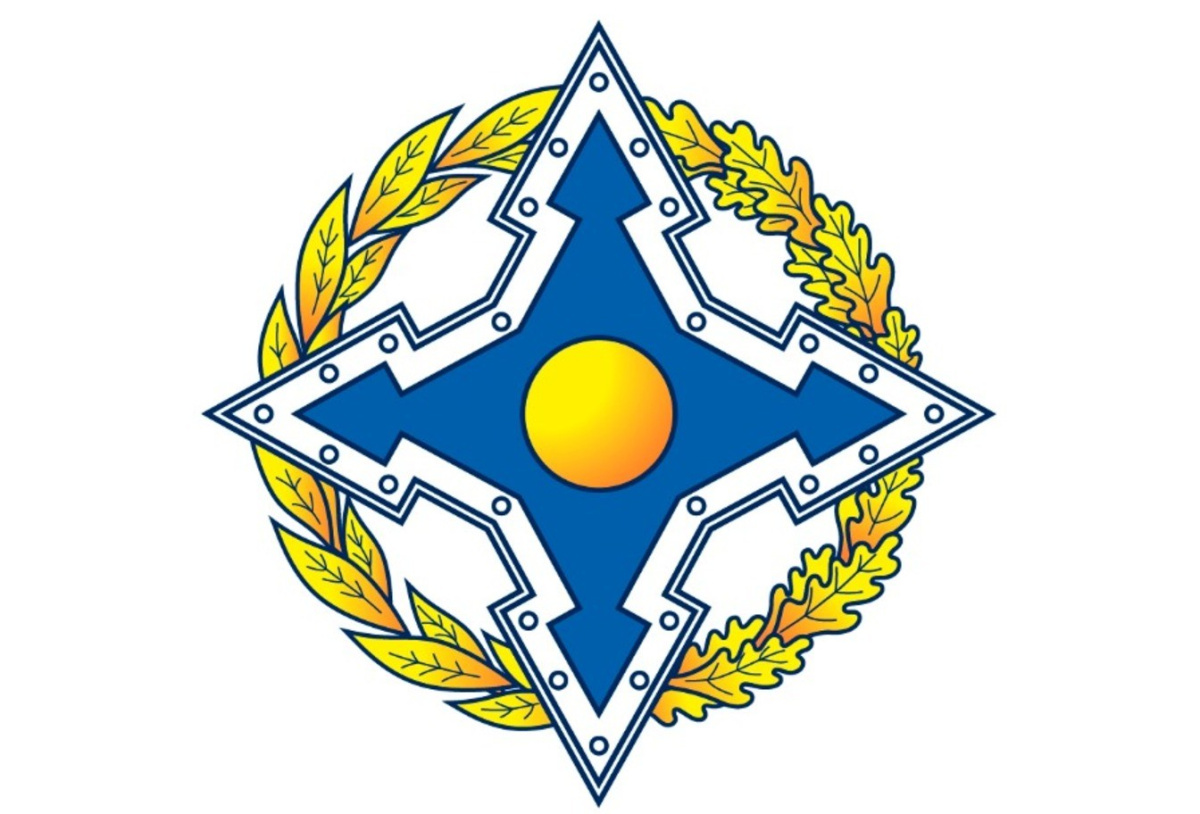 14.11.2023
A session of the CSTO Collective Security Council (CSC) under the chairmanship of the President of the Republic of Belarus Alexander Lukashenko will be held in Minsk on November 23, 2023.
The CSTO Secretary General Imangali Tasmagambetov will make a report on the results of the CSTO's activities during the intersessional period. The CSC members will discuss topical problems of international and regional security, define the tasks ahead, and adopt a number of documents aimed at ensuring the interests of collective security.
Kazakh President Kassym-Jomart Tokayev is expected to present the priority areas of activity during the Kazakhstan's chairmanship of the CSTO.
On the eve of the session of the Collective Security Council, on November 22, 2023, a joint meeting of the Council of Foreign Ministers, the Council of Defense Ministers and the Committee of Secretaries of Security Councils of the CSTO will be held.
Go back