Season's Greetings from the Secretary General of the Collective Security Treaty Organization Stanislav ZAS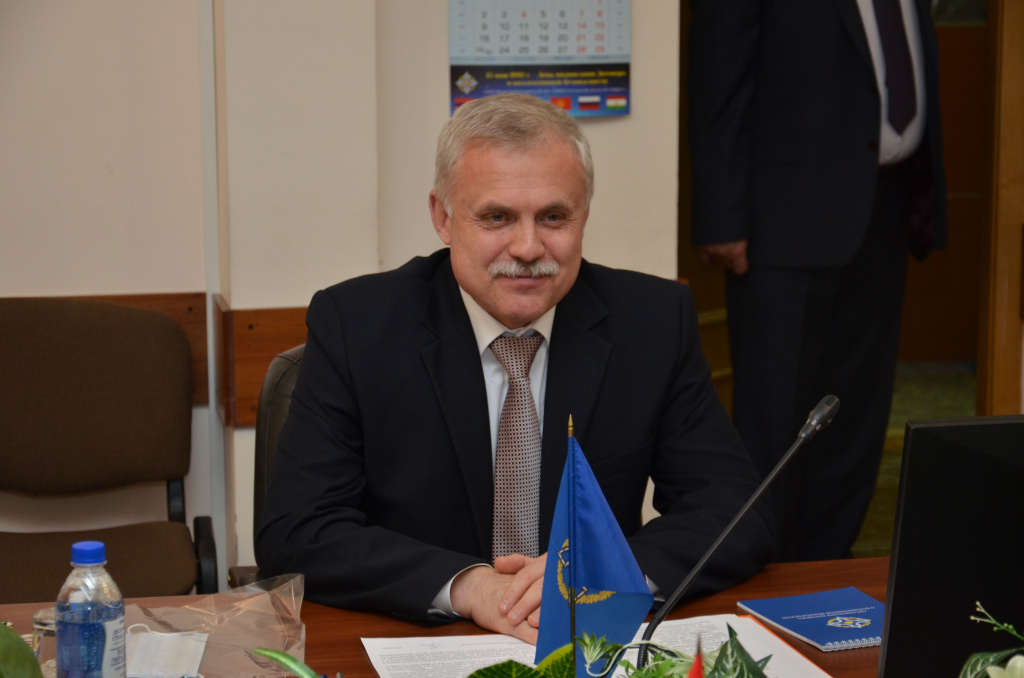 01.01.2021
Dear Friends and Colleagues!
The New 2021 Year was coming in, and we expect only the best in this connection.
The past year 2020 has become a serious test for all of us, changing the usual rhythm of life for many people and putting forward the protection of humanity from a pandemic to the first place. The Republic of Belarus, the Kyrgyz Republic and the Republic of Armenia were subjected to additional tests for the strength of the state and civil society.
In such circumstances, the vulnerability and fragility of the modern world, as well as the responsibility of each of us for the security and well-being of our Motherland, are especially clearly realized.
During this period of time, our countries showed allied solidarity and mutual assistance in difficult, sometimes tragic situations. It confirms the unconditional importance and significance of the Collective Security Treaty Organization, and demonstrates the friendship between the peoples of our states.
In 2020, the CSTO adopted a number of important strategic documents on the development of a collective security system in the military sphere, political cooperation and joint counteraction to challenges and threats. Interaction has been strengthened in the fight against terrorism, extremism and drug trafficking. The peacekeeping component of the CSTO has been strengthened.
In the coming 2021, we are determined to continue to defend the interests of the CSTO member states, to protect peace and stability, as well as to expand cooperation with external partners. I am convinced that together we will be able to overcome any challenges and ensure collective security in the Eurasian space.
I wish you all good health, self-belief and new achievements.
Happy New 2021 Year!
The CSTO Secretary General S. Zas