The CSTO Secretary General Stanislav Zas spoke at the ninth meeting of secretaries of security councils of member States of the Commonwealth of Independent States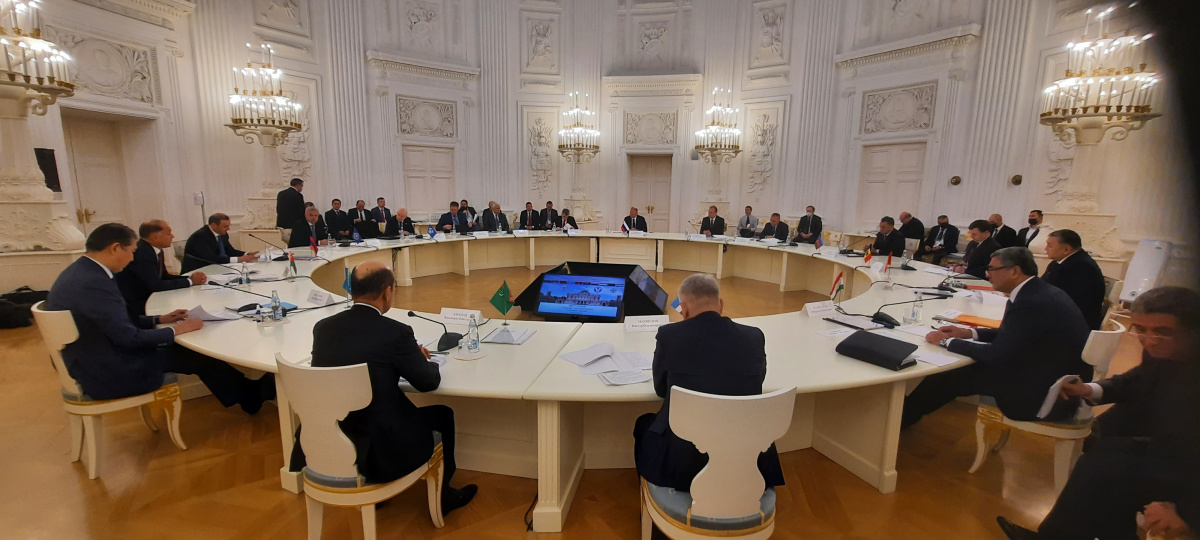 17.11.2021
On November 17, this year, the CSTO Secretary General Stanislav Zas participated in the ninth Meeting of Secretaries of Security Councils of the Commonwealth of Independent States, which took place in Moscow.
In his speech he noted, in particular, that "the modern world is experiencing an extremely acute phase of its development, and the crisis in international relations is overlaid with unprecedented difficulties".
"There is a worldwide trend of growing crisis phenomena in almost all spheres of life and activity of modern civilization. Among other things, such traditional challenges and threats as terrorism and extremism, illegal drugs and weapons trafficking, and illegal migration are joined by new ones," S. Zas said.
According to the assessment of the CSTO Secretary General, the level of military danger has not decreased for the Organization's member States. This is indicated, among other things, by the growing presence of troop formations of NATO countries in the immediate vicinity of the western borders of the CSTO area of responsibility, as well as by the development of military infrastructure and the intensification of the alliance's military activities.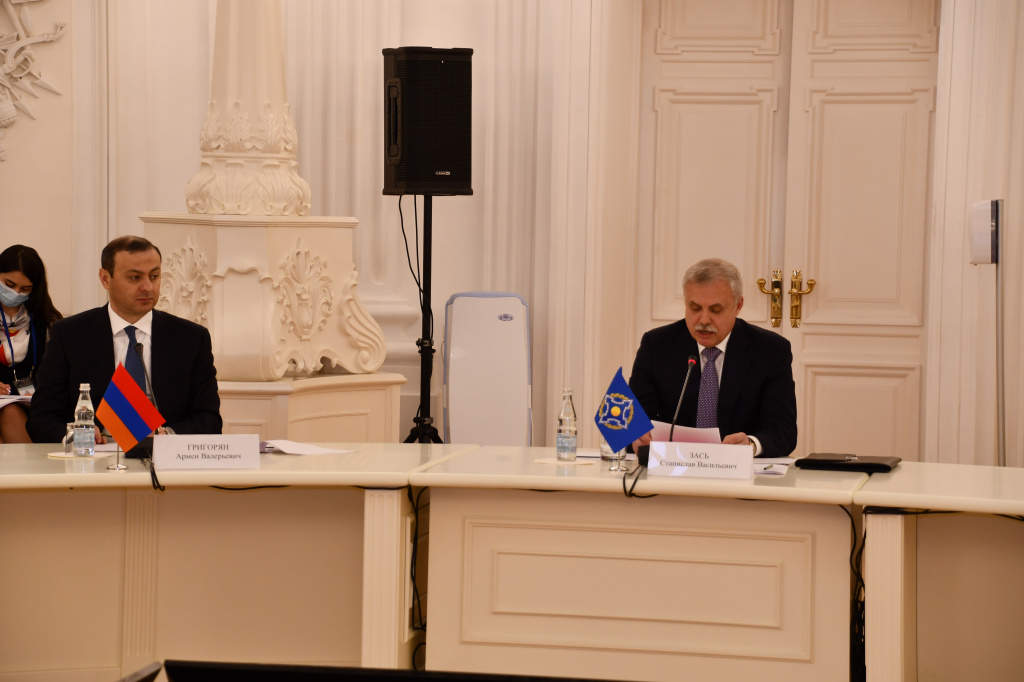 Speaking about the situation in the Caucasus region, Stanislav Zas stressed the unconditional importance of the Trilateral agreements enshrined in the Statement of the leaders of the Republic of Armenia, the Republic of Azerbaijan and Russia of November 9, 2020, which allowed to stop the bloodshed in Nagorno-Karabakh. "However, despite the steps taken, there is still tension on the line of contact between the Armenian and Azerbaijani sides. Periodically there are clashes. Unfortunately, there are casualties, as it happened this week," the CSTO Secretary General emphasized.
As for the situation in the Central Asian region, Stanislav Zas said that after the change of power in Afghanistan the situation there remained complicated, tense and unpredictable. "In the near future there is a high probability of a complete collapse of the economy, social sphere and a humanitarian catastrophe in Afghanistan. In this case, we can expect an intensification of armed confrontation within Afghanistan, an increase in the activities of terrorist groups and the expansion of drug production. All of this will undoubtedly affect the security of all countries in the region," the CSTO Secretary General stressed.
Speaking about the methods of counteracting existing challenges and threats, S. Zas stated that the CSTO was ready to develop comprehensive cooperation with the Commonwealth of Independent States and its specialized structures on security issues.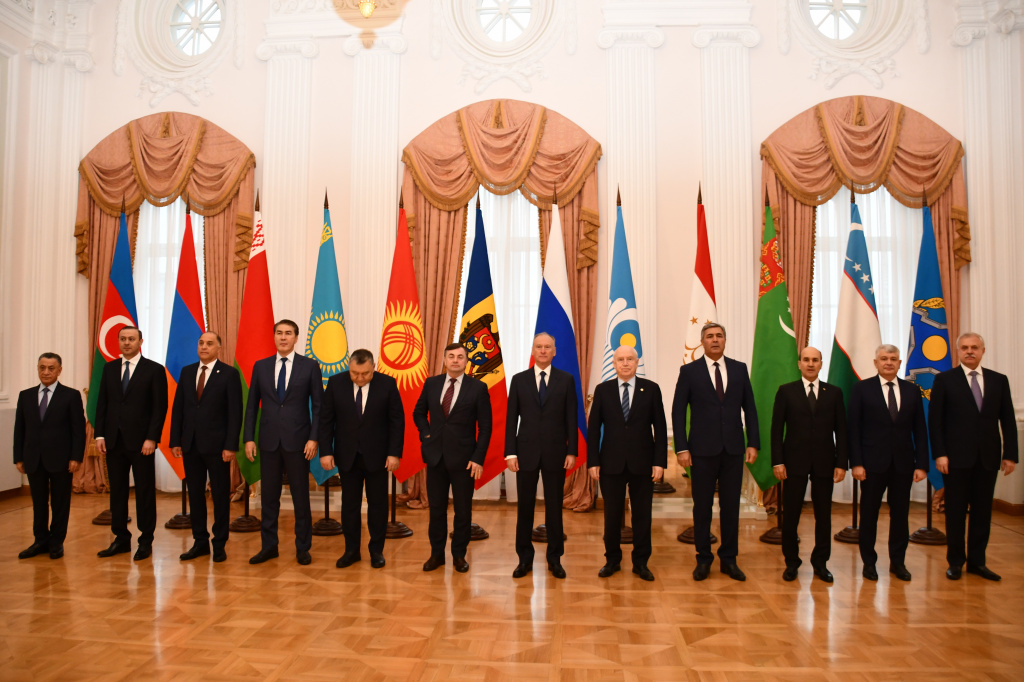 _________________________________________________________
The CSTO Press Secretary Vladimir Zaynetdinov
+7-495-795-27-10
+7-495-621-33-23-tel/fax
Go back