The Council considers the fundamental issues of the Organization's activities and makes decisions aimed at the realization of its goals and objectives, as well as ensures the coordination and joint activities of the Member States to achieve these goals. The Council includes heads of member states. In the period between sessions of the CSC, the Permanent Council, which consists of authorized representatives appointed by the member states, is responsible for coordinating the interaction of member states in implementing decisions taken by the organs of the Organization.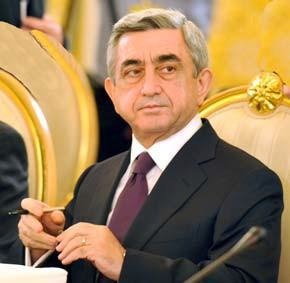 President of the Republic of Armenia S.A. SARGSYAN
"The activities of the CSTO and the active involvement of Armenia in all its areas, of course, had a positive effect on the country's combat capability and contributed to raising the level of security in the region"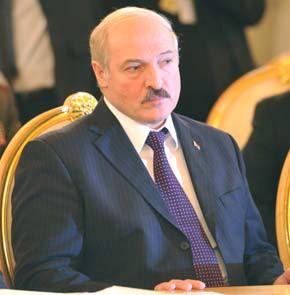 President of the Republic of Belarus A.G. LUKASHENKO
"We have to do, and we will do it - we will strengthen the CSTO, and in the near future we will take very important steps that will talk about strengthening our Organization"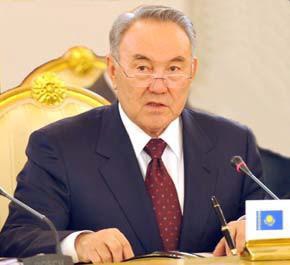 President of the Republic of Kazakhstan N.A. NAZARBAYEV
"Kazakhstan as the CSTO chairman will take all necessary measures and efforts to ensure the ongoing development of our Organization"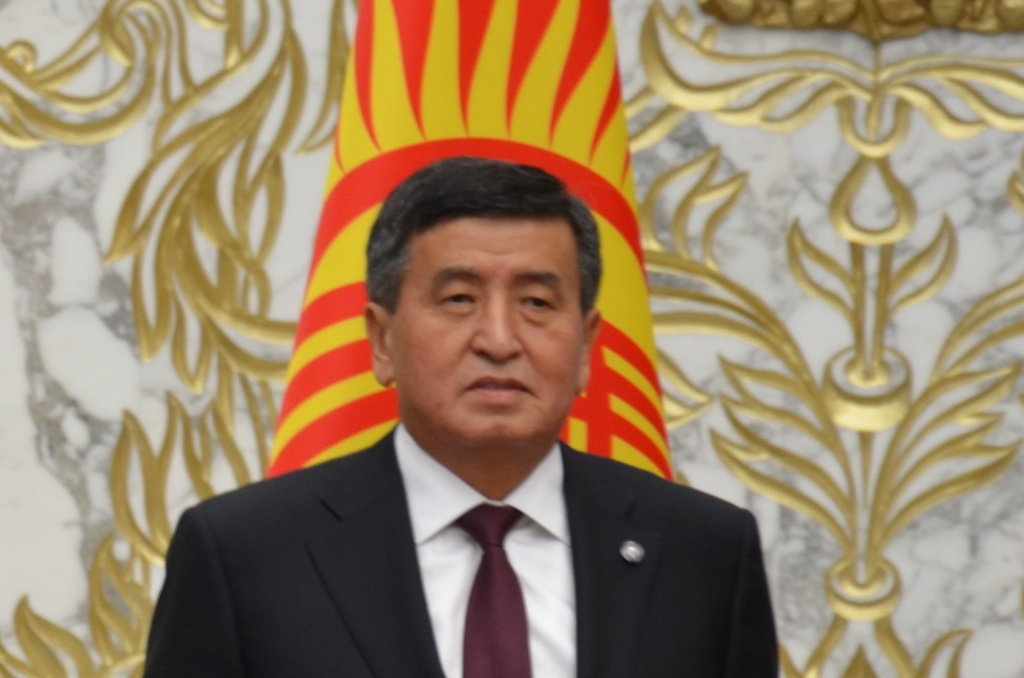 President of the Kyrgyz Republic S.Sh. ZEENBEKOV
"The Kyrgyz Republic attaches particular importance to cooperation within the CSTO as a guarantor of security in the region and confirms its commitment to the development and strengthening of all-round interaction within the framework of the Organization"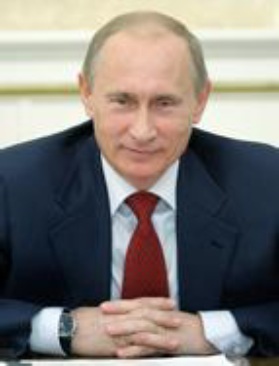 President of the Russian Federation V.V. PUTIN
"Together with our allies, we must strengthen the capabilities of the Collective Security Treaty Organization. CSTO is ready to fulfill its mission as a guarantor of stability in the Eurasian space "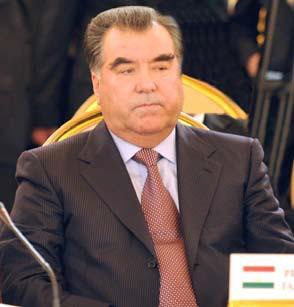 President of the Republic of Tajikistan E. RAHMON
"We attach great importance to enhancing the effectiveness and efficiency of the Collective Security Treaty Organization"