On June 15, the CSTO Secretary General Stanislav Zas will take part in meeting of the Council of the Parliamentary Assembly of the Collective Security Treaty Organization in videoconference mode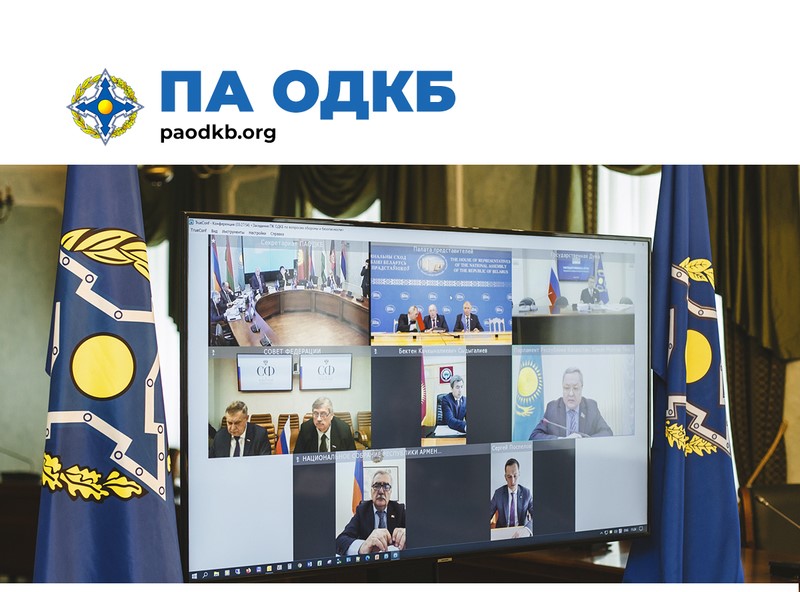 10.06.2020
On June 15, 2020, meeting of the Council of the CSTO Parliamentary Assembly will be held in videoconference mode. Stanislav Zas, Secretary General of the Collective Security Treaty Organization, will take part in this meeting.

In the course of the meeting of the Council, the draft program of the Parliamentary Assembly on the approximation and harmonization of the national legislation of the CSTO member states for 2021-2025 will be considered. Participants of the event will also discuss the experience of the parliaments of the countries that are members of the Collective Security Treaty Organization (CSTO) in legislative support of the measures that were taken in the situation of the COVID-19 spread, and issues of interaction in the new conditions.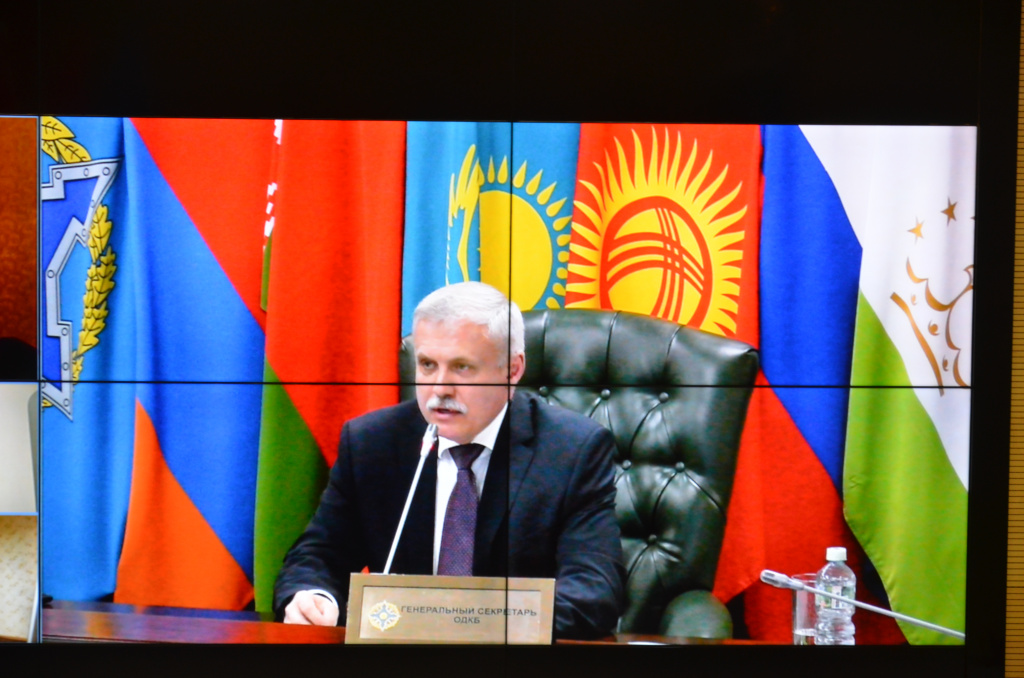 Stanislav Zas will inform the CSTO Parliament Assembly Council on the situation in the Organization's area of responsibility, on measures to counter the challenges and threats to collective security, and on the ratification of international treaties concluded under the CSTO.
The meeting will be chaired by the Speaker of the State Duma of the Russian Federation Vyacheslav Volodin.
____________________________________________________________

CSTO Press Secretary Vladimir Zaynetdinov
+7 495-795-27-10
+7 495-621-33-23
Go back