International conference of the Collective Security Treaty Organization "On the Role and Nature of Interaction between International and Regional Organizations in the Fight against International Terrorism", Moscow 30 October 2019
Speech by the Deputy Head of the Regional Delegation of the International Committee of the Red Cross in the Russian Federation, Belarus and Moldova, Marie DUBEAU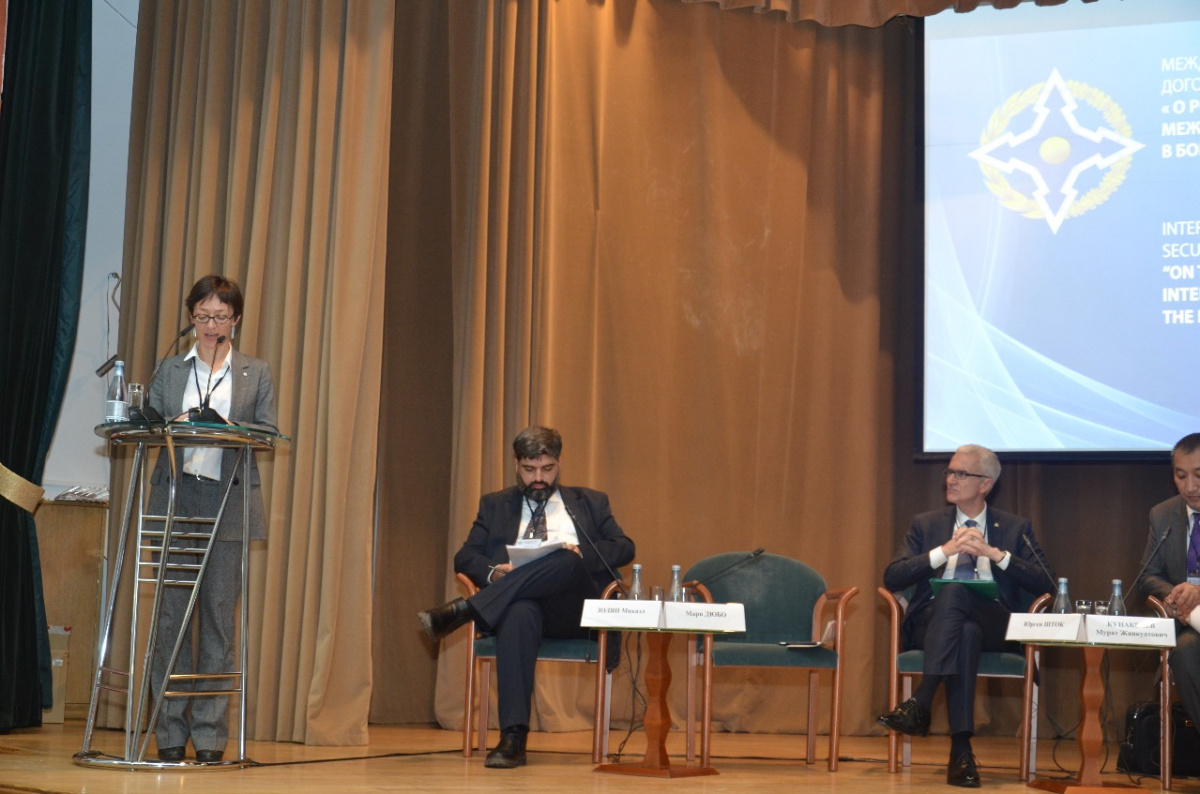 30.10.2019
"Problems of the applicability of law in the fight against international terrorism", the CSTO, October 30, 2019
Dear Mr. Semerikov, Excellencies, dear participants, ladies and gentlemen!
First of all, let me thank the organizers for inviting the International Committee of the Red Cross (ICRC) to this conference, as well as all of you for participating. At first glance, it may seem strange that a humanitarian organization is talking about the fight against terrorism, because humanitarian organizations are called upon to provide assistance to victims of natural disasters, catastrophes, and armed conflicts. However, it is our work in conflict zones with victims of violence that puts us on the same level as many of you. It is in a situation of violence that humanitarian action is most needed.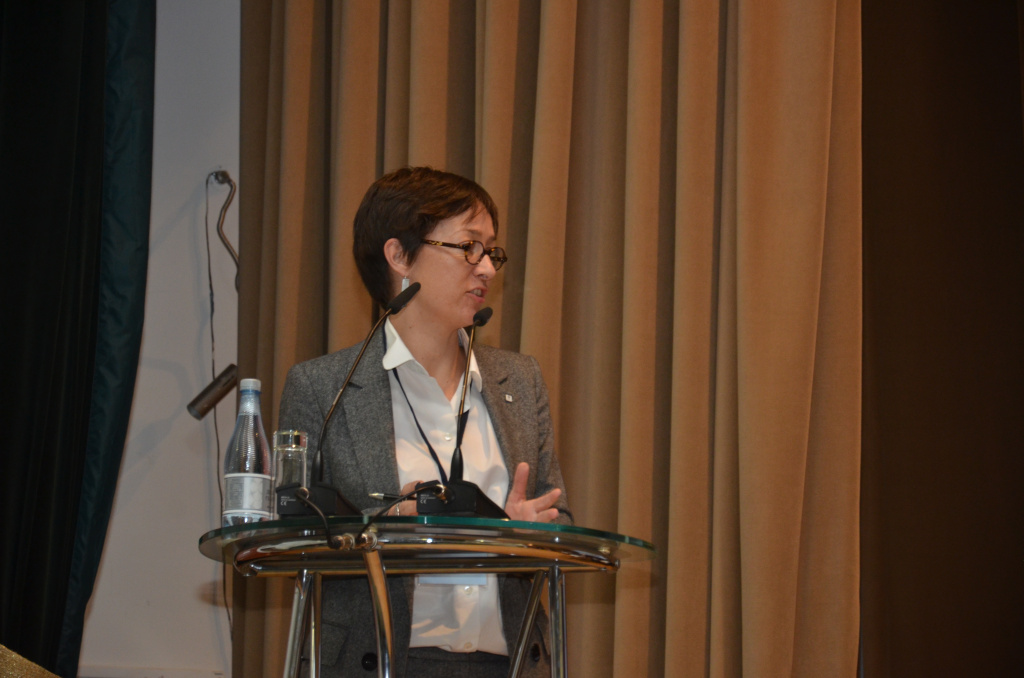 Some may ask how we can talk about impartial and neutral humanitarian action when we face such a terrible phenomenon as terrorism. But it is neutrality and impartiality that mean that during the fighting there must be someone who does not participate in acts of violence and does not accept anyone's side in order to gain access to the most vulnerable people - people who have suffered from violence.
That is why we are here. We would like to share with you the point of view of those organizations that are engaged in humanitarian activities on the battlefield (providing medical assistance to the wounded, visiting detainees, providing food to those who cannot earn a living, and transmitting family news to those who were separated from their families) .
Introduction
Acts of terrorism remain one of the most important elements of today's international situation, as well as the situation within individual states. States, like international organizations, respond to this by taking measures to combat terrorism.
First of all, let me reiterate that the ICRC condemns acts of terrorism committed both during and outside an armed conflict, regardless of who commits them.
We are deeply saddened by the catastrophic consequences of acts of terrorism for communities and individuals, as well as the emergence of the colossal needs generated by them. Although it is impossible to question the legitimacy and the need for States to take retaliatory measures to ensure the safety and security of their citizens, States have an obligation to protect human life and dignity; this obligation is enshrined in international humanitarian law (IHL) and international human rights law (IHRL). In some circumstances, counter-terrorism measures and sanctions regimes can have problematic unintended consequences: delay and block our humanitarian assistance to victims of violence and impede this process, greatly complicating our work in the field.
Because of this, there is great tension that underlies the seemingly incompatibility of two extremely important tasks - to ensure security and provide humanitarian assistance.